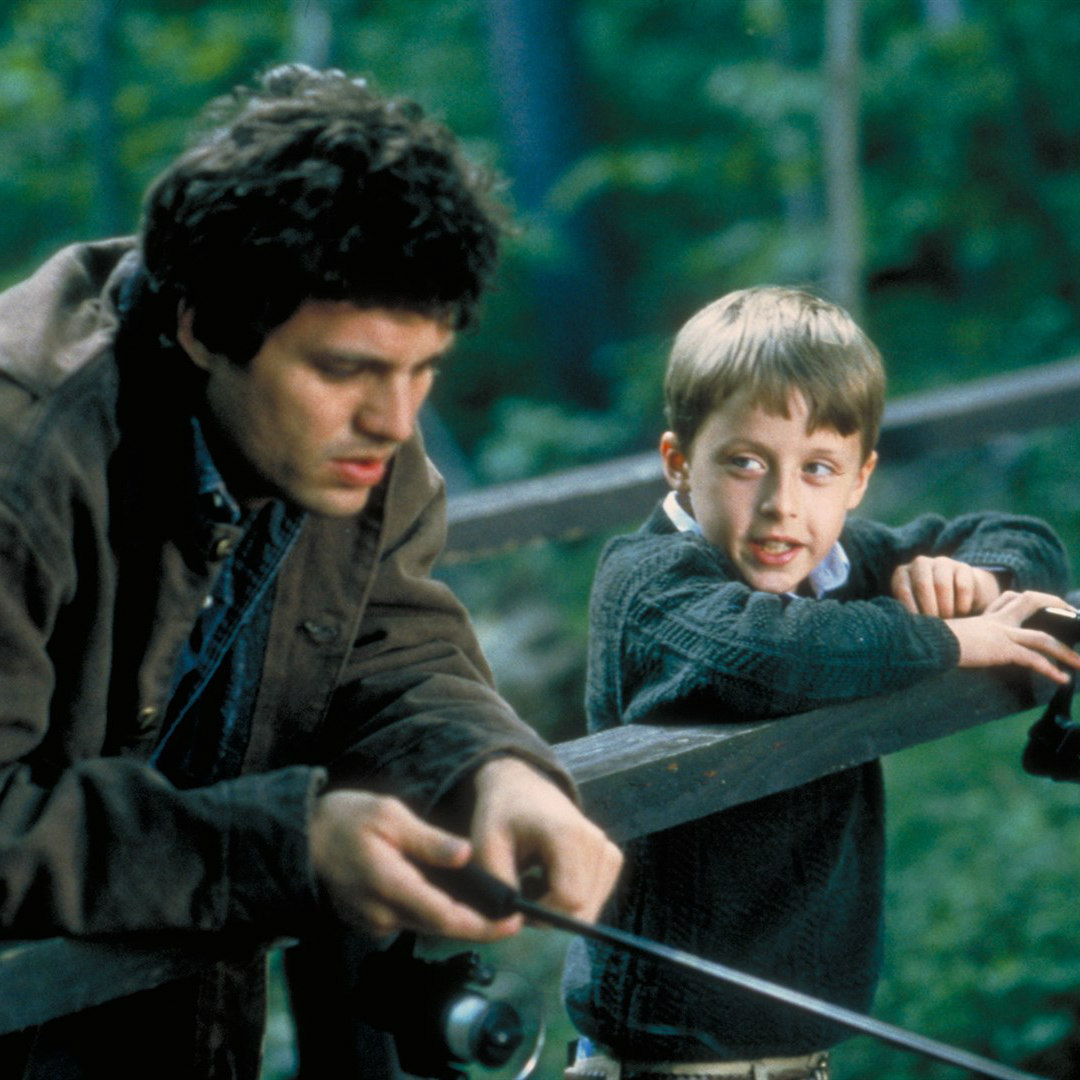 Long before he found global fame in the MCU, Mark Ruffalo got his Hollywood break with You Can Count On Me, a bittersweet comedy-drama from writer-director Kenneth Lonergan. 
Tune into this week's episode to discover our very polarised reactions to this movie, a heated debate about what constitutes a comedy and a truly bizarre story from Harry's childhood...
-----
Beyond the Box Set is a movie podcast with a twist. Each week we take a look at a well-known standalone movie and compete to pitch ridiculous sequel, prequel and spin-off ideas to bring them back to the big screen. 
If you enjoy this week's show, please hit subscribe to receive a brand new episode every Monday morning. You can also sign up to our Patreon to help support our show and access a number of incentives, including a weekly bonus show, extended episodes, a regular on-air promo slot and much more, all available for as little as $2 per month.
00.00: Laura Linney must be protected from Marvel at all costs 
48.20: You Can Count On Me Drinking Games
53.30: You Can Count On Me sequel pitches
1.12.00: Listener Submissions & Episode 210 Preview