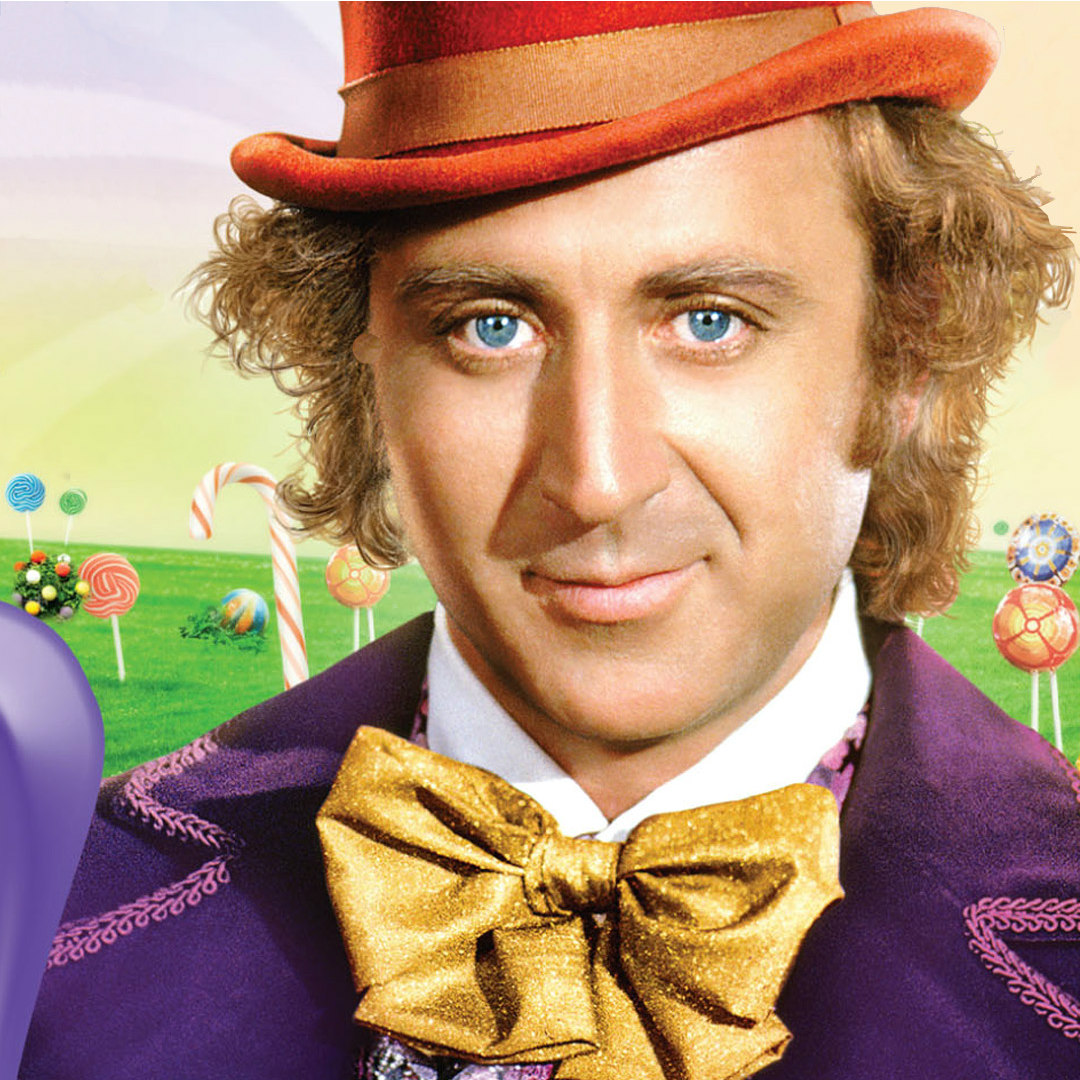 Murder, fat shaming, nightmarish steamboat rides - terrifying childhood classics don't come much more traumatic than Willy Wonka & The Chocolate Factory, the first major movie adaptation of Roald Dahl's bestselling 1964 novel.
BBC Radio DJ Pete Allison drops by this week to discuss the many, many ways in which this film delighted and scarred us in equal measure, before pitching in with some sequel ideas that conveniently ignore the fact that Charlie & The Great Glass Elevator and that Tim Burton reboot ever happened...
-----
Beyond The Box Set is a British movie podcast with a creative twist. We don't just review screen classics - we pitch sequels to them! From Titanic and Gladiator to Out of Sight and Escape to Victory we've continued the stories of over 150 iconic movies and counting, with rave reviews from The Guardian, Apple Music and more!
If you enjoy this week's episode, hit subscribe to receive a new episode every Friday morning and please consider leaving a rating or review on your preferred podcatcher. You can also gain access to a range of incentives - including bonus shows, extended episodes, a 30 second ad slot and opportunities to choose the films we discuss in the future - by supporting us for as little as $2 per month on Patreon. 
00.00: Uncle Joe is cinema's greatest monster
33.00: Willy Wonka & The Chocolate Factory Drinking Games
45.55: Charlie & The Money Factory
57.15: Charlie & The Oompa Loompa Liberation Front
1.03.50: Wonka: Chapter 2
1.16.00: Episode 156 Preview & Listener Submissions