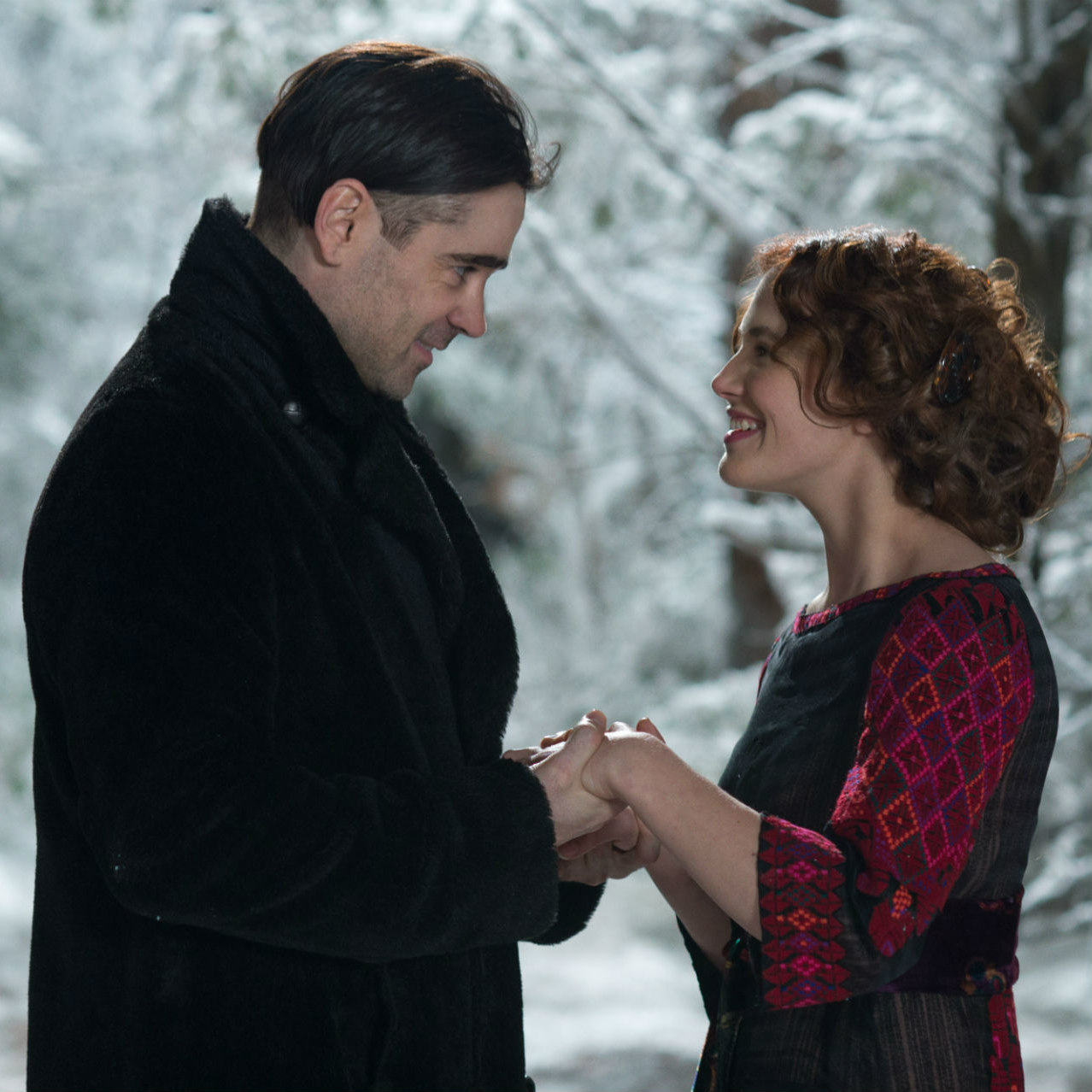 When Martin Scorsese declares your movie's plot to be 'unfilmable', it's generally not a good sign. So it was with Winters Tale' - a well regarded 1983 novel that turned out to be a truly disastrous 2014 movie.
In this week's podcast, we break down one of the most bizarre big screen follies we've ever encountered - from the impenetrable back story, to Russell Crowe's ludicrous Irish accent to Colin Farrell's ever-changing hairstyle and a bewildering cameo from Will Smith. 
Along the way, we'll also brainstorm some drinking games, check in with out listeners and pitch some sequel concepts that should absolutely never be considered in real life. All in a week's work, in other words!
-----
Beyond The Box Set is a movie podcast with a difference. Every week, your intrepid hosts (us) watch a classic slice of standalone cinema, then compete to pitch ridiculous sequel, prequel and spin-off ideas to bring them back to the big screen. 
If you like this week's show, please hit subscribe to receive a brand new episode every Monday morning. You can also sign up to our Patreon to help support our show and access a number of incentives, including a weekly bonus show, extended episodes, a regular on-air promo slot and much more, all available for as little as $2 per month.
00.00: Seriously, is Russell Crowe OK? 
59.15: Winter's Tale Drinking Games
1.08.25: Winter's Tale sequel pitches
1.25.40: Listener Submissions & Episode 198 Preview