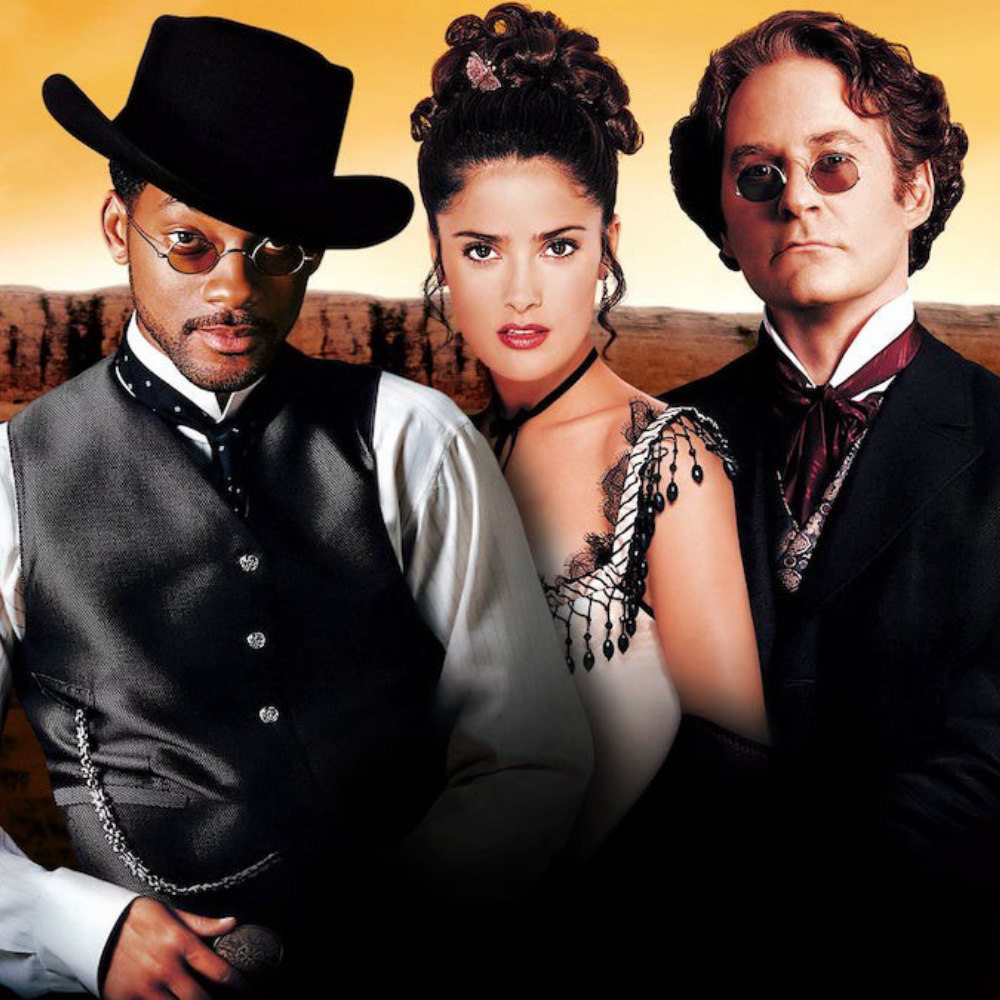 We had a realisation last week that in almost four years of podcasting, we've never covered a Will Smith movie. Obviously, this had to be rectified, and what better start for the king of franchise movies than a rare, notorious misfire like Wild, Wild West?
Tune into this week's podcast to hear our thoughts on weird racial humour,  Kenneth Branagh going full Gary Oldman, Salma Hayek in the most thankless role of her career and much more, plus all our usual drinking games, listener submissions and drinking games!
-----
Each week on Beyond the Box Set, your two intrepid hosts take on a classic standalone movie and compete to pitch ridiculous sequel, prequel and spin-off ideas to bring them back to the big screen. From Oscar-winning gems to misbegotten bombs, we've reimagined them all in our own unique way. 
00.00: This movie featured way more drag queens than we were expecting...
55.15: Wild Wild West Drinking Games
1.01.25: Wild Wild West: The Mild, Mild North
1.12.00: Wild Wild West Side Story
1.18.30: Listener Submissions & Episode 179 Preview