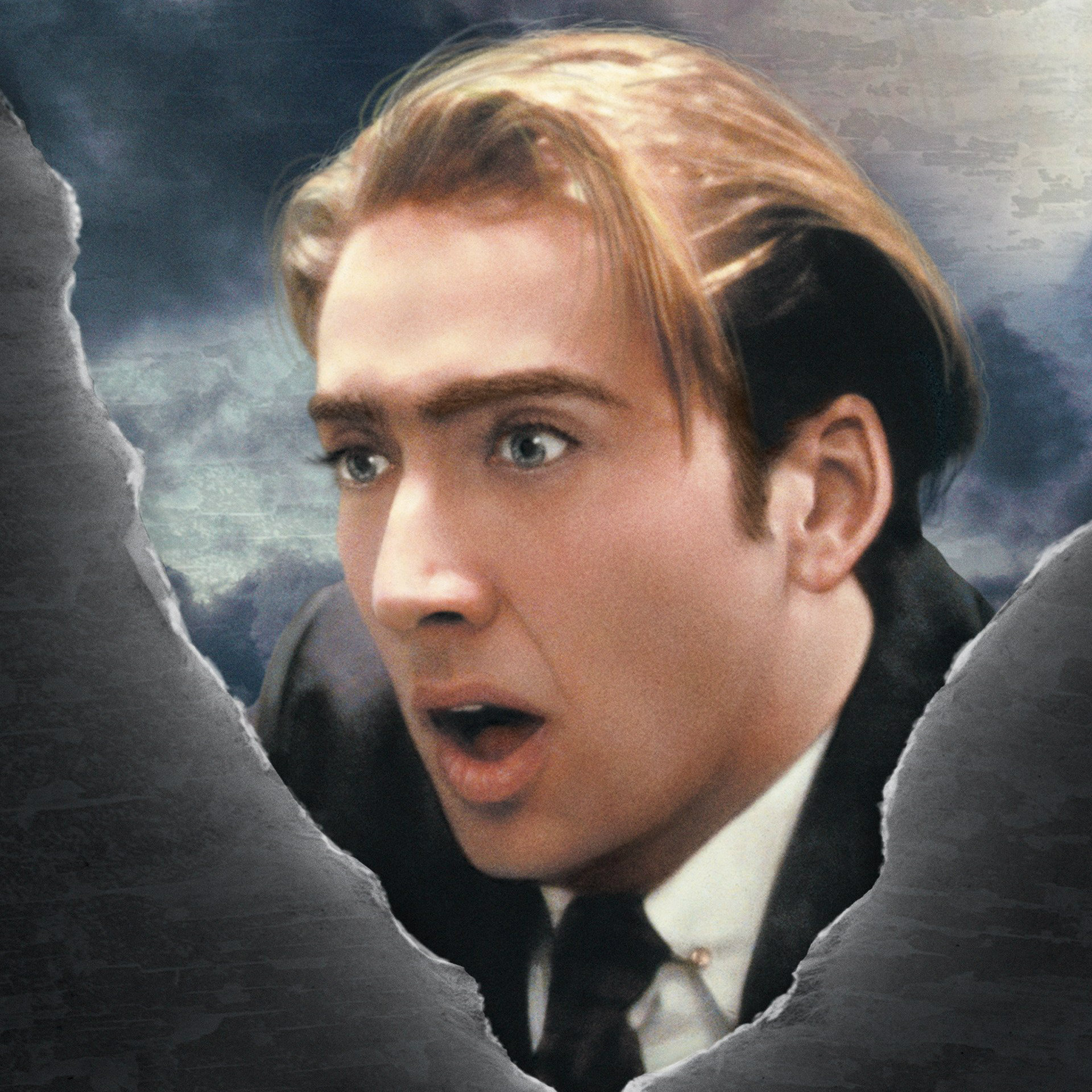 Nicholas Cage suffers delusions of Vampirism in the insane dark 80s comedy Vampire's Kiss. Now most famous for birthing that meme, the entire movie is a campy, unhinged delight that truly has to be seen to be believed. And yet... we were left feeling that maybe it's actually legitimately good? 
Check out our full thoughts on the Cage phenomena, incompetent psychiatrists, hostile work environments and much much more in this week's episode...
-----
Each week on Beyond The Box Set, we take a classic movie from the past and boldly attempt to pitch sequels, prequels and spin-offs to bring them back to the big screen. From Titanic to The Shawshank Redemption, Mars Attacks to Maximum Overdrive, there's nothing we won't take a creative crack at...
If you enjoy the show, please hit subscribe for a new episode every Friday morning, and don't forget to leave us a rating or a review on your preferred podcasting app - it really helps us to connect with new listeners and keep the show on the air. 
00.00: Inexplicable accent work and loooooong vowel sounds
50.45: Vampire's Kiss Drinking Games
1.00.15: Vampire's French Kiss
1.13.45: Vampire's Kiss 2: Uncaged 
1.20.50: Episode 140 Preview & Listener Submissions