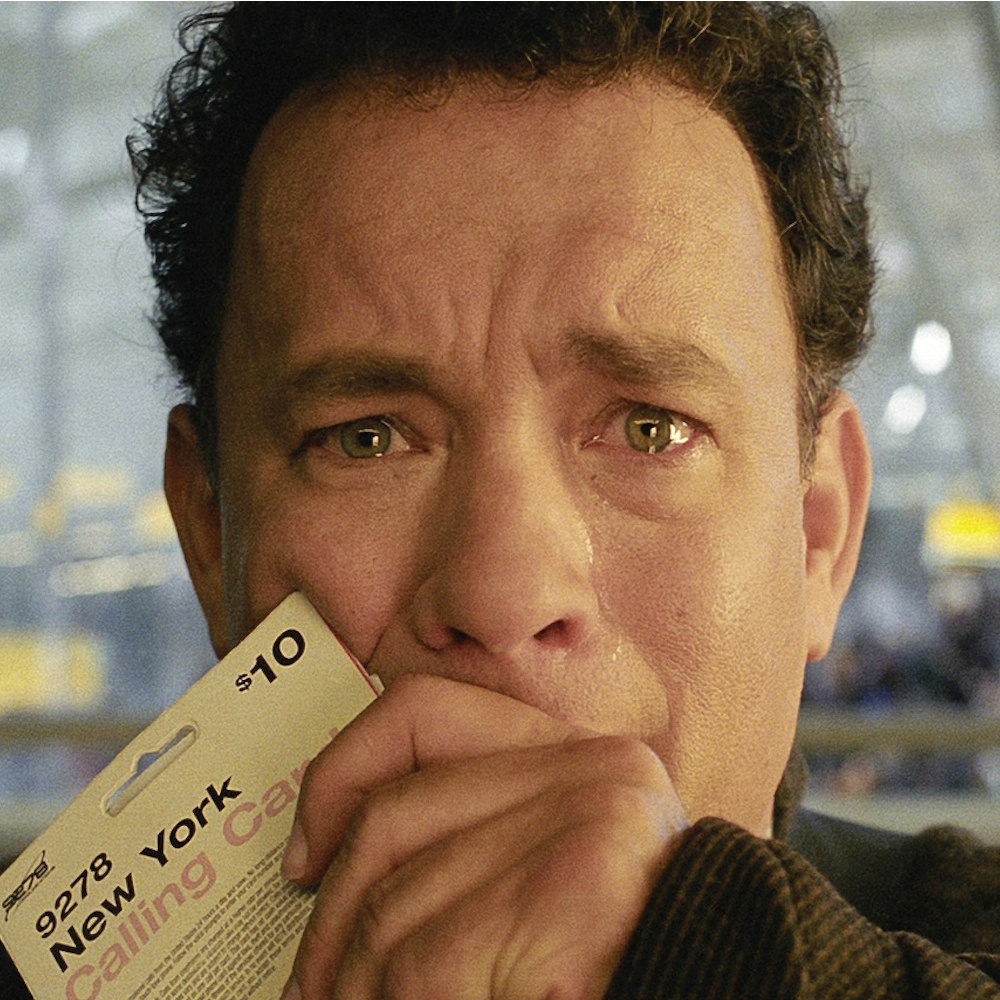 Tom Hanks has starred in five movies directed by Steven Spielberg to date. Of those five, The Terminal is arguably the least-loved. Not only did it gross a modest (by Spielberg/Hanks standards) $77 million at the US box office, it is also the only one of their collaborations to secure zero Oscar nominations. 
Does this black sheep of their creative partnership deserve to languish in relative obscurity, or is it due for some timely re-evaluation? In this week's episode, we decided to find out - with mixed results all round. 
Tune into this week's podcast to hear our thoughts on unnecessary sub-plots, a tragic waste of Catherine Zeta Jones, a mind-boggling romance with Zoë Saldana and why we feel Spielberg films are often critic-proof. We also pull together some drinking games, share some reactions to this film from our listeners and of course pitch our sequel ideas to bring The Terminal back to the big screen. 
-----
Beyond The Box Set is a movie podcast with a twist. Every week, we take a look back at a classic standalone movie, and compete to pitch sequel, prequel and spin-off ideas to bring them back to the big screen. Mainstream acclaim includes a front page feature on Apple Podcasts and being recommended as a Podcast of the Week by The Guardian. 
If you enjoy the show, please hit subscribe to receive a new episode every Friday morning, and consider leaving us a rating or review - it really helps us to build out audience and improve our visibility. 
00.00: A Tragic Death in the Family
56.20: The Terminal Drinking Games
1.07.20: The Terminal 2: Escape From Krakozhia
1.23.40: The Terminal 2: Illegal Aliens
1.32.45: Episode 144 Preview & Listener Submissions