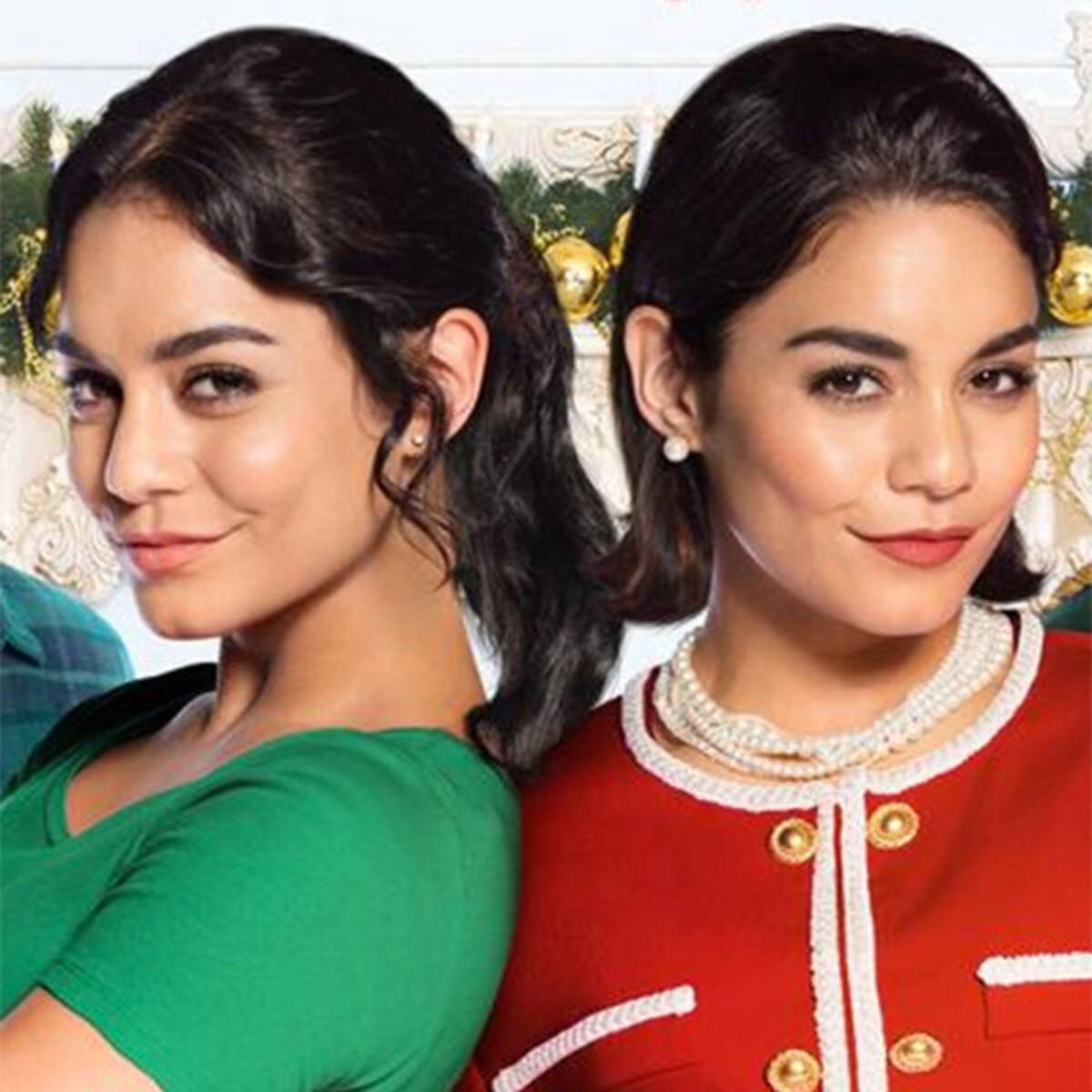 It's double the fun in more ways than one this week, as returning guests Joe and Ollie join us to discuss Netflix's Festive rom-com 'The Princess Switch' starring Vanessa Hudgens, Vanessa Hudgens, and literally hundreds of Christmas trees...
Tune in to hear our thoughts on the questionable politics of fake countries, questionable oral hygiene, the most outrageous product placement we've ever seen in a movie and much, much more...
-----
Every week on Beyond The Box Set, we take a look back at a classic standalone movie, and compete to pitch sequel, prequel and spin-off ideas to bring them back to the big screen. Our podcast has been recommended as a binge-worthy listen by Apple Podcasts, a Podcast of the Week by The Guardian and rated 5 stars by over 150 reviewers! 
If you enjoy the show, please hit subscribe to receive a new episode every Friday morning, and consider leaving us a rating or review - it really helps us to build our audience and improve our visibility. 
00.00: Where the hell is Belgravia supposed to be anyway? 
40.20: The Princess Switch Drinking Games
50.55: The Princess Switch 2: Baker to Dictator...
57.30: The Princess Switch 2: Electric Switcheroo
1.08.50: The Princess Switch 2: Annihilation 
1.22.45: Episode 148 Preview & Listener Submissions