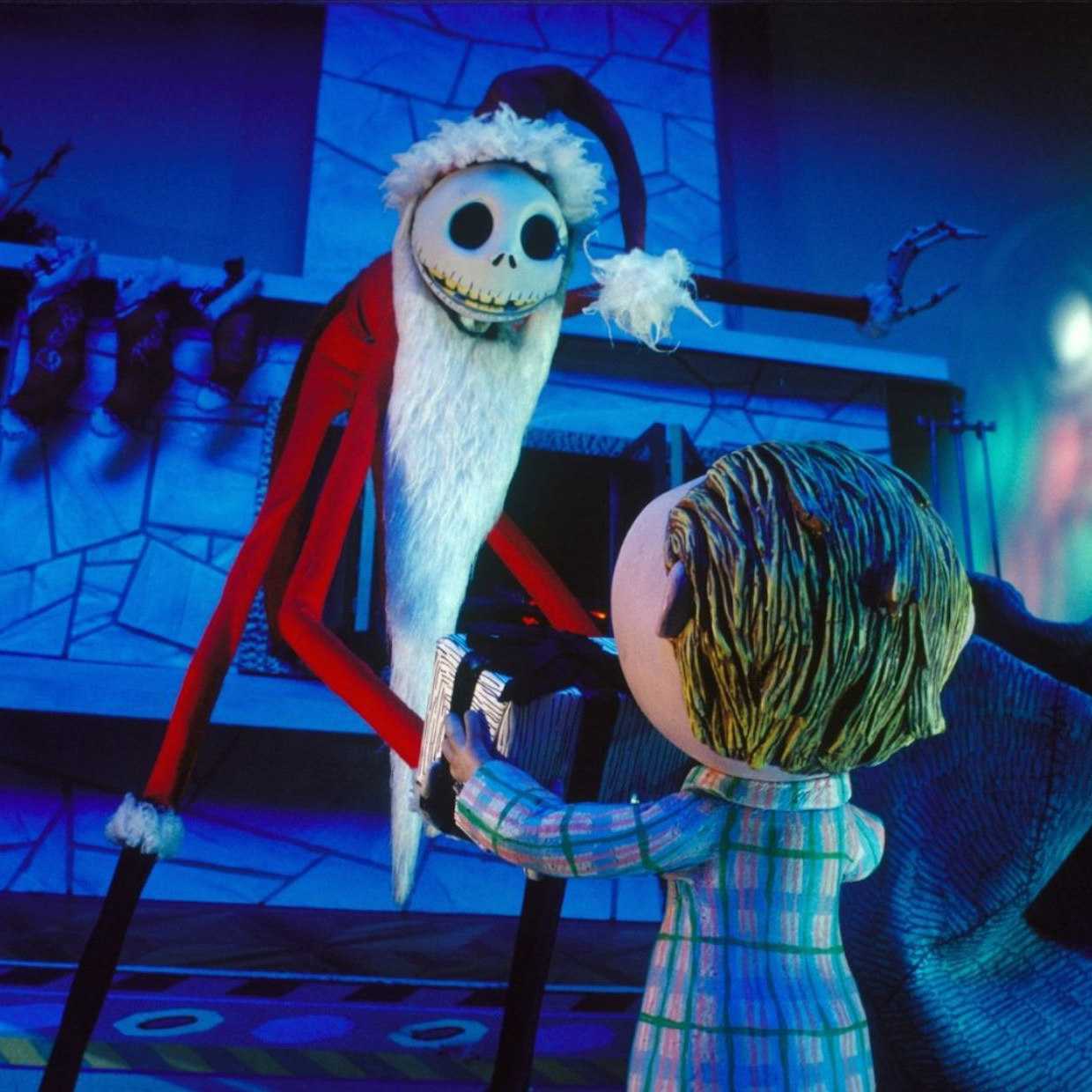 What's this? What's this?!
Why, it's the latest festive episode of Beyond The Box Set, in which we're pitching sequels for Disney's ghoulish stop-motion classic The Nightmare Before Christmas. Released in 1993, the movie tells the story of Jack Skellington, the Pumpkin King of Halloween-town who becomes disillusioned with his annual duties and decides to take a crack at Christmas instead. 
Tune into this episode to hear our thoughts on the twisted mind of Tim Burton, the joy of terrorising small children, the disturbing implications of Thanksgiving-town, plus drinking games, listener submissions and much more...
-----
Beyond The Box Set is a weekly movie podcast with a twist. Every week, we take a look back at a classic standalone movie, and compete to pitch sequel, prequel and spin-off ideas to bring them back to the big screen. We've been featured in The Guardian, by Spotify and on the front page of Apple Podcasts - so check us out!
If you enjoy the show, please hit subscribe to receive a new episode every Friday morning, and consider leaving us a rating or review - it really helps us to build out audience and improve our visibility. 
00.00: When a childhood film becomes burned into your psyche...
24.25: The Nightmare Before Christmas Drinking Games
28.30: The Nightmare Before Christmas, Halloween, Thanksgiving, Easter...
41.30: The Nightmare Before Daysoftheyear.com
52.15: Episode 147 Preview & Listener Submissions