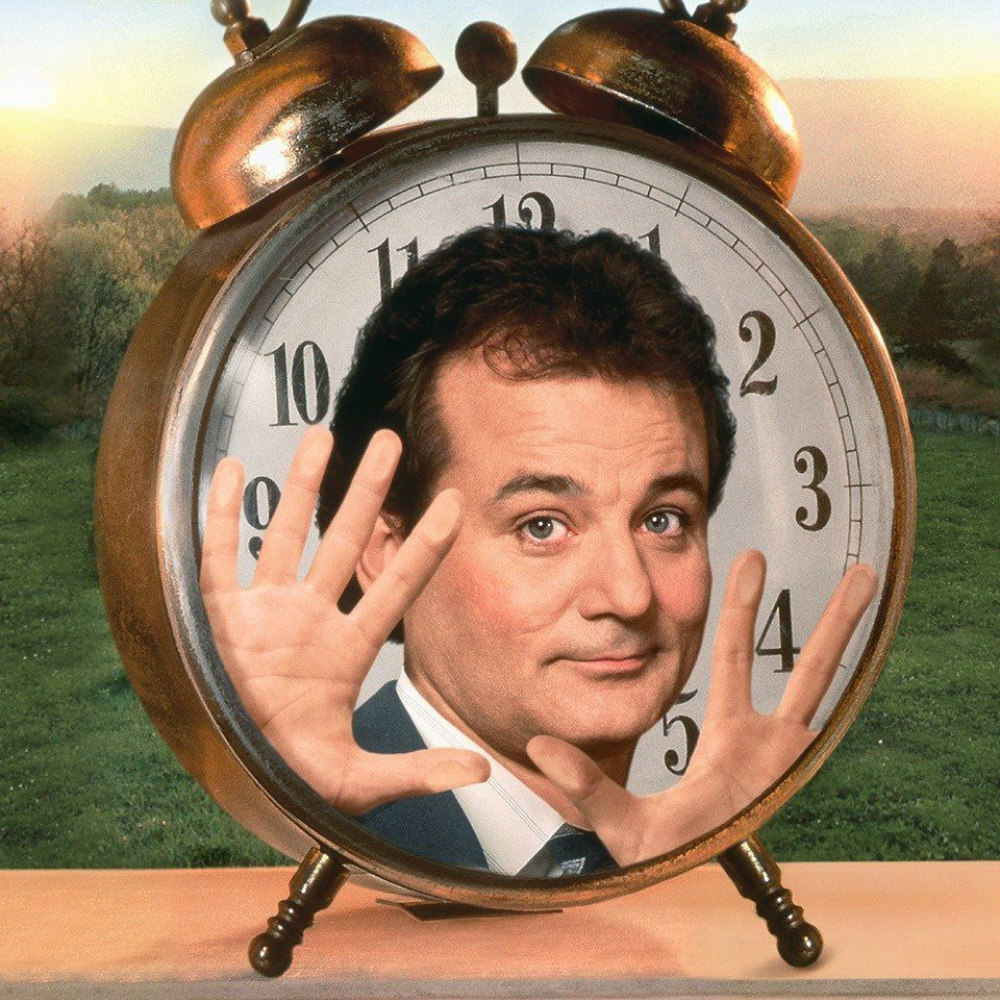 In the current climate, every day can feel like a repeat. So we're kicking off a season dedicated to the feeling of perpetual deja vu - beginning with the Bill Murray classic that inspired the genre. Join us as we discuss manifest destiny, horrible 90s clothes and time warp logistics as we pitch sequels for Groundhog Day!
-----
Each and every week on Beyond The Box Set, we compete to pitch sequel, prequel and spin-off ideas to bring classic one-off movies back to the big screen. We've been rated as a binge-worthy listen by Apple Podcasts, recommended a Podcast of the Week by The Guardian and we've achieved five-star reviews from hundreds of global listeners. 
If you enjoy the show, please hit subscribe to receive a new episode every Monday morning, and consider leaving us a rating or review - it really helps us to build our audience and improve our visibility. 
00.00: What exactly is a Groundhog?
34.15: Groundhog Day Drinking Games
42.40: A Very Groundhog Christmas
58.20: The Groundhog Show
1.11.10: Episode 170 Preview & Listener Submissions