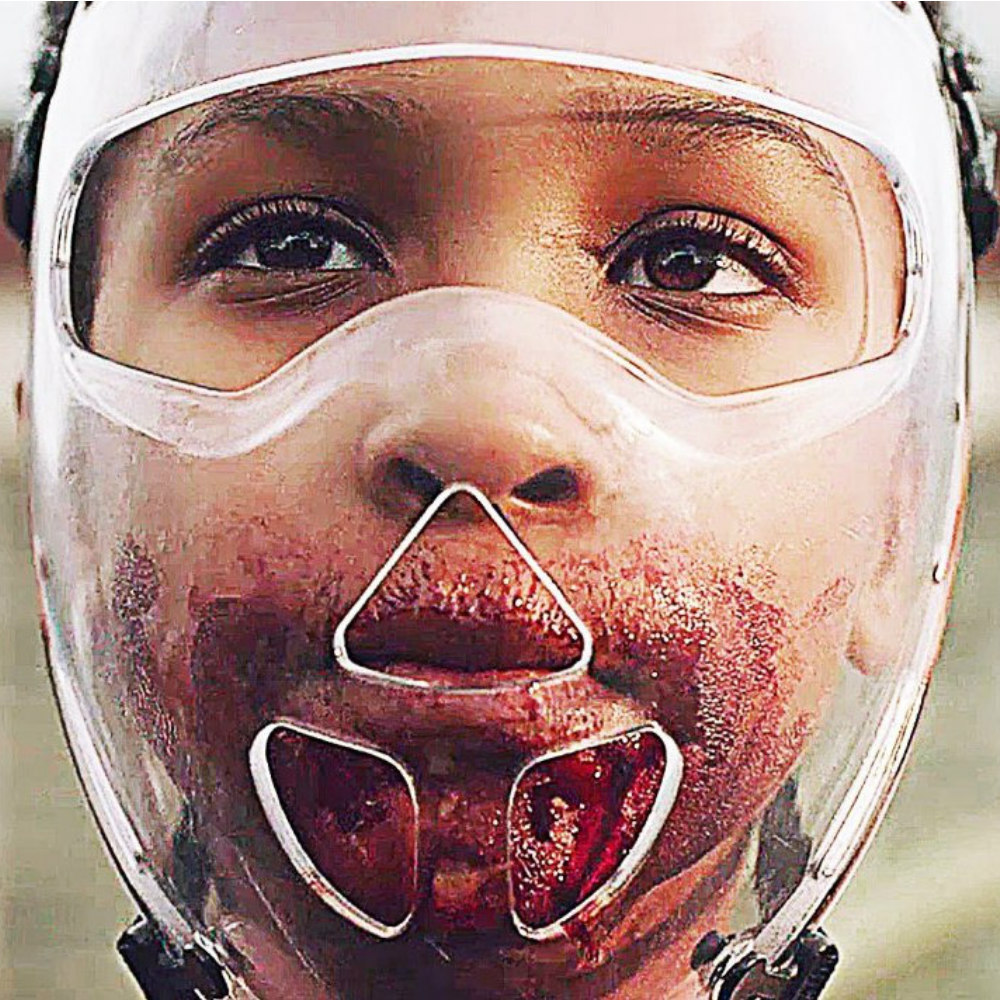 Despite being adapted from a successful novel, The Girl With All The Gifts failed to connect at the box office in 2016 - and passed us by completely. Which is a shame, as it's one of the best and most thoughtful British horror movies of the past few years, and one that definitely merits exposure to a wider audience. 
Tune into this week's podcast as we break down the plot, play a merry round of drinking games and pitch the fantasy sequel ideas that this movie surely doesn't really need. We also reach out to our regular listeners for their thoughts, while Harry is forced to reckon with the return of his greatest cinema nemesis...
-----
Every week on Beyond The Box Set, we look back on some classic one-off cinema moments and compete to pitch the most ridiculous sequel, prequel and spin-off ideas to bring them back to the big screen. After three years and over 170 episodes, we may take the occasional Zombie bite, but we always seem to rise from the dead...
Among our many plaudits, Beyond The Box Set has been rated 5 stars by over 100 listeners around the world and featured as a 'Podcast of the Week' by sources including The Guardian, Apple Podcasts and Podbean. We release a new episode every Friday morning, available totally free to anyone who hits subscribe on their preferred podcatcher. 
This week's movie was kindly suggested by our pal Julio from The Contrarians Podcast. Check them out...
http://www.wearethecontrarians.com/
00.00: The joys of context-free movie viewing
30.50: The Girl With All The Gifts Drinking Games
39.00: The Girl With All The Gifts 2: The Dog With All The Treats
45.20: The Girl With All The Gifts 2: Revenge of the WHO
53.15: Listener Submissions & Episode 176 Preview