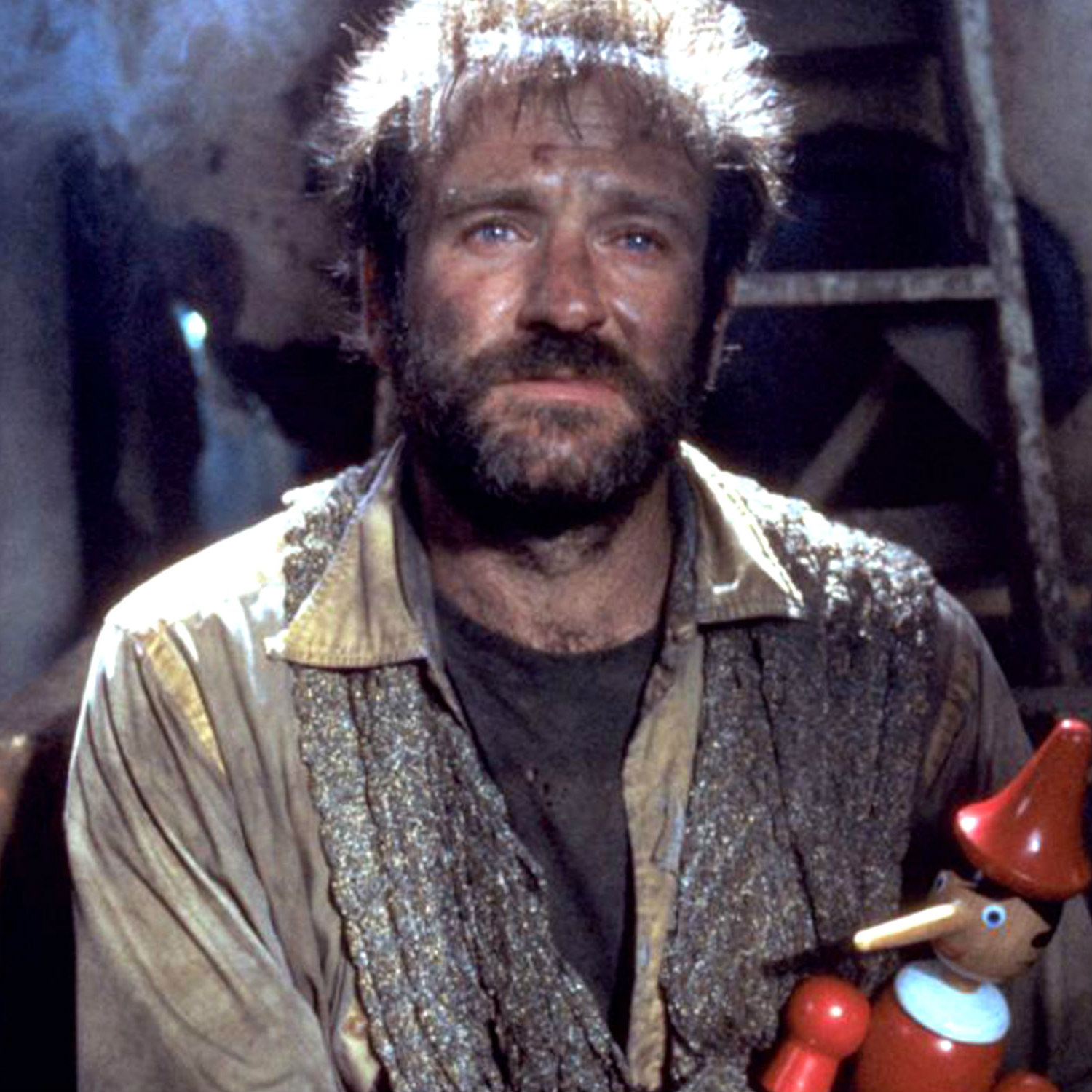 After Absolutely Anything proved to be absolutely abysmal, we decided we needed to look at a better representation of Robin Williams' talents. The Fisher King is his 1992 collaboration with director Terry Gilliam, and it scored him an Oscar nomination for Best Actor.
Tune into this week's podcast to hear our thoughts on Jeff Bridges titanium-plated likability, Mercedes Ruehl's scene-stealing performance, the golden era of VHS rental stores, the thin line between love and stalking and much more...
-----
Each week on Beyond The Box Set, we take a look back at a classic standalone movie and compete to pitch the most ridiculous sequel, prequel and spin-off ideas to bring them back to the big screen. 
If you enjoy the show, hit subscribe to receive a new episode every Monday morning, and please consider leaving us a review on your preferred podcatcher as well - it really helps us out. 
You can also find us on Patreon where we offer a wide range of incentives including bonus shows, extended episodes, a regular promo slot and much more, all for as little as $2 per month.
00.00 Mercedes Ruehl deserved better 
48.50 The Fisher King Drinking Games
54.20 The Fisher King Sequel Pitches
1.13.30 Listener Submissions and Episode 192 Preview