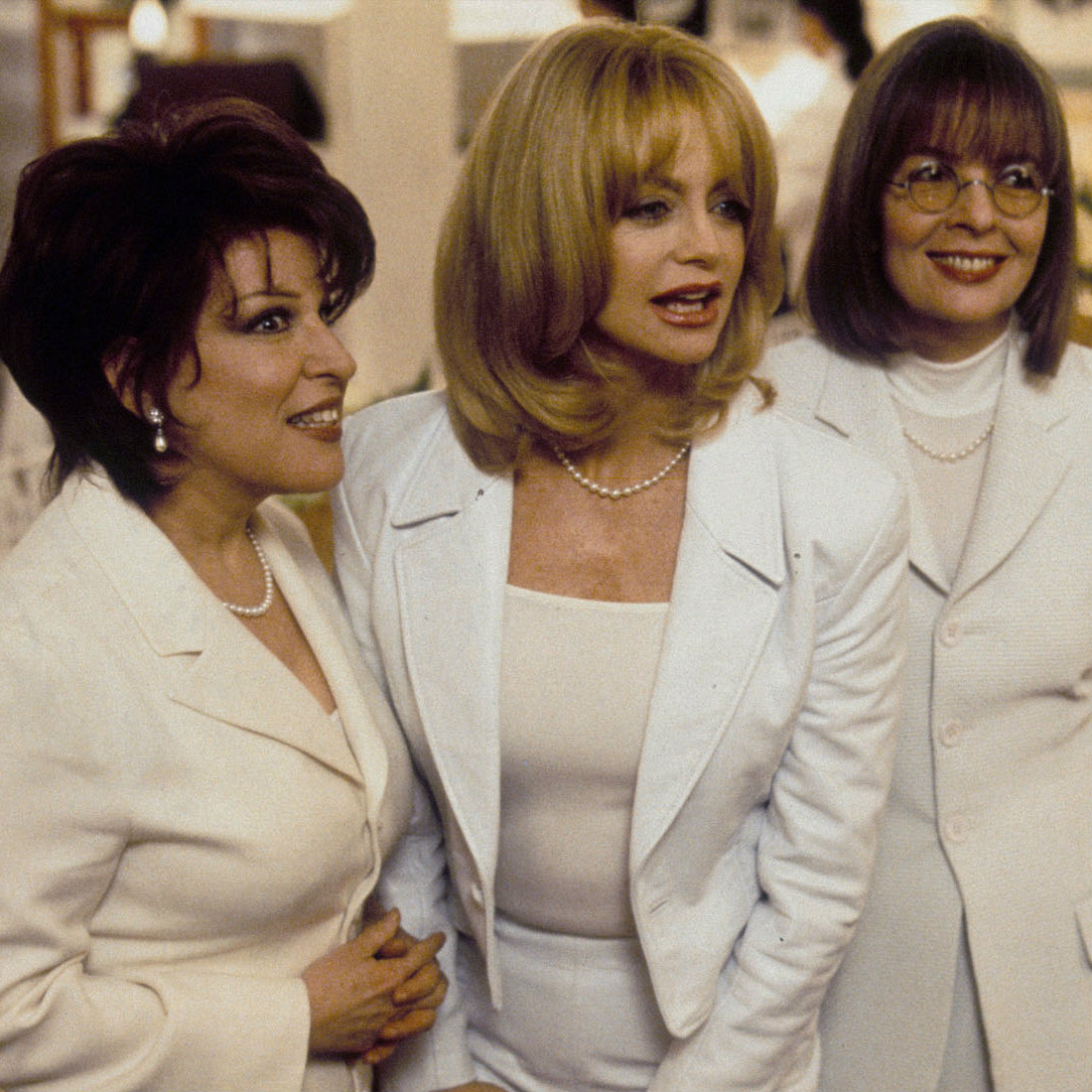 A surprise smash hit in 1996, The First Wives Club proved the pulling power of three brilliantly funny women of a certain age. Bette Midler, Goldie Hawn and Diane Keaton star as a trio of recently jilted spouses who reunite and vow vengeance on their former husbands. 
On this week's episode we break it all down - including Bette Midler's unflattering knitwear, Goldie Hawn's impressive lip work and of course, that song... We also brainstorm some drinking games, check in with our listeners for their reactions and, of course, pitch some sequel ideas!
-----
Beyond the Box Set is a movie podcast with a twist. Each week we take a look at a well-known standalone movie and compete to pitch ridiculous sequel, prequel and spin-off ideas to bring them back to the big screen. 
If you enjoy this week's show, please hit subscribe to receive a brand new episode every Monday morning. You can also sign up to our Patreon to help support our show and access a number of incentives, including a weekly bonus show, extended episodes, a regular on-air promo slot and much more, all available for as little as $2 per month.
00.00: Goldie Hawn should really be in more films 
27.45: The Greatest Showman Drinking Games
34.30: The Greatest Showman sequel pitches
54.10: Listener Submissions & Episode 205 Preview