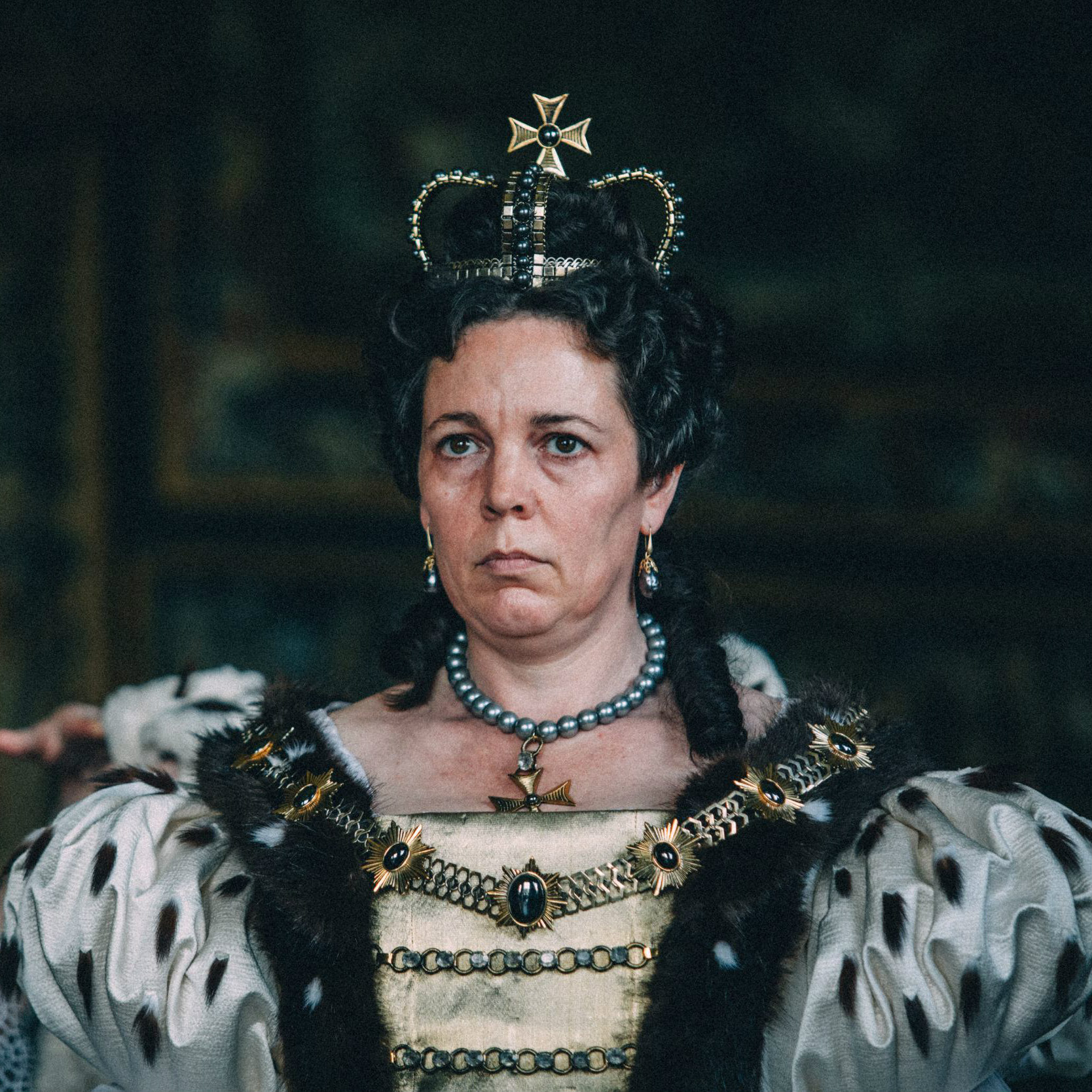 With all due respect to Glenn Close, Olivia Colman's surprise Best Actress win was one of the clear highlights of last year's Oscars. So, as the dust settles on this year's ceremony, we decided to revisit the film that made it all possible - Yorgos Lanthimos' delightfully odd historical romp The Favourite.
Tune in for our thoughts on tantrums, tiaras, towering wigs and much more as we pitch sequel ideas fit for a queen. 
-----
Each week on Beyond The Box Set, we compete to pitch sequel, prequel and spin-off ideas for classic standalone movies. We've been rated as a binge-worthy listen by Apple Podcasts, recommended a Podcast of the Week by The Guardian and we've achieved five-star reviews from over 150 global listeners. 
If you enjoy the show, please hit subscribe to receive a new episode every Friday morning, and consider leaving us a rating or review - it really helps us to build our audience and improve our visibility. 
00.00: How many royals can Harry name?
22.00: The Favourite Drinking Games
30.45: The Favourite 2: Blood Feud
50.10: The Second Favourite
1.04.20: Episode 154 Preview & Listener Submissions