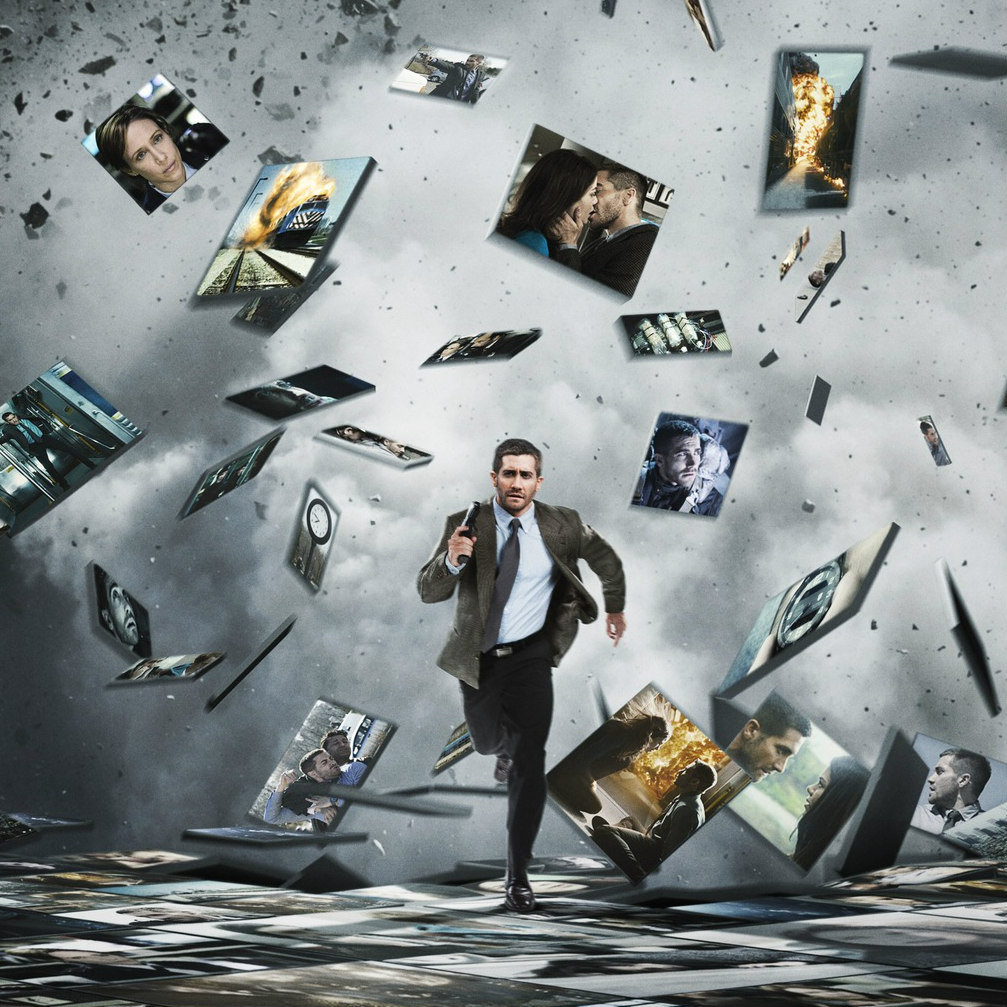 What would you do if you only had eight minutes to live? Oh, and also, you're stuck on a train, you have no idea how you got there, and you're stuck in somebody else's body...
A fast-paced thriller from Moon director Duncan Jones, Source Code puts an action-packed spin on the Groundhog Day concept with more than a hint of Quantum Leap added to the mix. In this week's podcast we discuss the pros and cons of waking up in the body of Jake Gyllenhaal, Jeffrey Wright's bizarrely over-enunciated villainy, plot hole distraction techniques and much more - plus our usual blend of listener reviews, drinking games and sequel pitches!
-----
Beyond The Box Set is a movie podcast with a twist. Each week, we watch a classic standalone movie and compete to pitch the most ridiculous prequel, sequel or spin-off ideas to bring them back to the big screen. We've been discussing all of your favourites for over three years, and like a runaway train in an endless time loop, we have no intention of slowing down...
If you enjoy the show, please hit subscribe to receive a new episode every Monday morning, and consider leaving us a rating or review - it really helps us to build our audience and improve our visibility. 
00.00: In praise of the ruthlessly efficient B-movie
32:50 Source Code Drinking Games
39.20: Stealing Source Code
51.20: Source Code 2: Hard Reboot
1.02.55: Episode 171 Preview & Listener Submissions