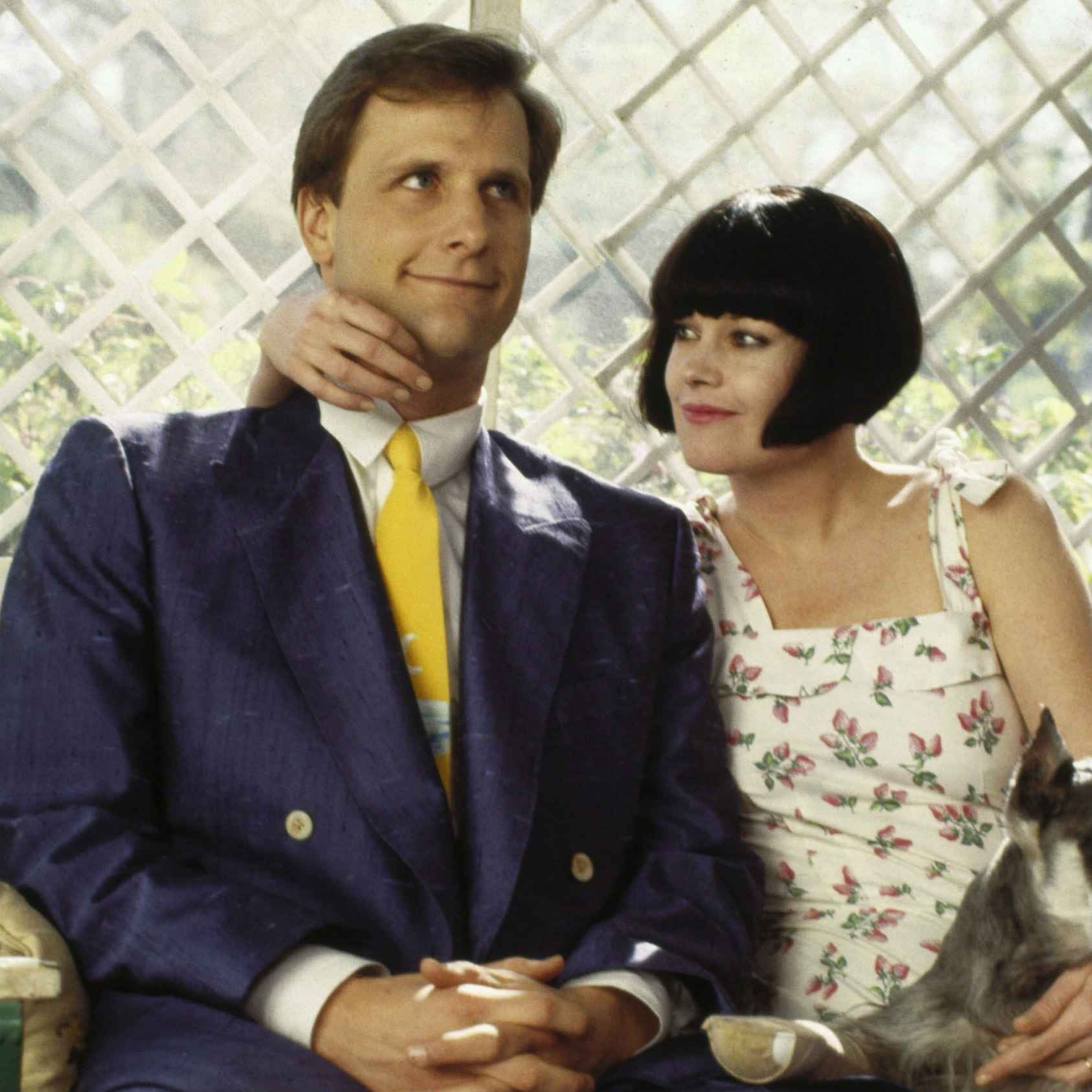 He may have hit paydirt with his 90s classics Silence of the Lambs and Philadelphia, but Jonathan Demme's mid-80s road movie Something Wild remains one of the late director's most stylish and beloved works. 
On this week's podcast, Julio from The Contrarians stops by to share his thoughts on everything from Jeff Daniel's amazing dad dancing to a credits sequence for the ages, and much more...
---
Beyond the Box Set is a movie podcast with a twist. Each week we take a look at a well-known standalone movie and compete to pitch ridiculous sequel, prequel and spin-off ideas to bring them back to the big screen. 
If you enjoy this week's show, please hit subscribe to receive a brand new episode every Monday morning. You can also sign up to our Patreon to help support our show and access a number of incentives, including a weekly bonus show, extended episodes, a regular on-air promo slot and much more, all available for as little as $2 per month.
00.00: Distracting wigs and normcore aspirations...
59.40: Something Wild Drinking Games
1.07.00: Something Wild sequel pitches
1.35.15: Listener Submissions & Episode 216 Preview