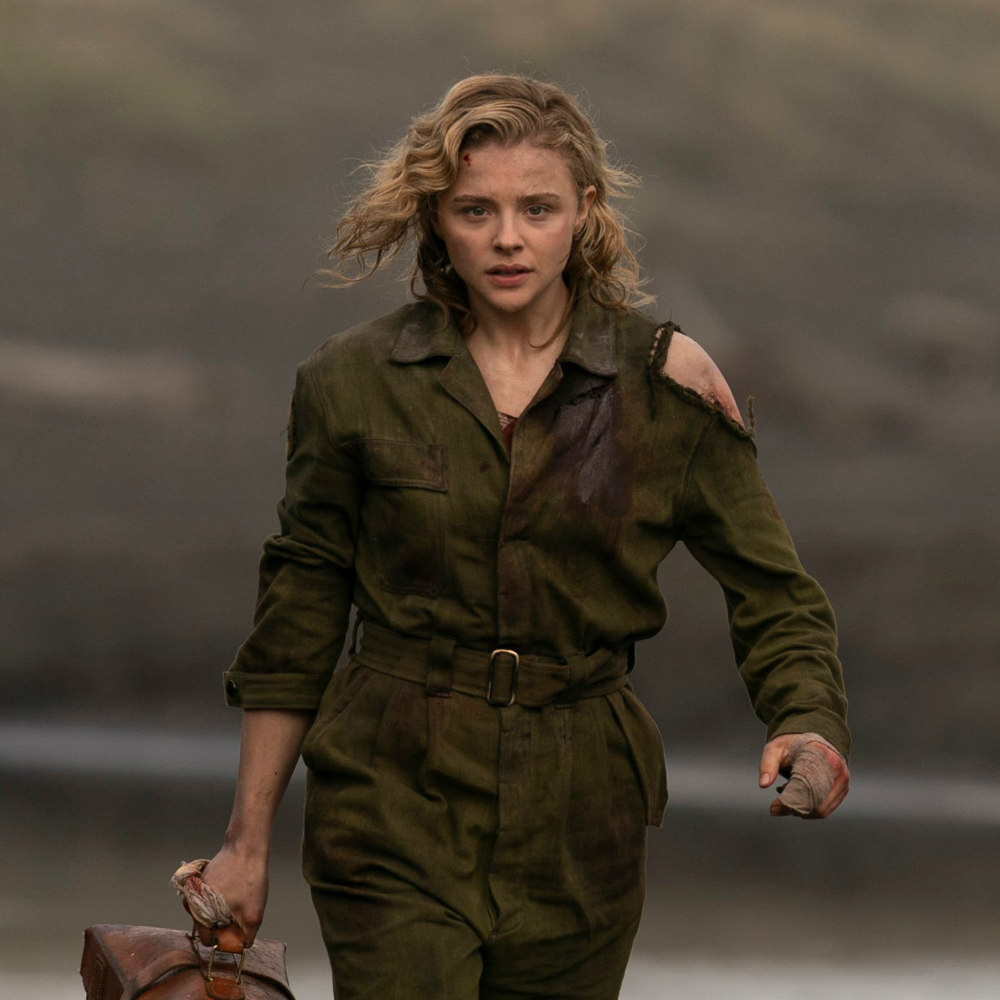 A slightly lesser-known pick than usual this week, but as soon as we saw this bananas high-altitude thriller starring Chloë Grace Moretz, we knew we just had to talk about it!
Spoiler warning - we strongly recommend watching this film blind if you can! Go seek it out, then come back to hear us discussing [REDACTED] [REDACTED] and holy sh*t [REDACTED]!!!
Seriously, it's a ride. 
-----
Beyond the Box Set is a movie podcast with a twist. Each week we take a look at a well-known standalone movie and compete to pitch ridiculous sequel, prequel and spin-off ideas to bring them back to the big screen. 
If you enjoy this week's show, please hit subscribe to receive a brand new episode every Monday morning. You can also sign up to our Patreon to help support our show and access a number of incentives, including a weekly bonus show, extended episodes, a regular on-air promo slot and much more, all available for as little as $2 per month.
00.00: Love, Simon guy seriously needs new representation...
49.00: Shadow in the Cloud Drinking Games
57.40: Shadow in the Cloud sequel pitches
1.15.50: Listener Submissions & Episode 217 Preview