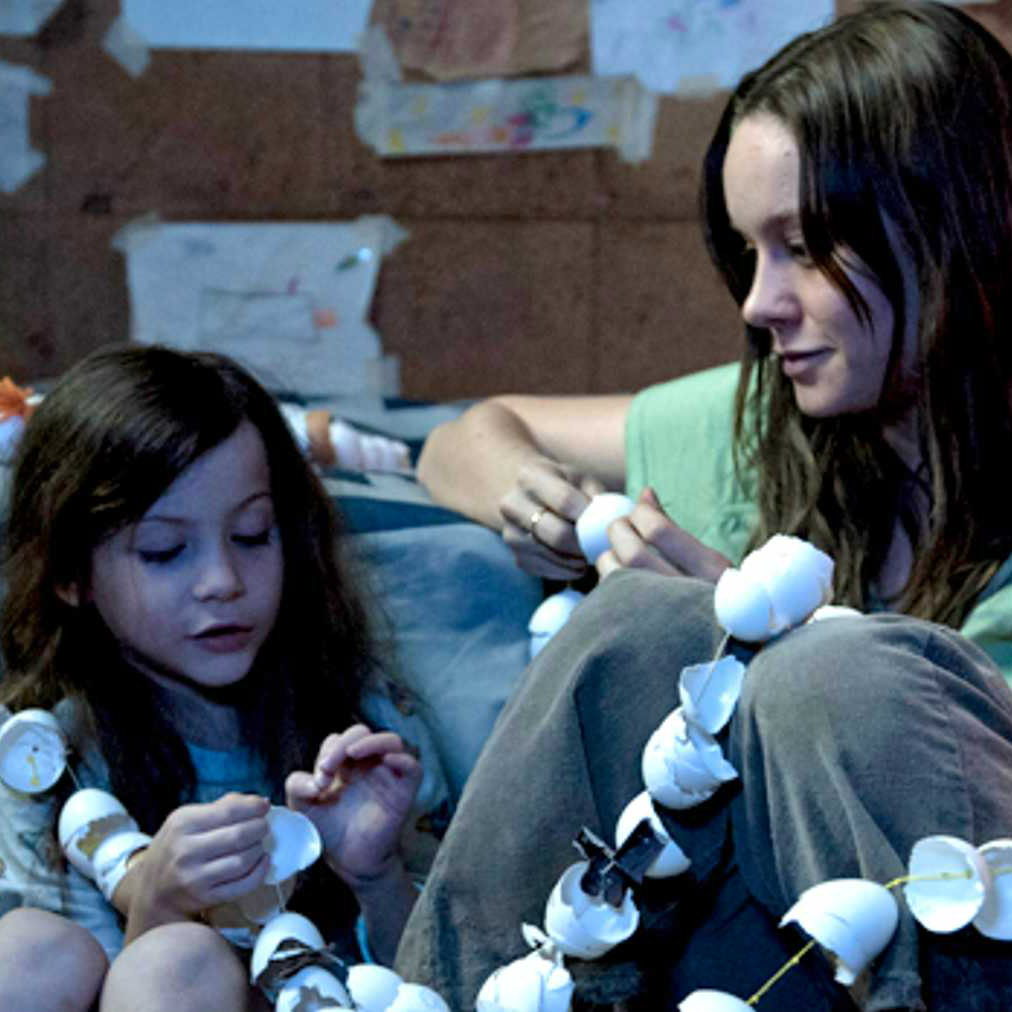 With the world in turmoil and no end to the global lockdown in sight, we're all feeling a little fragile right now. In other words, it's the perfect time to indulge in some lighthearted, escapist comfort cinema to distract from the harsher realities of post-Coronavirus life. Unfortunately, Harry made a different choice this week, so we're watching Room. 
Directed by Lenny Abrahamson and starring Brie Larson, Joan Allen and Jacob Tremblay, Room tells the harrowing story of a young woman struggling to protect her five-year old son from the harsh realities of life in captivity, after spending seven years locked in the tiny back yard shed of a sadistic kidnapper. Highly acclaimed on release, it earned Larson a well-deserved Academy Award for Best Actress. A feelgood romp though, it is not.
Tune into this week's episode to hear our thoughts on lockdown coping techniques, who cried the most during this movie, our toughest drinking game challenge yet and of course, sequel pitches.
We promise we'll have something a bit less emotionally draining on the table next week... 
-----
Each week on Beyond The Box Set, we take a classic standalone movie and compete to pitch the most ridiculous sequels, prequels and spin-off ideas to bring them back to the big screen. In our current season we're exploring movies about feeling trapped - from Get Out to Panic Room. 
If you enjoy the show please hit subscribe to receive a new episode every Friday morning, completely free of charge. A review is always appreciated, as it really helps us build our numbers, and we offer a range of bonus incentives to listeners who sign up to our Patreon. 
00.00: The healing power of Britney
20.05: Room Drinking Games
27.00: Room To Breathe
41.55: Roommates
51.20: Episode 164 Preview & Listener Submissions