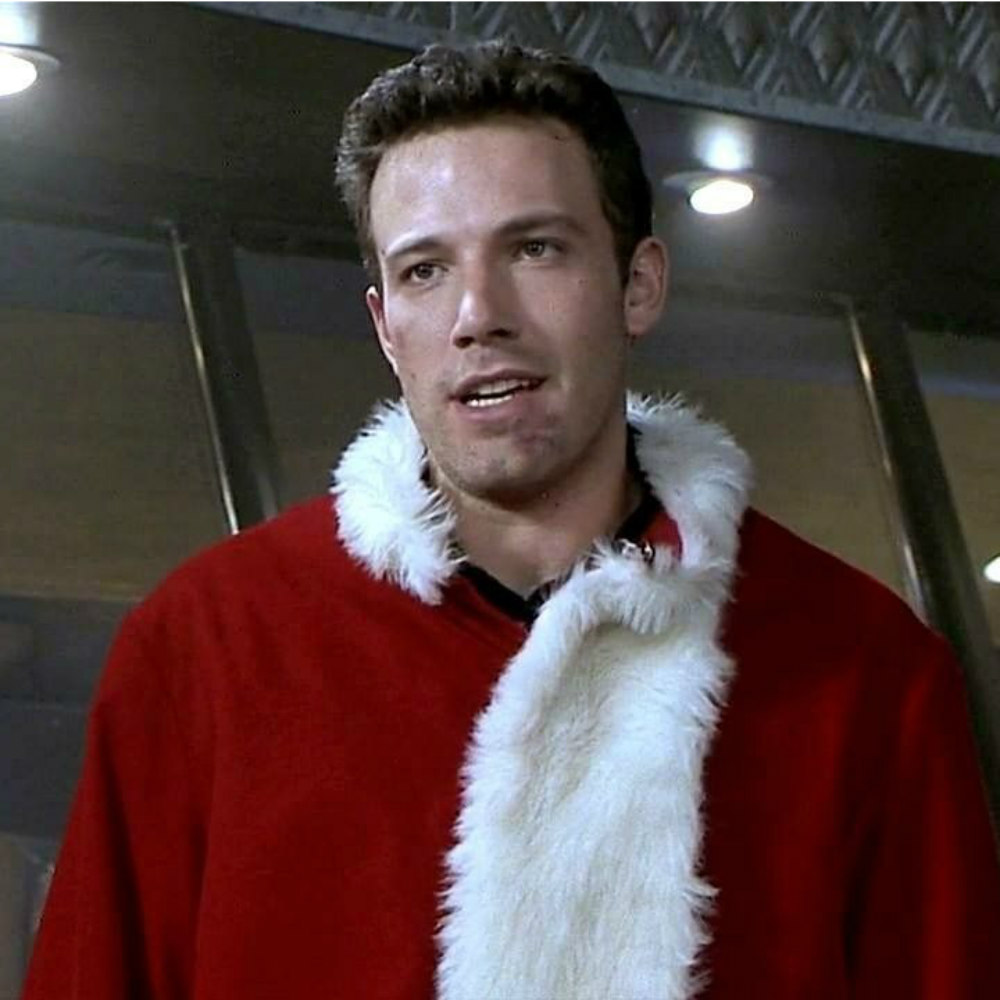 Our alternative festive season continues this week with Reindeer Games, a bizarre attempt to put a festive twist on a Tarantino-style crime thriller. 
Released in February 2000 to terrible reviews and negligible box office, the film stars Ben Affleck as Rudi, an ex-con who poses as his deceased former cellmate in order to win the heart of a lonely woman played by Charlize Theron. However, he quickly regrets his deception when he's dragged into a complex criminal plot to stage a heist at a local casino. 
In this week's episode, we discuss overly complex plot mechanics, bizarrely shoehorned-in Christmas references, disturbing kissing technique and much more. As always, we also throw in some drinking games, catch up with our listeners and pitch some improbable sequel ideas!
If you enjoy this week's show, please hit subscribe to receive a brand new episode every Monday morning. You can also sign up to our Patreon to help support our show and access a number of incentives, including a weekly bonus show, extended episodes, a regular on-air promo slot and much more, all available for as little as $2 per month.
00.00 Let It Snow is a really weird soundbed for a sex scene
48.10 Reindeer Games Drinking Games
54.15 Reindeer Games Sequel Pitches
01.11.55 Listener Submissions and Episode 196 Preview