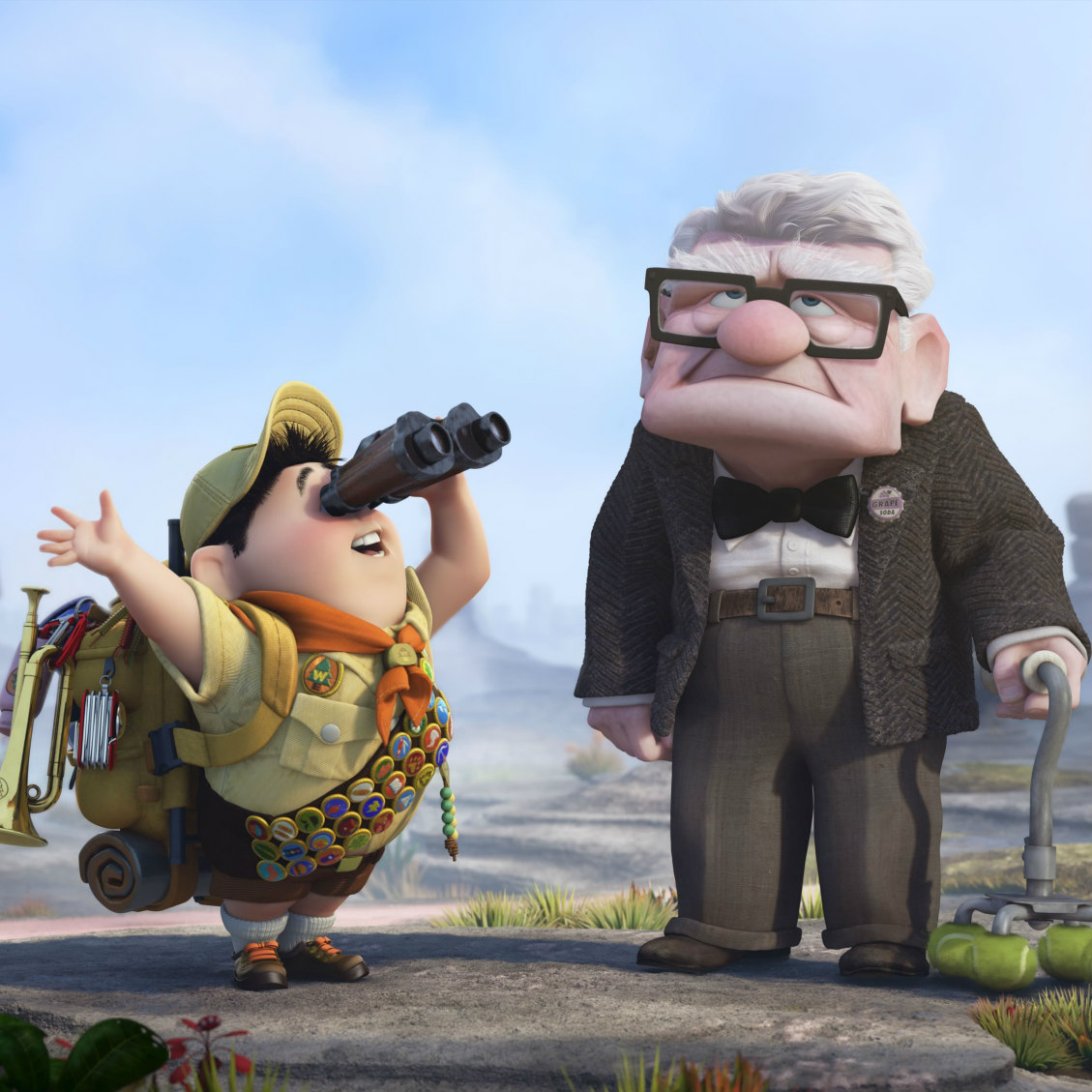 As long-time listeners may know, we've established a little tradition here at Beyond The Box Set, in which we ease our way into a new year with an animated classic. So grab the Kleenex and join us for an emotional look back at Pixar's heart-warming Up...
In this week's podcast, we discuss Pixar's most tragic moments, the potentially age-defying qualities of Paradise Falls, Harry's surprising hidden passion for monkey bars and much more. All that, plus the usual drinking games, listener submissions and of course our sequel ideas. Whether you're a first-timer or a long-time listener, thanks for joining us on our 2020 adventure by tuning in!
-----
Beyond The Box Set is a movie podcast with a twist. Every week, we take a look back at a classic standalone movie and compete to pitch ridiculous sequel, prequel or spin-off ideas to bring them back onto the big screen. We're about to embark on our fourth year of this crazy ride, and we're just getting started...
If you enjoy this week's episode, hit subscribe to receive a new episode every Friday morning and please consider leaving a rating or review on your preferred podcatcher. You can also gain access to a range of incentives - including bonus shows, extended episodes, a 30 second ad slot and opportunities to choose the films we discuss in the future - by supporting us for as little as $2 per month on Patreon. 
00.00: Mr Fredricksen is a cold-blooded murderer...
22.20: Pixar's Up Drinking Games
28.00: Pixar's Up 2 The Stars
37.20: Pixar's Up 2: Isle of Dogs
50.00: Episode 150 Preview & Listener Submissions