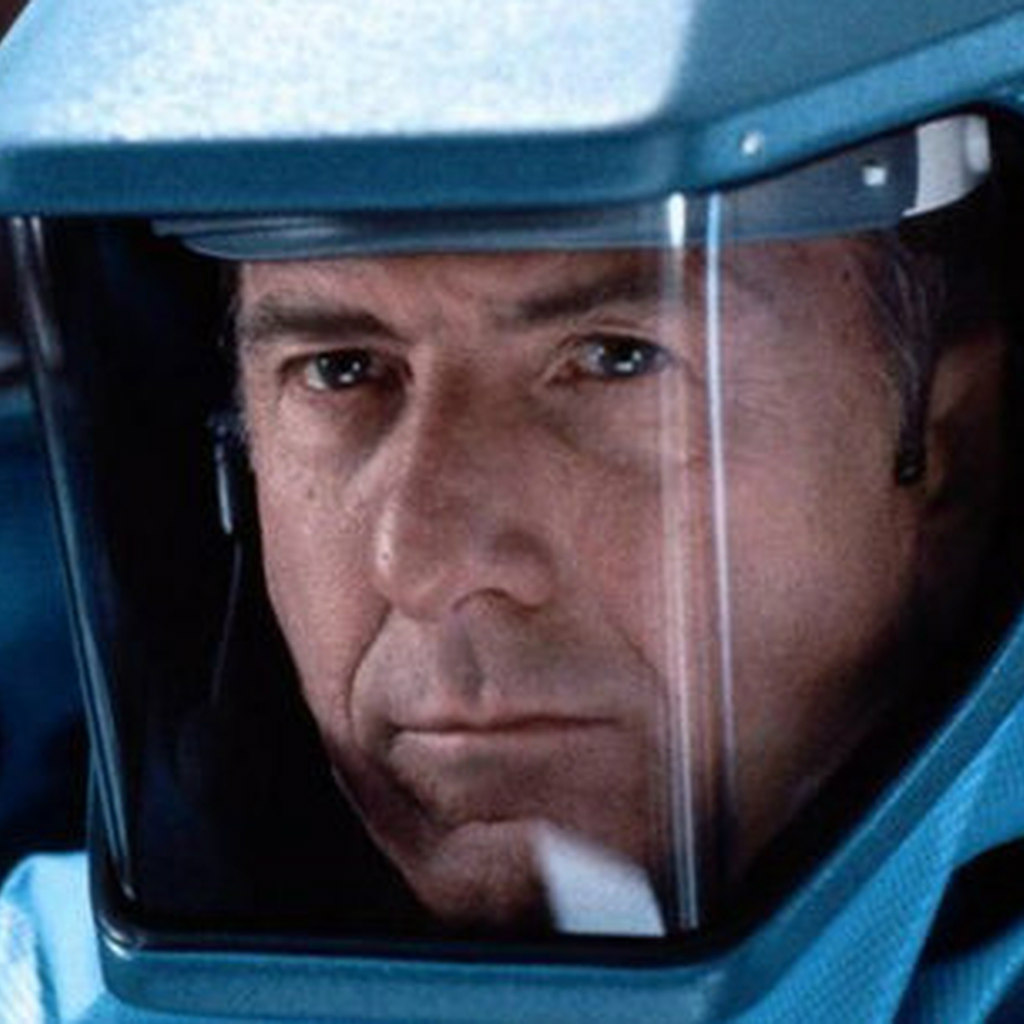 Our Pandemic mini-series continues with a 90s schlock-action classic from Air Force One director Wolfgang Pietersen. Starring a miscast Dustin Hoffman, a wasted Rene Russo and actual Marcel the Monkey from Friends, it's Outbreak!
Tune in to hear our thoughts on Donald Sutherland's hairpiece of villainy, one-scene character actors seizing the moment, an alarming amount of flagrant medical malpractice and much more as we dive into a movie that may be somewhat relevant, but remains mercifully, ludicrously of its time...
-----
Beyond The Box Set is a British movie podcast with a twist. Every week, we take a classic standalone movie and compete to pitch creative sequel, prequel or spin-off ideas to bring them back to the big screen. From Oscar Bait to Action epics and everything in between, we're putting a new spin on all your favourite one-off screen gems!
 If you enjoy the show, please hit subscribe to receive a new episode every Monday morning, and don't forget to leave us a five-star review on your preferred podcatcher! You can also sign up to our Patreon page to access a range of bonus content including bonus episodes, extended episodes, crossover opportunities and much more, all for as little as $2 per month!
00.00: Exploring Harry's childhood fear of Monkeys
48.00: Outbreak Drinking Games
54.35: Outbreak 2: Proboscis Negative
1.09.10: Outbreak 2: The Virus Takes Manhattan 
1.24.55: Episode 161 Preview & Listener Submissions