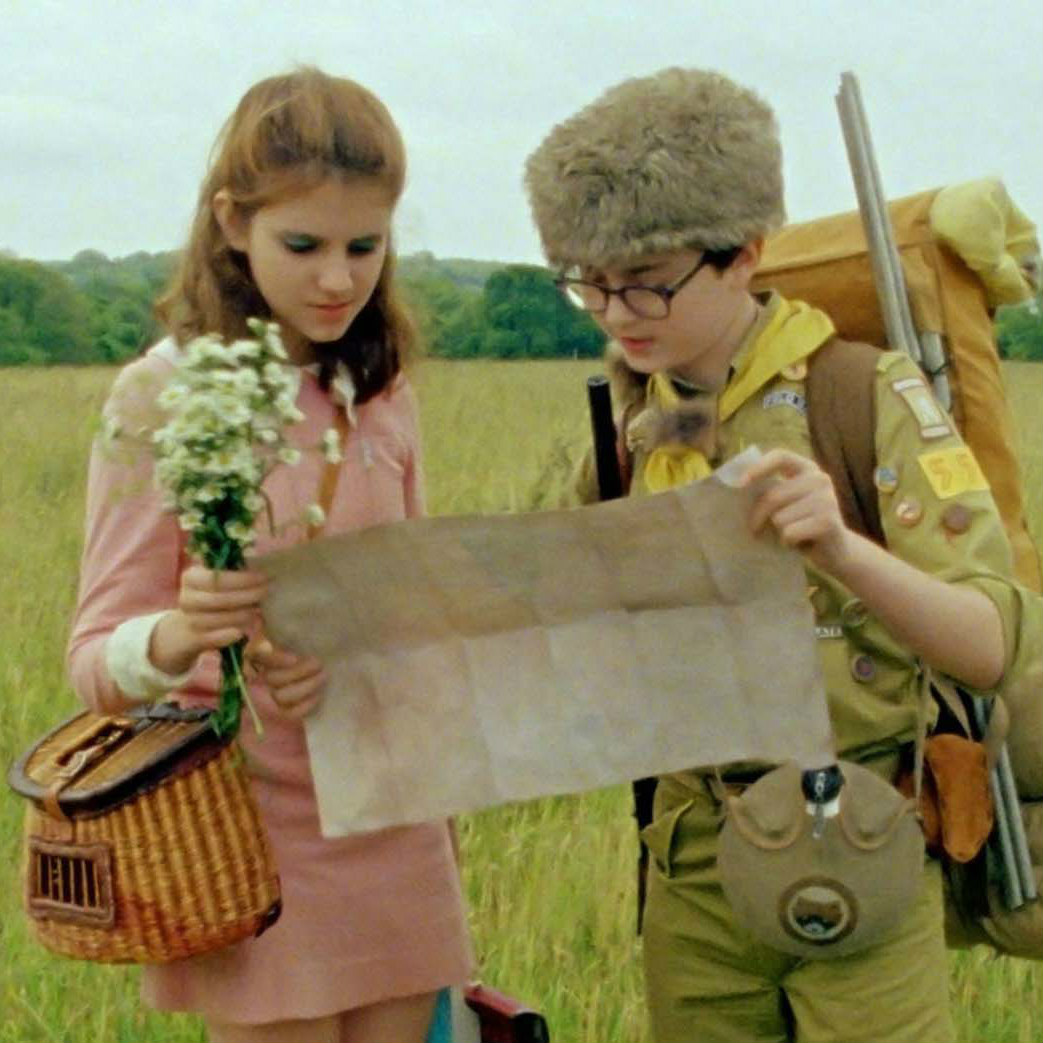 In this week's super-sized edition of Beyond The Box Set, special guest Finn Ross Russell joins us to discuss a movie very close to his heart - Wes Anderson's Moonrise Kingdom. 
Tune in to hear our thoughts on tween marriage, luckless dogs, Ed Norton's shorts game and more, plus drinking games, listener submissions and three very different sequel pitches...
-----
Each week on Beyond The Box Set, we compete to pitch sequel, prequel and spin-off ideas for classic standalone movies. Over the past three years, we've been rated as a binge-worthy listen by Apple Podcasts, recommended a Podcast of the Week by The Guardian and discussed over 150 movies - and counting!
If you enjoy the show, please hit subscribe to receive a new episode every Friday morning, and consider leaving us a rating or review - it really helps us to build our audience and improve our visibility. 
00.00: John's most shameful camping moment
53.00: Moonrise Kingdom Drinking Games
1.02.08: Moonrise Monarchy
1.17.10: Moonrise Kingdom: Beyond The Chickchaw
1.41.00: Hunt for Moonrise Kingdom
1.57.00: Episode 157 Preview & Listener Submissions