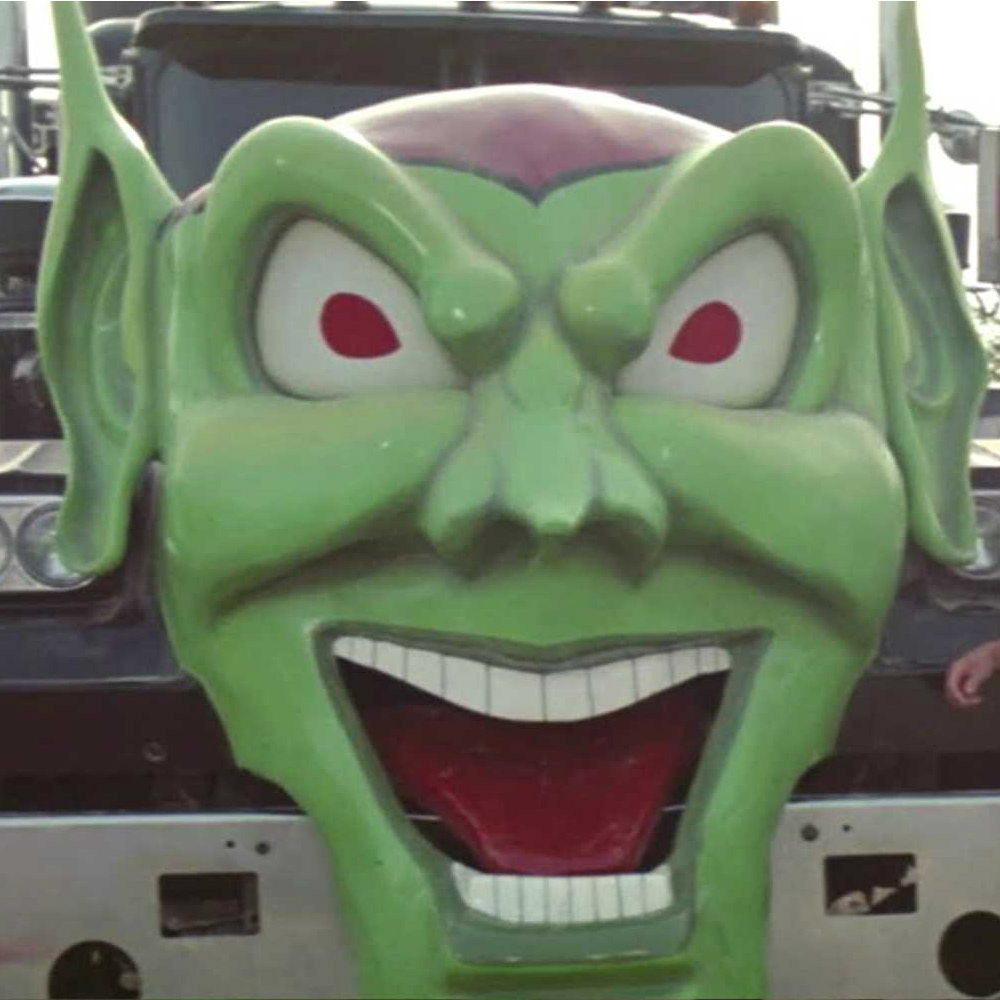 Stephen King may have written the novels that inspired dozens of iconic movies, but he's directed only one... the 80s gonzo epic 'Maximum Overdrive'.
Even King himself disowns this film as a cocaine-fuelled disaster these days, but could its audacious blend of gore, comedy and heavy metal be due for re-appraisal? Find out in this week's episode, as we discuss overly specific back-stories, terrible performances by future Simpsons actors, the definition of a road twitch and more...
---
Beyond The Box Set is a movie podcast with a difference. Every week we take a look back at a standalone screen classic, before attempting to pitch creative sequel, prequel or spin-off ideas to bring them back to the big screen. We've been recommended by The Guardian, Podbean, Apple Podcasts and more, so tune in now for a journey into cinema history like no other!
If you like our show, please hit subscribe to receive a new episode every Friday morning, and don't forget to leave us a rating and a review while you're there - it really helps us to reach out to new listeners. 
00.00: Yeardley Smith is right to be ashamed of this...
35.45: Maximum Overdrive Drinking Games
46.10: Maximum Overdrive 2: Attack of the Drones 
51.45: Fast & Furious Presents: Hobbs & Shaw: Maximum Overdrive 
1.04.05: Episode 132 Preview & Listener Submissions