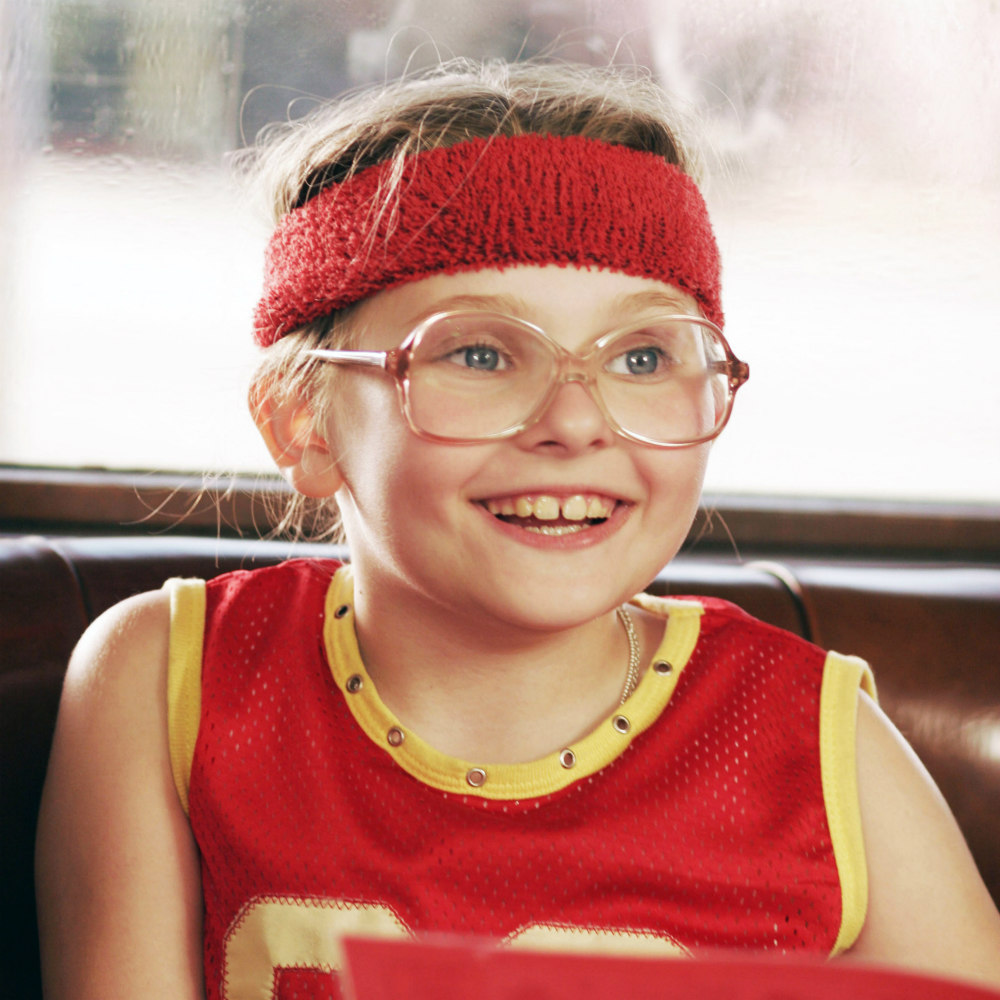 Little Miss Sunshine was a true word-of-mouth sensation back in 2006, winning two Oscars and making a strong case for the introduction of a 'Best Performance by an Ensemble' category. 
The film stars Abigail Breslin as an adorable 8-year old whose dreams of winning the Little Miss Sunshine beauty pageant take her on the road trip of a lifetime with her seriously dysfunctional family. These include her on-the-rocks parents Greg Kinnear and Toni Collette, intentionally mute brother Paul Dano and suicidal gay uncle Steve Carrell. 
On this week's episode, we react to the movie and discuss some of our favourite moments - including Alan Arkin's effortless scene-stealing, the excellent use of character pairing and of course the Steve Carrell run...
We'll also brainstorm some drinking games, check in with our listeners for their reactions and pitch some sequel ideas to get the Hoover family back on the road! 
-----
Beyond the Box Set is a movie podcast with a twist. Each week we take a look at a well-known standalone movie and compete to pitch ridiculous sequel, prequel and spin-off ideas to bring them back to the big screen. 
If you enjoy this week's show, please hit subscribe to receive a brand new episode every Monday morning. You can also sign up to our Patreon to help support our show and access a number of incentives, including a weekly bonus show, extended episodes, a regular on-air promo slot and much more, all available for as little as $2 per month.
00.00: Finally a movie we both unambiguously loved! 
1.00.00: Little Miss Sunshine Drinking Games
1.07.45: Little Miss Sunshine sequel pitches
1.29.00: Listener Submissions & Episode 212 Preview