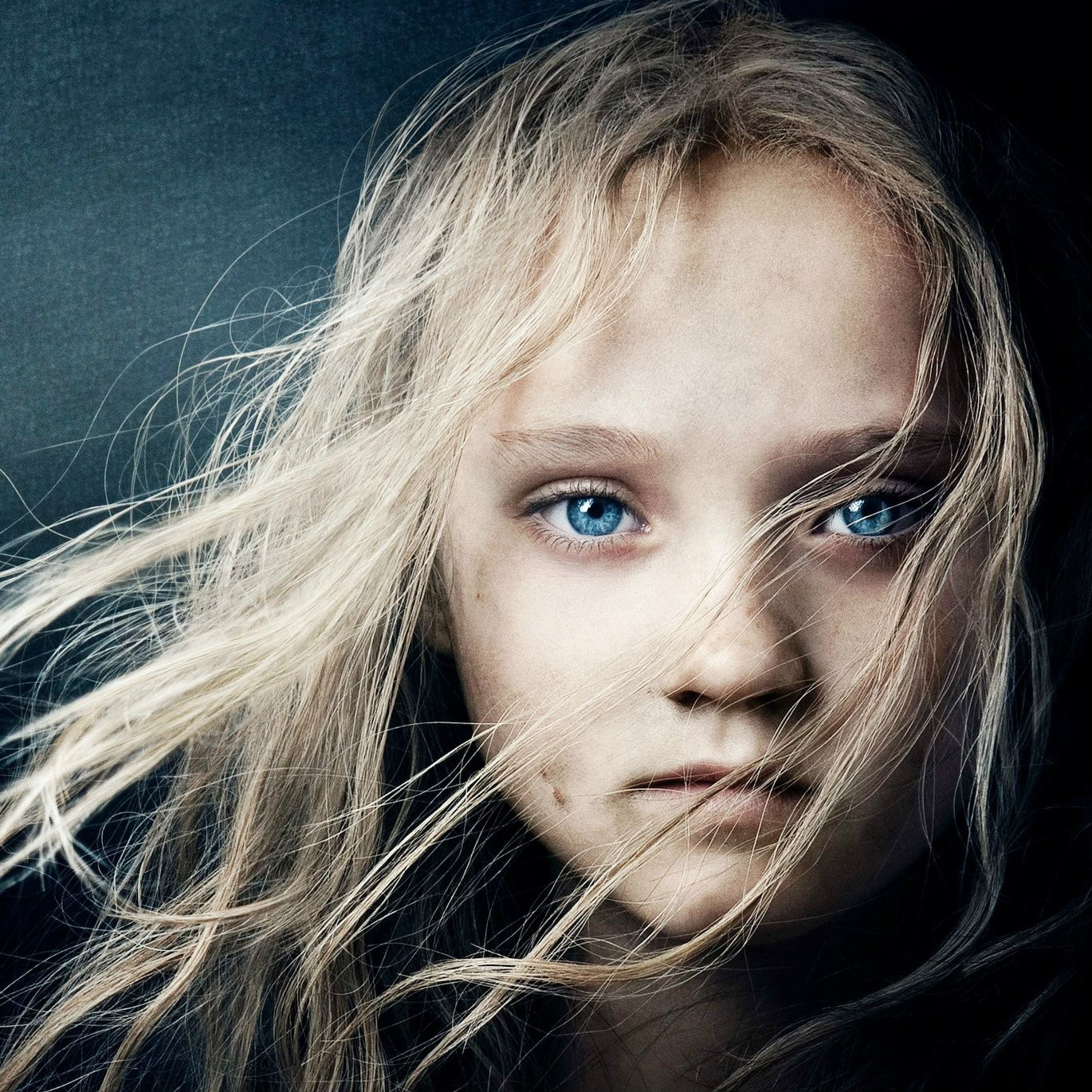 It's our 150th episode! We knew we had to do something special to celebrate this landmark, so tune in as Harry forces John to relive the worst cinema experience of his life -  Tom Hooper's musical extravaganza Les Miserables!
Join us as we discuss bizarre sound cues, Russell Crowe's inability to sing and act at the same time, why Éponine deserved better than that soppy pratt Marius and more - plus drinking games, listener submissions and of course, sequel pitches! 
-----
Beyond The Box Set is a movie podcast with a twist. Every week, we take a look back at a classic standalone movie and compete to pitch ridiculous sequel, prequel or spin-off ideas to bring them back onto the big screen. We're 150 episodes deep already, and looking forward to 150 more!
If you enjoy this week's episode, hit subscribe to receive a new episode every Friday morning and please consider leaving a rating or review on your preferred podcatcher. You can also gain access to a range of incentives - including bonus shows, extended episodes, a 30 second ad slot and opportunities to choose the films we discuss in the future - by supporting us for as little as $2 per month on Patreon. 
00.00: Eddie Redmayne is a Grade-A prat. 
43.00: Les Miserables Drinking Games
47.25: Les Miserables 2: Here We Go Again!
59.40: Les Miserables 2: The Wretched
1.17.00: Episode 151 Preview & Listener Submissions