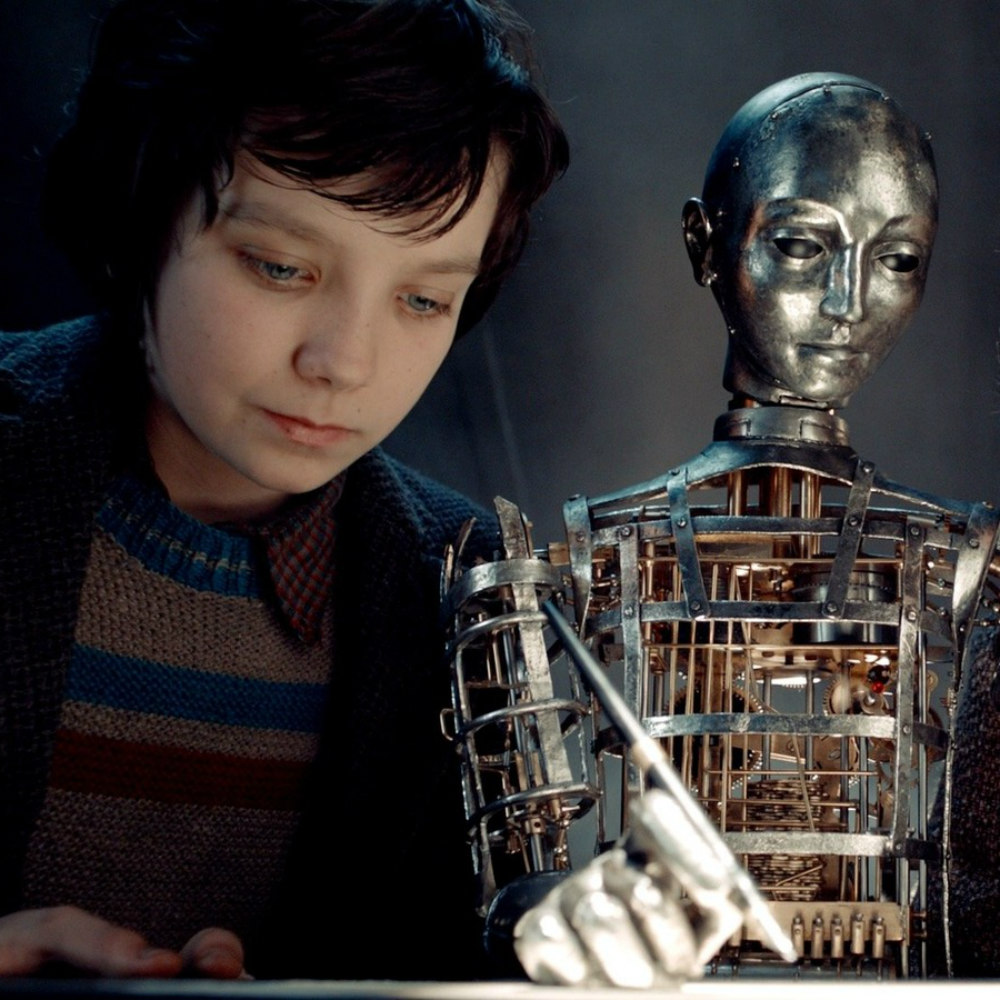 If every great director gets at least one commercially doomed vanity project, 2011's Hugo was Martin Scorcese's. A 2 hour plus love letter to classic cinema shot in luxurious 3D, the movie struggled to find a commercial audience on release, but it racked up 11 Oscar nominations and ultimately won five. 
On this week's episode, we discuss the movie magic on display, the 3D effects we wish we could have seen in the cinemas, the post Love Guru redemption of Ben Kingsley and much more, plus drinking games, listener submissions and sequel pitches!
-----
Beyond the Box Set is a movie podcast with a twist. Each week we take a look at a well-known standalone movie and compete to pitch ridiculous sequel, prequel and spin-off ideas to bring them back to the big screen. 
If you enjoy this week's show, please hit subscribe to receive a brand new episode every Monday morning. You can also sign up to our Patreon to help support our show and access a number of incentives, including a weekly bonus show, extended episodes, a regular on-air promo slot and much more, all available for as little as $2 per month.
00.00: Harry's earliest cinema memories
50:30: Hugo Drinking Games
57.25: Hugo sequel pitches
1.17.25: Listener Submissions & Episode 229 Preview