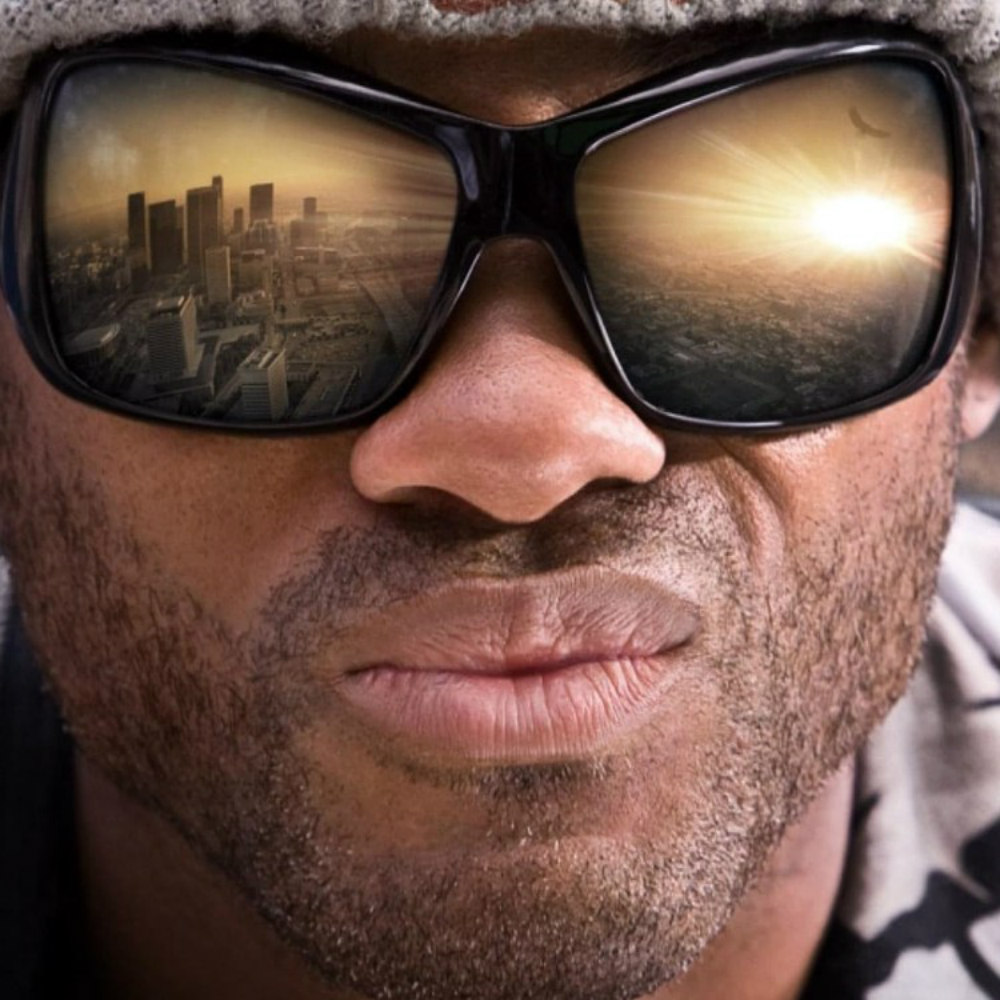 Our Will Smith season continues with Hancock, a comic book action thriller that escaped development hell to the tune of over $550 million worldwide box office. 
In this week's episode we discuss drawn out twists, Jason Bateman's terrible business model, the evolution of flawed superheros and more, plus listener submissions, drinking games, sequel pitches and much more...
----
Each week on Beyond the Box Set, your two intrepid hosts take on a classic standalone movie and compete to pitch ridiculous sequel, prequel and spin-off ideas to bring them back to the big screen. From Oscar-winning gems to misbegotten bombs, we've reimagined them all in our own unique way. 
00.00: Will Smith's explosive spunk...
44.45: I Am Legend Drinking Games
55.55: I Am Legend sequel pitches
1.12.30: Listener Submissions & Episode 181 Preview