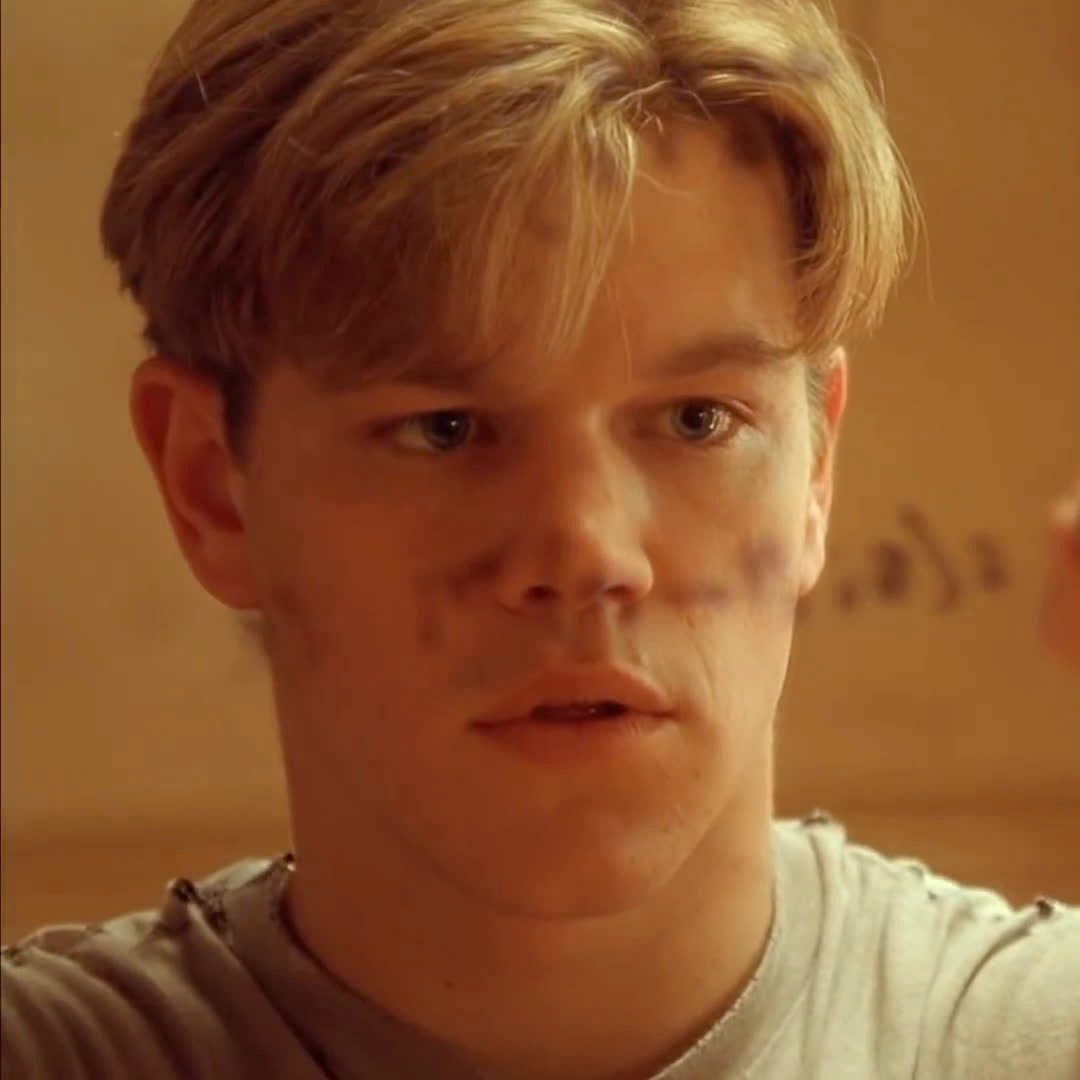 It's the great Hollywood fairytale. Two plucky friends from Boston arrived in the big city with a self-penned screenplay and a dream. A few short years later, Good Will Hunting has become an Oscar-winning sensation and Matt Damon and Ben Affleck are on a fast-track to the Hollywood A-list.
On this week's podcast, we take a closer look at this much-loved movie and debate whether or not it really holds up. Along the way we discuss hot topics including Hollywood psychology, overly enthusiastic maths teachers, how Robin Williams' ad-libs basically saved this movie and more. As always, we also throw in our regular round of drinking games, listener reactions and sequel pitches for your enjoyment. 
-----
Beyond The Box Set is a movie podcast with a twist. Each week, we take a look at a classic standalone movie and compete to pitch ridiculous sequel, prequel and spin-off ideas to bring them back to the big screen. We're rapidly approaching 200 episodes and still going strong - so check out our back catalogue on your podcatcher of choice!
If you enjoy the show, hit subscribe to receive a new episode every Monday morning. If you really, really like us, you could also leave us a review on your preferred podcasting app, or sign up to our Patreon to access exclusive content including a regular bonus show, extended episodes, a promo slot on our main feed and much more, all for as little as $2 per month. 
00.00 Weak sex jokes and problematic morals 
37.35 Good Will Hunting Drinking Games
48.05 Good Will Hunting Sequel Pitches
1.13.00 Listener Submissions and Episode 193 Preview