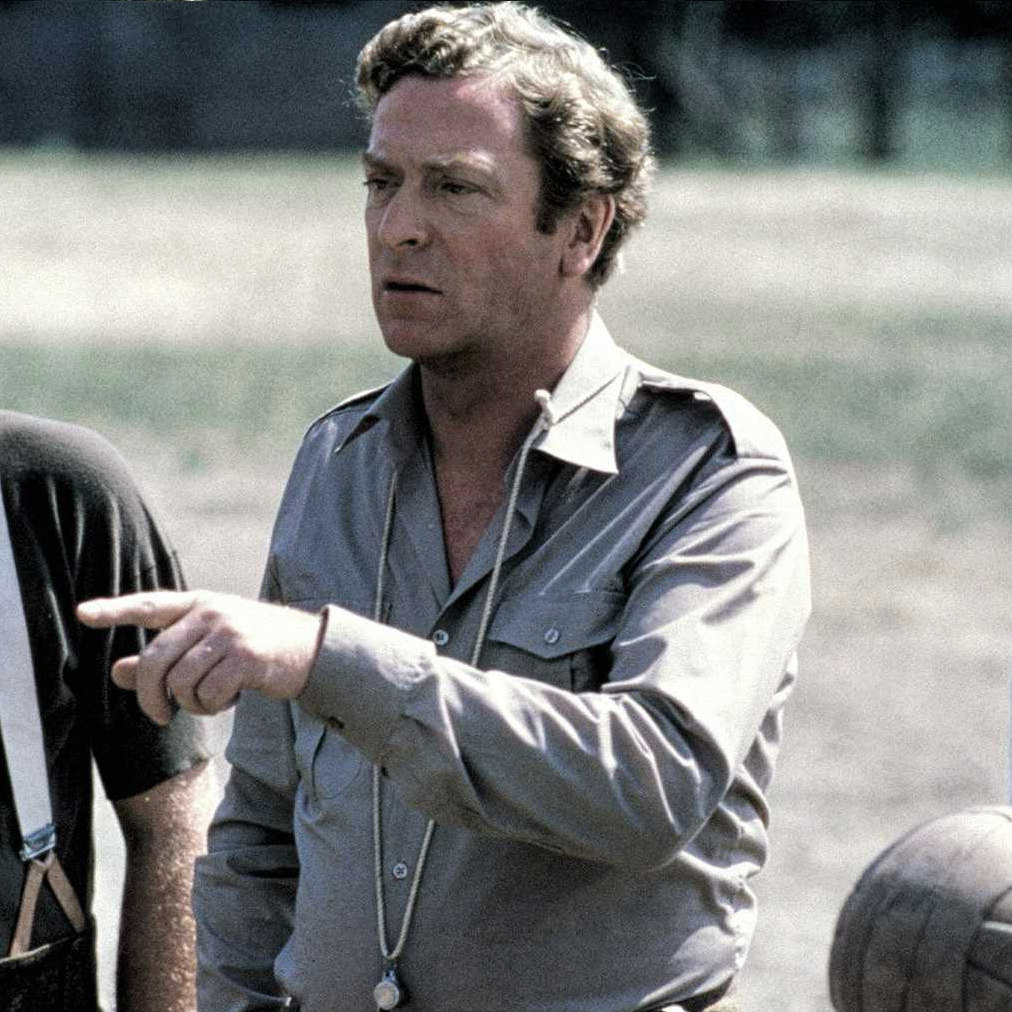 In over three years of podcasting, one genre we've never really touched on here at Beyond The Box Set is football movies. Fortunately, Podcast supremo and host of On The Left Side Ant McGinley is here to give us a crash course with the all-star WW2 sports classic Escape to Victory...
Tune in to hear our thoughts on misleading movie titles, Sylvester Stallone's goalkeeping credentials, the most relaxed POW camp in movie history and much more! 
-----
Every week on Beyond The Box Set, we compete to pitch sequel, prequel and spin-off ideas to bring classic one-off movies back to the big screen. We've been rated as a binge-worthy listen by Apple Podcasts, recommended a Podcast of the Week by The Guardian and we've achieved five-star reviews from over 150 global listeners. 
If you enjoy the show, please hit subscribe to receive a new episode every Friday morning, and consider leaving us a rating or review - it really helps us to build our audience and improve our visibility. 
00.00: Anal bleeding: Football's silent killer
46.05: Escape to Victory Drinking Games
54.40: Escape to Victory: Deadly Rematch
1.07.05: Escape to Victory: Don't Mention the VAR
1.19.00: Escape to Victory 2: Prisoner of Love
1.29.05: Episode 153 Preview & Listener Submissions