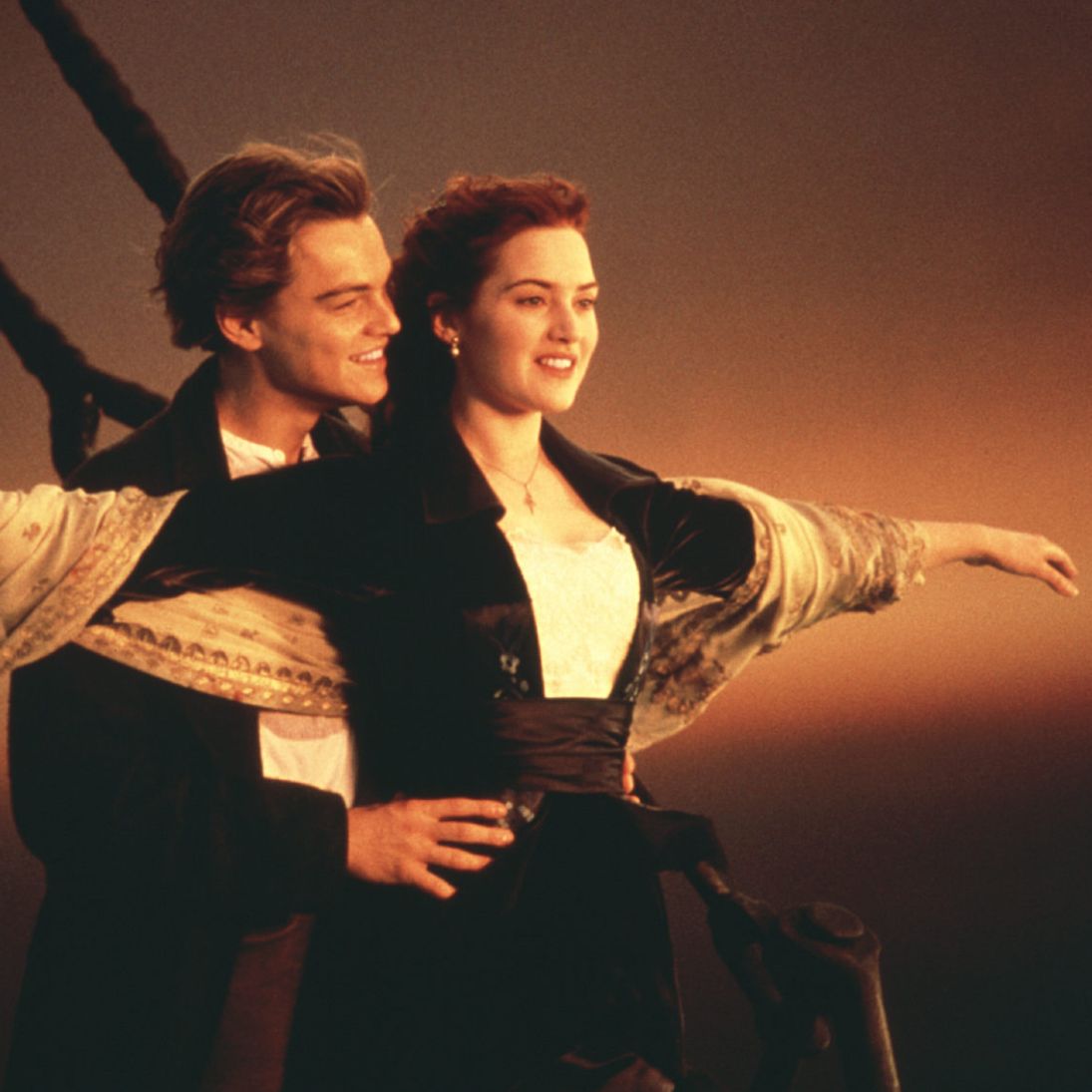 For our 200th episode spectacular, we're going back to where it all began! Join us as we revisit the first movie we ever covered on this podcast - James Cameron's epic romance Titanic. 
Four years after our last viewing, does one of the most popular but divisive movies of all time still hold up - and more importantly, do our sequel pitches? Tune in to find out...
-----
Beyond the Box Set is a movie podcast with a twist. Each week we watch a classic standalone movie and compete to pitch ridiculous sequel, prequel and spin-off ideas to bring them back to the big screen. 
If you enjoy this week's show, please hit subscribe to receive a brand new episode every Monday morning. You can also sign up to our Patreon to help support our show and access a number of incentives, including a weekly bonus show, extended episodes, a regular on-air promo slot and much more, all available for as little as $2 per month.
00.00: Beyond The Box Set is a Titanic Stan Podcast
1.26.45: Titanic Drinking Games
1.32.05 Titanic sequel pitches
2.12.30 Listener Submissions & Episode 201 Preview