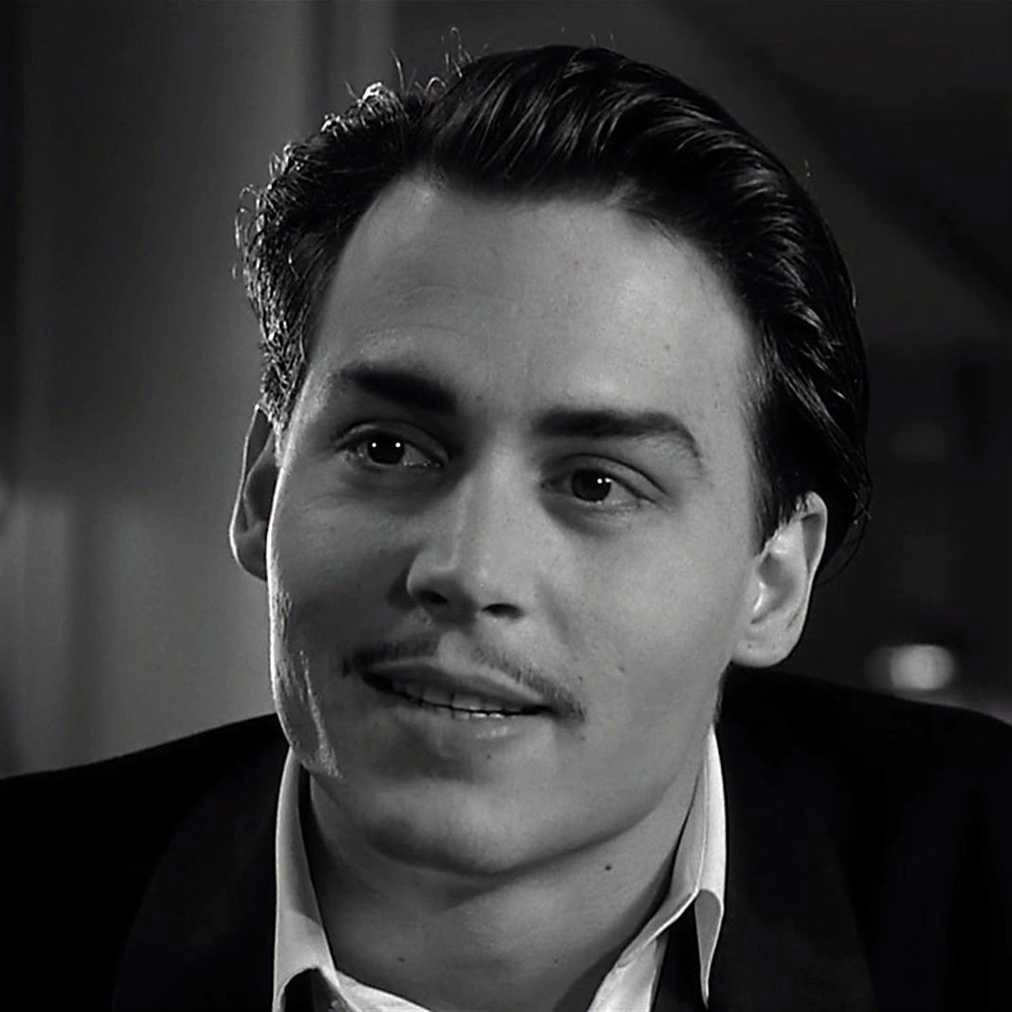 An avowed lover of classic horror and campy 50s B-movies, it's difficult to imagine anybody but Tim Burton pulling off an Ed Wood biopic. Released at the height of his early 90s powers - directly between The Nightmare Before Christmas and Mars Attacks! - the film makes the inspired choice to celebrate Wood's spirit and sincere love of filmmaking, rather than sneer at his directorial shortcomings.
The film also features a career-best performance from Johnny Depp in the title role, with sterling support from Sarah Jessica Parker, Bill Murray and Martin Landau, who won an Oscar for his portrayal of faded horror icon Bela Lugosi. 
In this week's podcast, we take a closer look at the real-life Ed Wood's career after he wrapped on the infamous Plan Nine from Outer Space. His filmmaking career continued, though it's probably safe to say there's a reason why his later films aren't quite as well-known...
We also discuss our thoughts on Burton's interpretation of the Ed Wood story, pitch some movie drinking games and check in with our regular listeners to see what creative elevator sequel pitches they managed to come up with. Are any of them worthy of the Ed Wood seal of approval? Tune in to find out...
-----
Beyond The Box Set is a movie podcast with a difference. Each week, we review a classic standalone movie and compete to pitch the most ridiculous sequels, prequels and spin-offs to bring them back to the big screen. Think of it as putting a fresh twist on some old favourites... and please don't call in the lawyers - it's all just for fun! 
If you enjoy the show, hit subscribe to receive a new episode direct to your inbox every Monday morning, and please consider leaving us a positive review on your preferred podcatcher - it really does help us to reach new listeners. 
We also offer a wide range of incentives for dedicated listeners over on Patreon - including extended episodes, bonus shows, promo slots, crossover opportunities and much more - all for as little as $2 per month.
00.00: Remember when Johnny Depp wasn't annoying? 
18.15: Ed Wood Drinking Games
27.38: Necromania! Revenge of the Virgins... and other Ed Wood classics
50.00: Episode 167 Preview & Listener Submissions