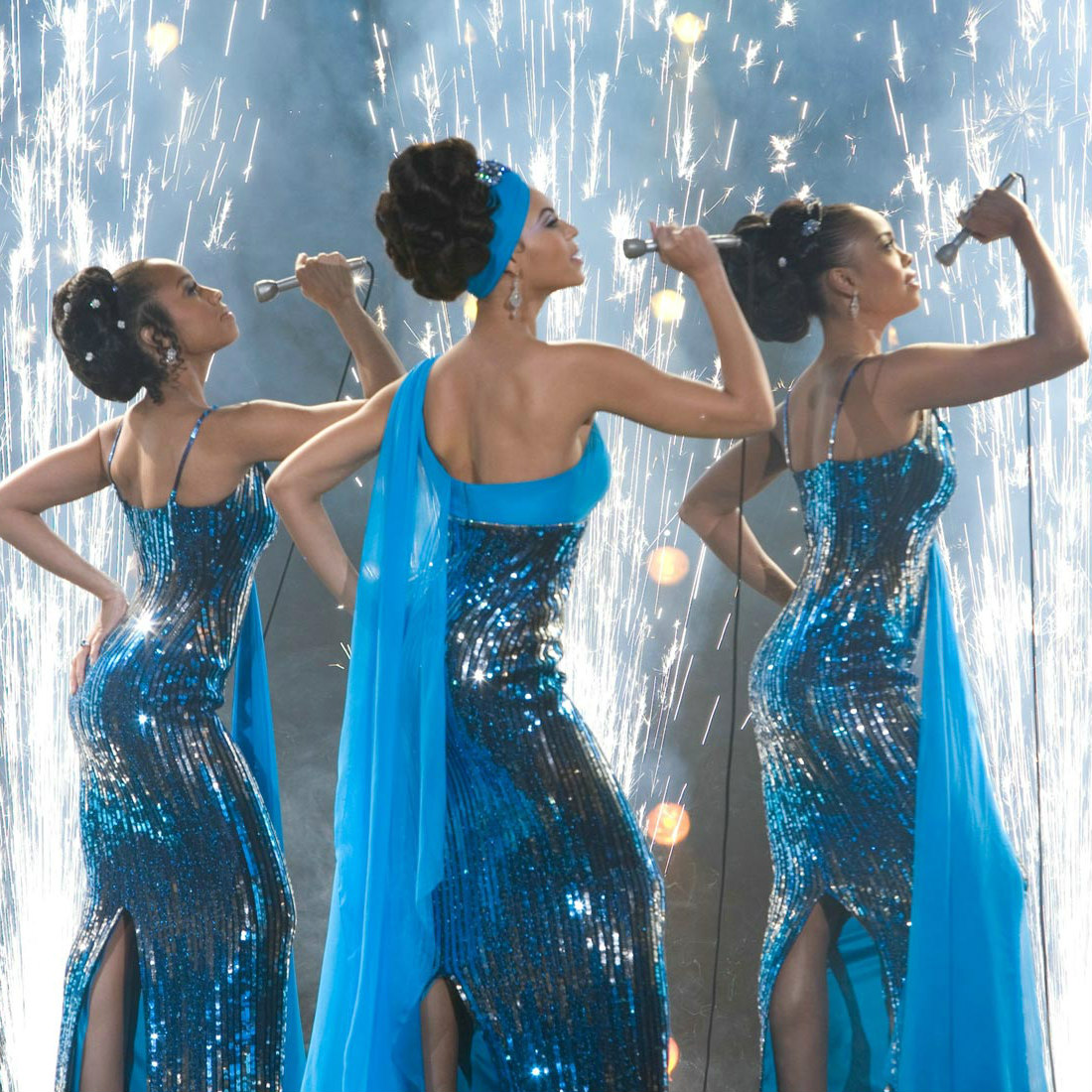 Originating as a hit Broadway stage show, Dreamgirls tells the story of a popular sixties girl group who bear a striking - but entirely coincidental - resemblance to The Supremes. The film version starred Beyonce in the Diana Ross role, but it was former American Idol alumni Jennifer Hudson who stole the show, winning an Oscar in the process.
In this week's episode, we discuss our highlights - including Eddie Murphy channelling James Brown, RnB songs clearly written by middle-aged white people and a whole lot of vocal showboating.
We also brainstorm some drinking games, check in with our listeners and pitch sequel ideas to bring the movie back to the big screen. Because after all - you can't keep a good diva down! 
-----
Beyond the Box Set is a movie podcast with a twist. Each week we take a look at a well-known standalone movie and compete to pitch ridiculous sequel, prequel and spin-off ideas to bring them back to the big screen. 
If you enjoy this week's show, please hit subscribe to receive a brand new episode every Monday morning. You can also sign up to our Patreon to help support our show and access a number of incentives, including a weekly bonus show, extended episodes, a regular on-air promo slot and much more, all available for as little as $2 per month.
00.00: Which of us is the Michelle Williams of this podcast?  
44.00: Dreamgirls Drinking Games
53.00: Dreamgirls sequel pitches
1.16.35: Listener Submissions & Episode 206 Preview