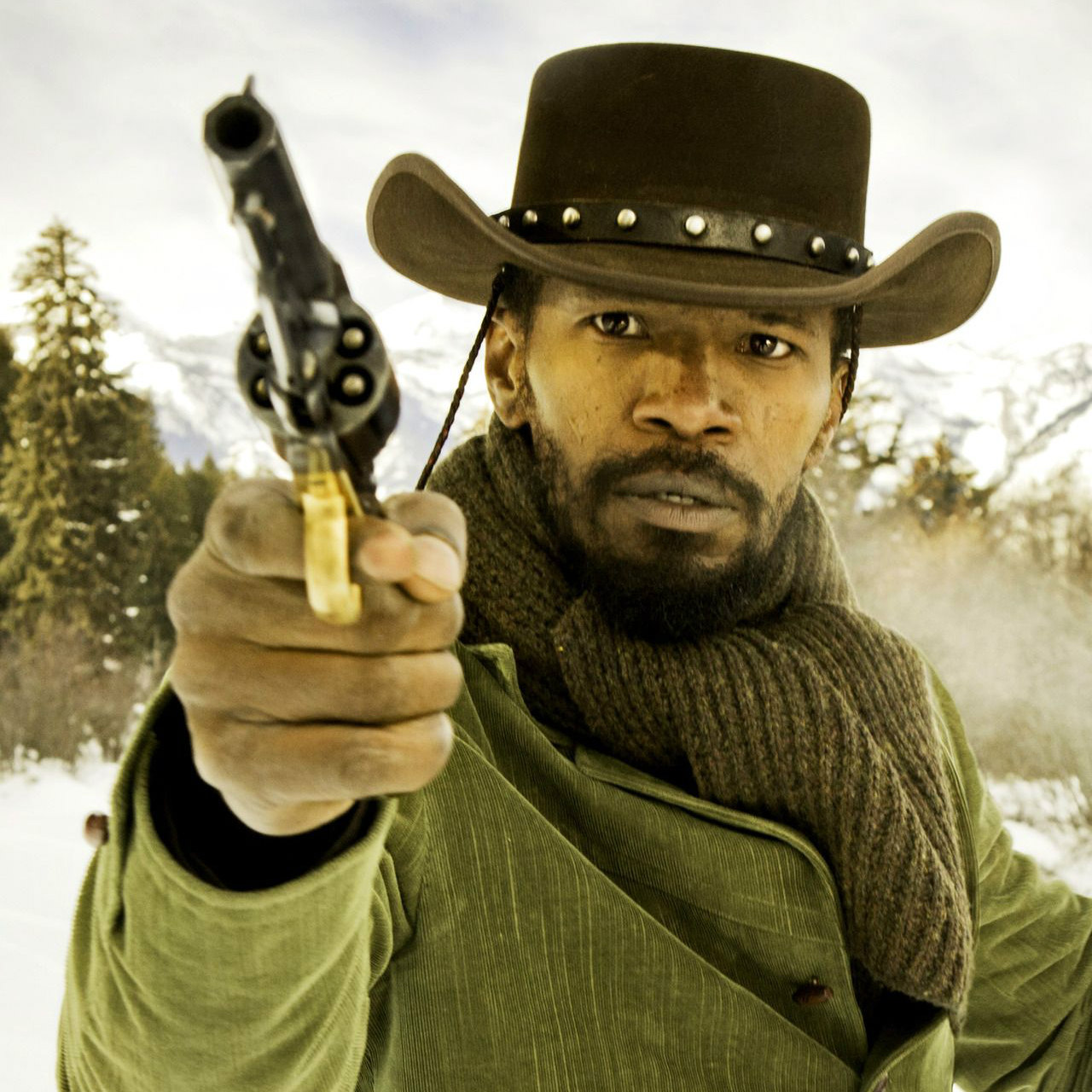 Quentin Tarantino's tribute to spaghetti westerns, Django Unchained certainly packs a punch - not to mention some capital letters ACTING from an Oscar-hungry Leonardo DiCaprio, an Oscar-winning Christof Waltz and a barely-recognisable Samuel L. Jackson...
In this week's podcast we discuss revisionist history, Jamie Foxx's impeccable suit game, the unexpected origin of Big Daddy corp. and much more as we explore the further adventures of Django and his disappointingly passive bride. 
-----
Every week on Beyond The Box Set, we feature a classic standalone movie and attempt to pitch fantasy sequel, prequel or spin-off ideas to bring them back to the big screen. We're currently on the front page of Apple Podcasts UK under 'Best-Selling Film Review Podcasts!' and we've been featured as a Podcast of the Week by Podbean, The Guardian and more. 
If you enjoy this show, please hit subscribe to receive a new episode every Friday morning, and don't forget to leave us a rating and a review while you're there - it really helps us to reach out to new listeners. 
00.00: Tarantino should really stop cameoing in his own movies...
37.05: Django Unchained Drinking Games
42.35: Hildi Unchained!
52.55: Django: Christmas Unchained
1.00.45: Episode 133 Preview & Listener Submissions