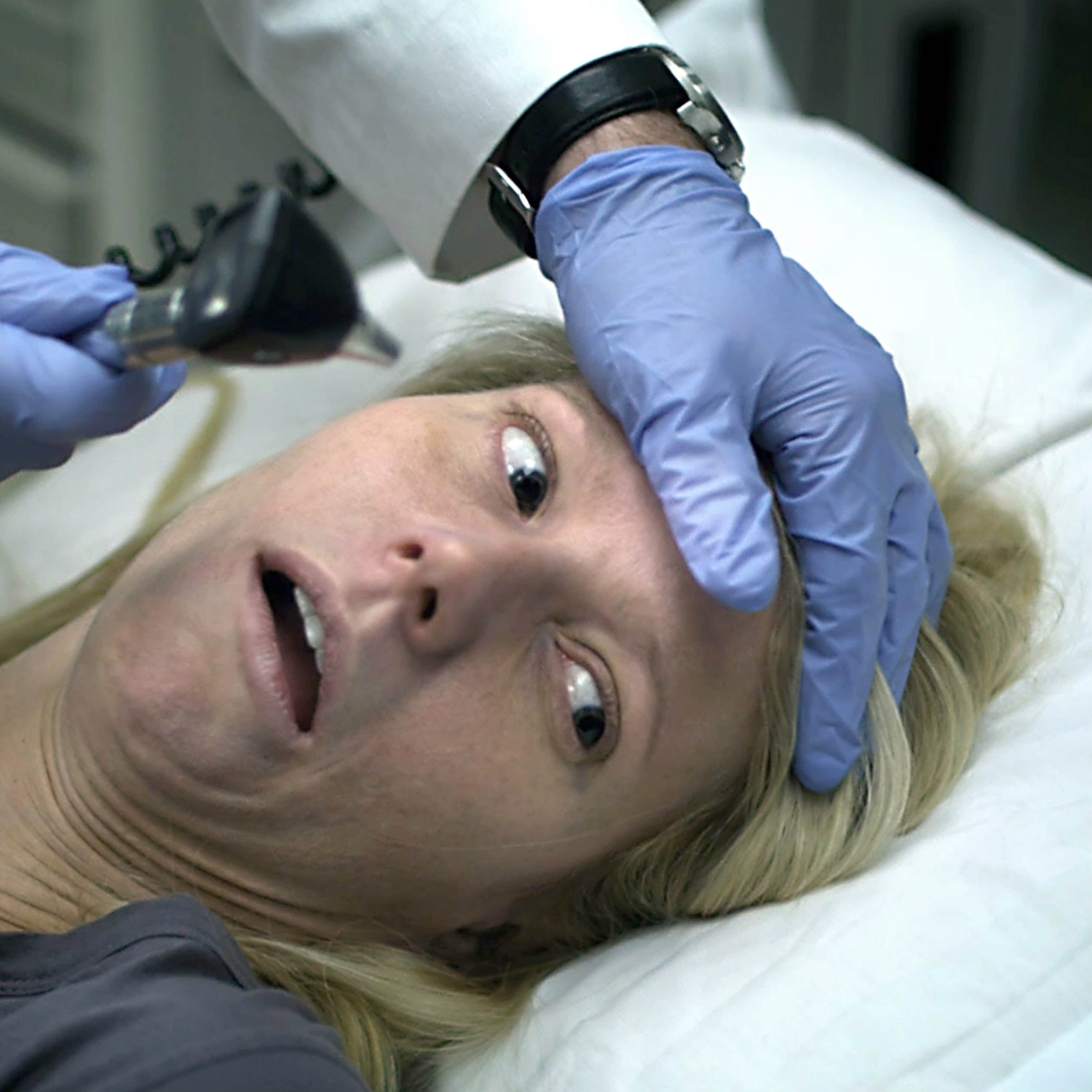 It's the all-star popcorn thriller that accidentally became a haunting documentary... but is Steven Soderbergh's Contagion actually a great movie, or just an unexpectedly relevant one? 
In this week's podcast, we discuss film star hygiene, the perils of plotting an ensemble movie, unnecessary slut-shaming and more as we take a deep dive into a once-forgotten movie that's suddenly back on everyone's radar. 
We also have our usual round of drinking games, listener submissions and a sequel pitch that ask the vital question - what if the events of this film invaded the reality of a classic festive Rom Com? Intrigued? Tune in to find out more...
-----
Beyond The Box Set is a viral sensation in which classic movies are infected with the most insidious virus of them all - sequel fever! Each week we discuss a timeless standalone feature and compete to pitch the most ridiculous sequel, prequel and spin-off ideas to bring them to the big screen.
If you enjoy this week's episode, please hit subscribe to receive a brand new episode every Friday morning. A positive review on your preferred podcasting app also really helps us out, and if you really like us, you can sign up to our Patreon for as little as $2 per month to access a host of exciting incentives including bonus episodes, extended episodes, a regular 30 second ad slot, crossover opportunities and much more!
00.00: Killing Gwyneth 
24.30: Contagion Drinking Games
36.00: Contagion 2: Election Season 
46.05: Contagion, Actually
54.00: Episode 160 Preview & Listener Submissions