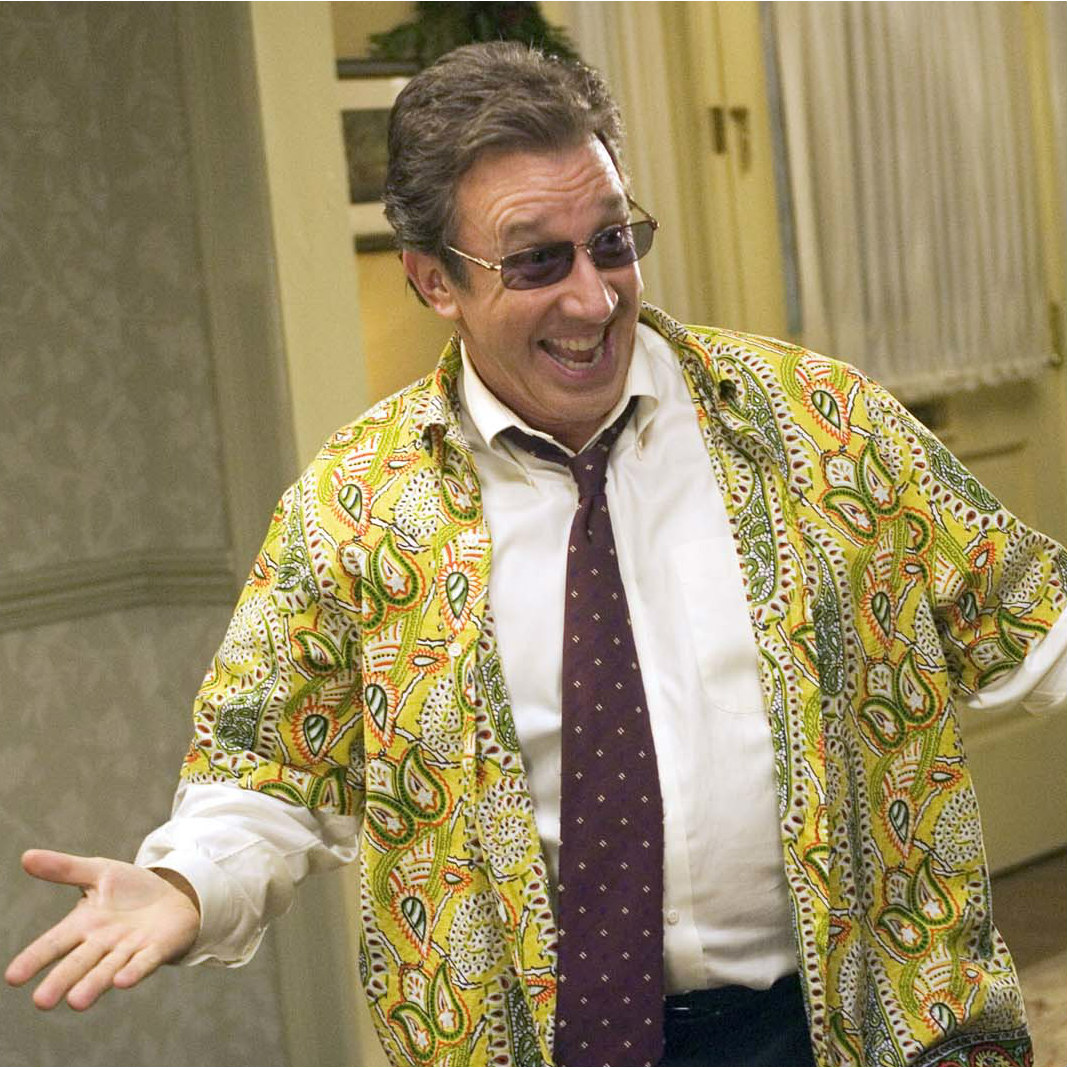 For our final festive selection of 2019, our Patreon supporters have inflicted a real turkey on us. Released in 2004, Christmas With The Kranks is a dire yuletide comedy in which wealthy boomers Tim Allen and Jamie Lee Curtis battle an insane horde of Santa obsessives while attempting to skip out on the Holiday season for a year. If that sounds like a fun premise, trust us, we're over-selling it...
Tune into this week's podcast to hear our thoughts on feline cruelty, out-of-place cancer sub-plots and a level of unexamined privilige and flagrant over-spending that makes The Holiday look like a Ken Loach movie...
As always, we've also got drinking games, listener submissions and our own sequel ideas to give this cinematic lump of coal some kind of redemptive quality. The perfect antidote to Festive fatigue!
-----
Every week on Beyond The Box Set, we compete to pitch sequel, prequel and spin-off ideas to bring classic one-off movies back to the big screen. We've been rated as a binge-worthy listen by Apple Podcasts, recommended a Podcast of the Week by The Guardian and we've achieved five-star reviews from over 150 global listeners. 
If you enjoy the show, please hit subscribe to receive a new episode every Friday morning, and consider leaving us a rating or review - it really helps us to build our audience and improve our visibility. 
00.00: How is this family so wealthy when Jamie Lee Curtis never seems to work? 
26.10: Christmas With The Kranks Drinking Games
32.10: A Kranky Toys Christmas Story
43.50: Christmas With The Kranks 2: Ripping Off The Kranks
51.55: Episode 149 Preview & Listener Submissions