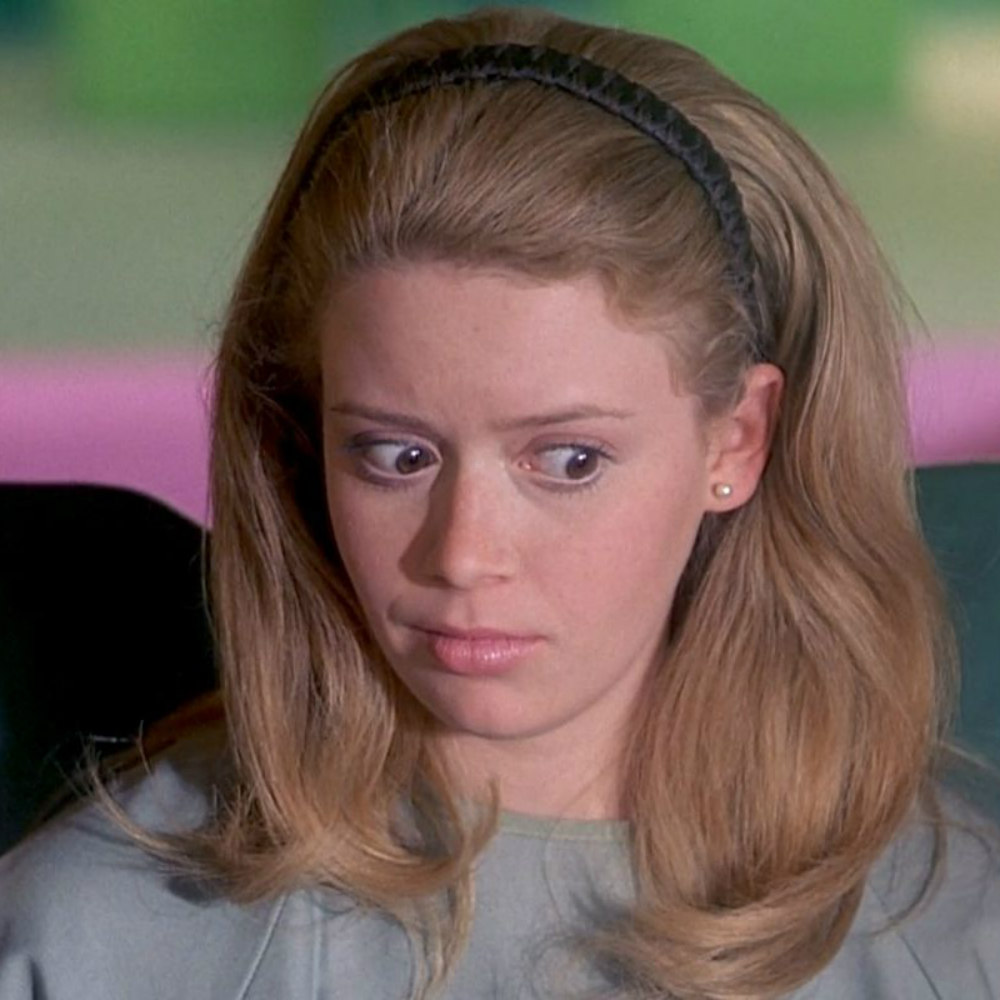 One of the best LGBTQIA+ movies of its era, But I'm A Cheerleader was a little too ahead of its time to get much box office mileage in 1999, but its cult favourite status has endured thanks to a dedicated fanbase and the adult success of many of its young stars.
On this week's podcast, we're joined by our favourite recurring guest Louise (and her very loud dog in the background - apologies!) to discuss subverting stereotypes, eye-watering colour schemes, RuPaul's strong thigh game and much more!
-----
Beyond the Box Set is a movie podcast with a twist. Each week we take a look at a well-known standalone movie and compete to pitch ridiculous sequel, prequel and spin-off ideas to bring them back to the big screen. 
If you enjoy this week's show, please hit subscribe to receive a brand new episode every Monday morning. You can also sign up to our Patreon to help support our show and access a number of incentives, including a weekly bonus show, extended episodes, a regular on-air promo slot and much more, all available for as little as $2 per month.
00.00: This movie is a lot darker than you remember...
38.55: But I'm a Cheerleader Drinking Games
44.50: But I'm a Cheerleader sequel pitches
1.04.00: Listener Submissions & Episode 225 Preview