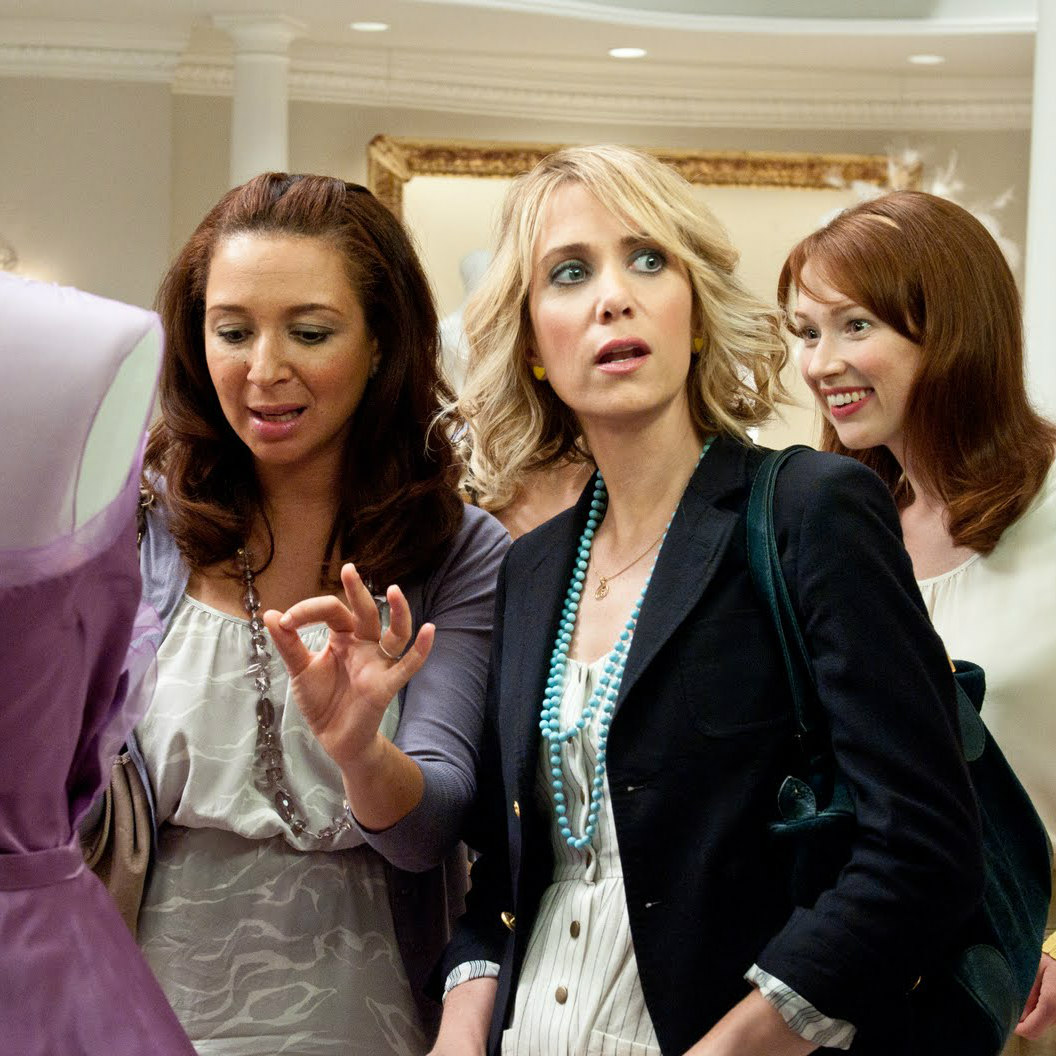 In a strange quirk of podcast timing, Harry found himself forced to watch three romantic comedies in as many days the week we recorded this episode. Will this have any bearing on his reaction to Bridesmaids, the Oscar-nominated 2011 smash from Kristen Wiig and Annie Mumolo? 
Tune into this week's edition of Beyond The Box Set to hear our thoughts on rom-com fatigue, unsupportive friends, swearing at teenagers, the comedy powerhouse that is Melissa McCarthy and much more, plus drinking games, sequel pitches and all the other regular features. You know the drill. 
-----
Beyond The Box Set is a movie podcast with a twist. Every week, we take a look back at a classic standalone movie, and compete to pitch sequel, prequel and spin-off ideas to bring them back to the big screen. Mainstream acclaim includes a front page feature on Apple Podcasts and being recommended as a Podcast of the Week by The Guardian. 
If you enjoy the show, please hit subscribe to receive a new episode every Friday morning, and consider leaving us a rating or review - it really helps us to build out audience and improve our visibility. 
00.00: Maya Rudolph's wedding was a complete shitshow
48.25: The Terminal Drinking Games
55.40: Bridesmaids 2: Maid of Honor
1.06.40: Bridesmaids 2: Rita & Becca's Lesbian Road Trip
1.16.00: Episode 145 Preview & Listener Submissions