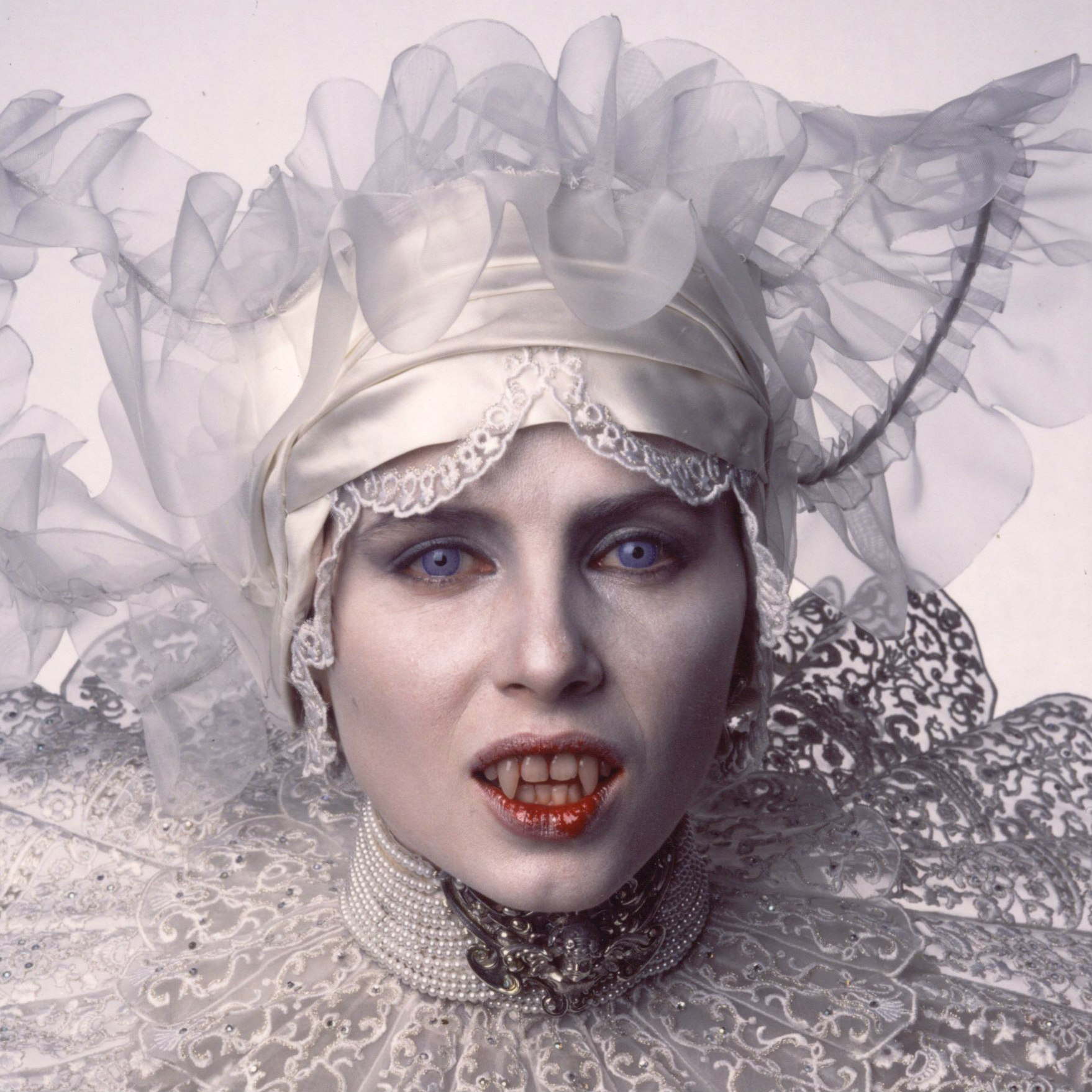 Directed by Francis Ford Coppola and starring an A-list 90s cast engaging in some highly variable accent work, Bram Stoker's Dracula is one of the most loyal screen adaptations ever made of the classic horror novel. As our Vampire season continues, we debate how successful the page-to-screen transition really is and attempt to pitch some sacrilegious sequels...
Tune in to hear our thoughts on Keanu Reeves wooden acting, why Gary Oldman is the perfect choice to play the flamboyant prince of darkness, Anthony Hopkins hilariously poor bedside manner as the Vampire hunter Van Helsing, plus drinking games, listener pitches and more...
-----
Every week on Beyond The Box Set, we take a look back at a classic standalone movie and attempt to pitch fantasy sequel, prequel or spin-off ideas to bring them back to the big screen. As it's October, we're currently engaging in our annual Halloween mini-season. This time around, we're focusing on movies about Vampires, from classic horror to modern comedy. Do you have a favourite you'd like to hear us discuss? Get in touch and let us know...
If you enjoy the show, please hit subscribe for a new episode every Friday morning, and don't forget to leave us a rating or a review on your preferred podcasting app - it really helps us to connect with new listeners and grow our audience. 
00.00: Keanu is quite literally dead wood. 
37.45: Bram Stoker's Dracula Drinking Games
48.55: Bram Stoker's Dracula 2: Horror, Actually
1.10.00: Bram Stoker's Dracula: Meet The Harkers 
1.20.45: Episode 138 Preview & Listener Submissions