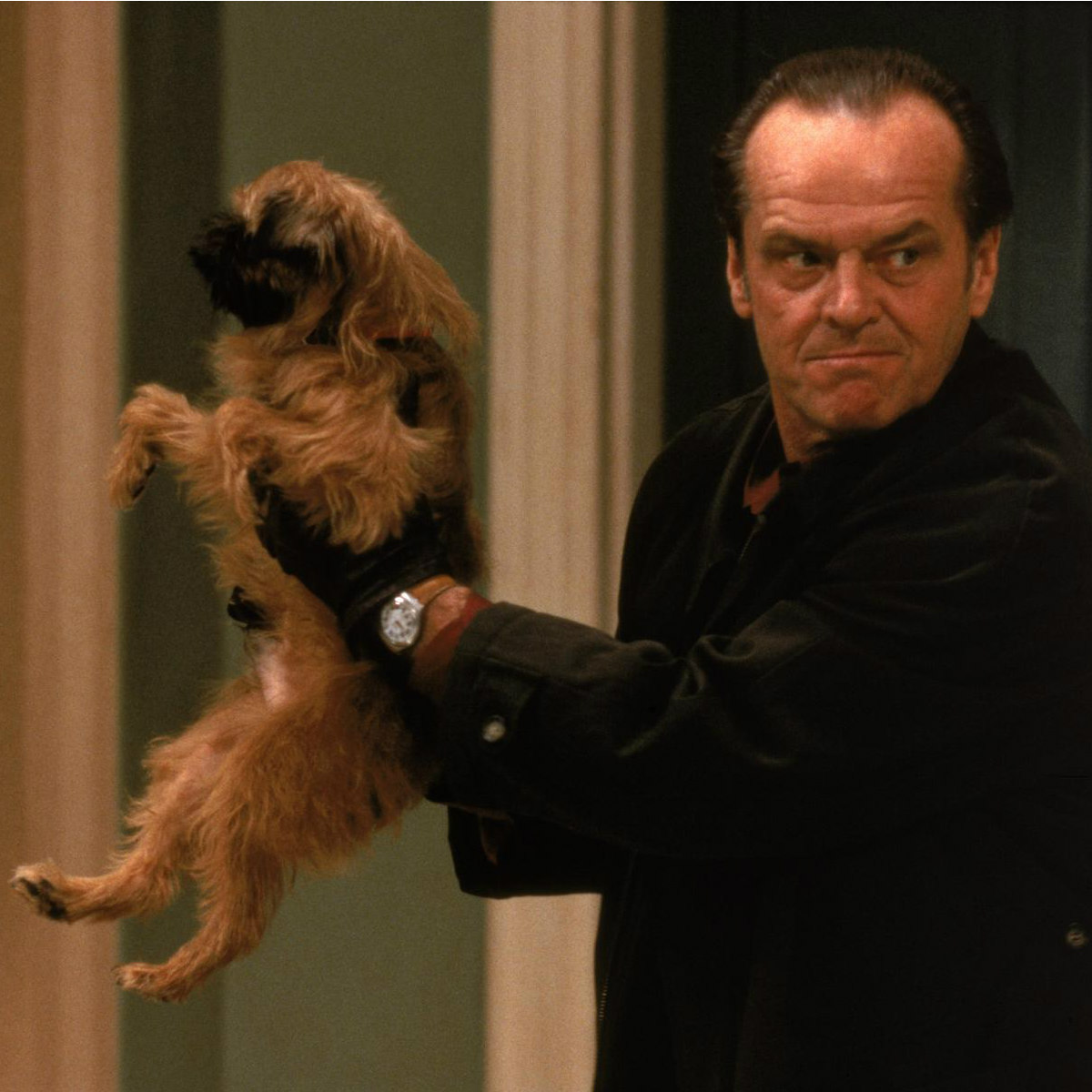 Back in 1997, Titanic broke records, L.A. Confidential was the critics choice and Good Will Hunting was the feel-good underdog success story - but it was As Good As It Gets that snuck past them all to take home both of the lead acting Oscars at the following year's ceremony. 
In this week's podcast, we discuss the Academy's love of a middlebrow love story, the ineffable allure of Jack Nicholson, Helen Hunt's Hollywood moment and much more, as we break down the film and pitch some sequels!
---
 Beyond The Box Set is a move review podcast with a difference. Every week, we take a look back at a classic standalone movie and compete to pitch ridiculous sequel, prequel and spin-off ideas to bring them back the big screen. 
If you like the show, hit subscribe to receive a new episode every Monday morning. You can also sign up to our Patreon to gain access to a variety of incentives including a regular bonus show, extended episodes, crossover opportunities, a regular ad slot on the main show and much more, all for as little as $2 per month. 
00.00 Theory: Helen Hunt is a secret racist 
50.45 As Good As It Gets Drinking Games
1.05.20 As Good As It Gets Sequel Pitches
1.24.35 Listener Submissions and Episode 194 Preview