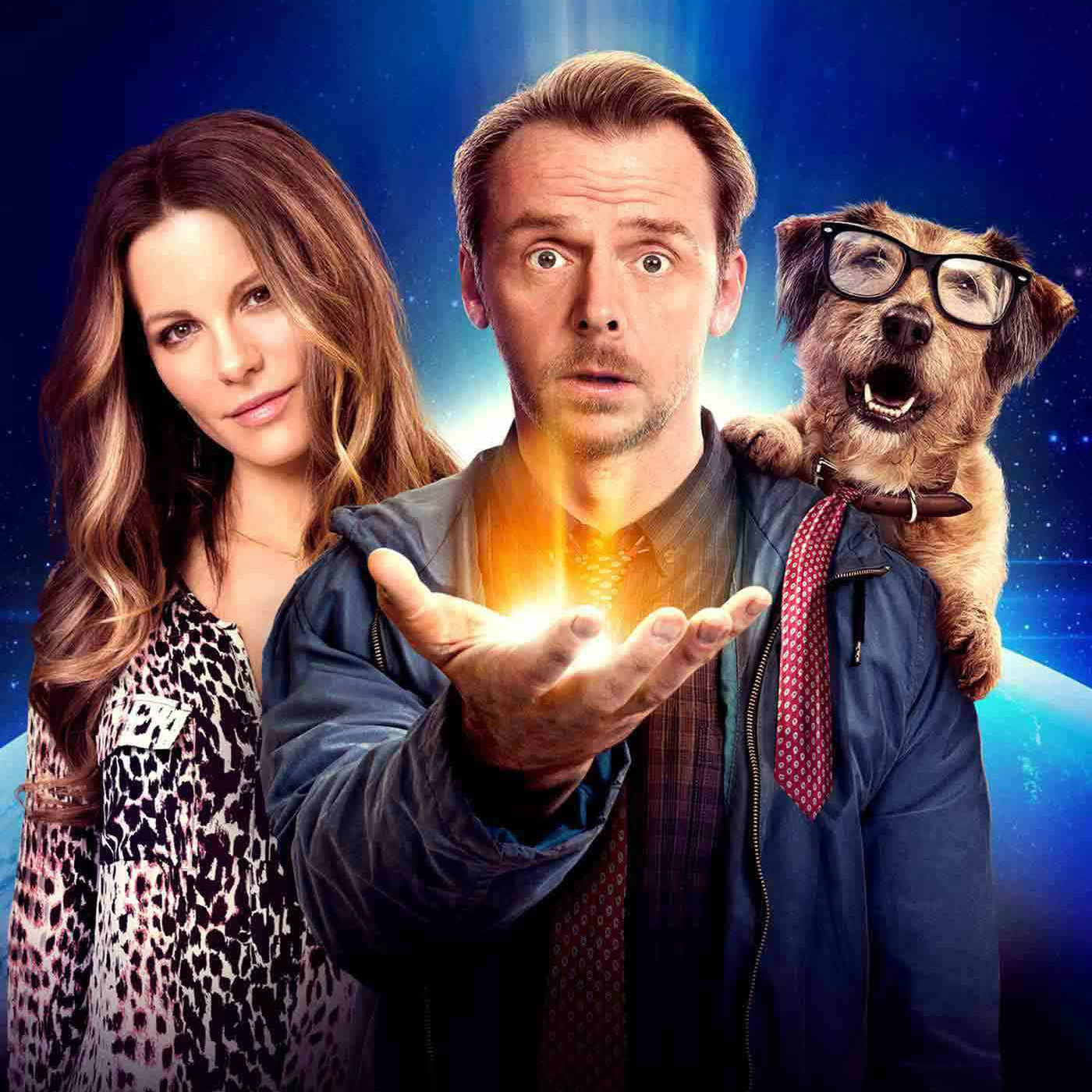 Absolutely Anything has all the makings of a classic British comedy. Written and directed by a member of Monty Python, headlined by an A-list cast and featuring a voice role from the iconic Robin Williams... what could go wrong?
Sadly the answer is 'just about everything', for Absolutely Anything is a dismal failure that barely made a blip on the box office when it was released in 2015. In this week's podcast, we break down where it all went wrong and attempt to pitch sequels to a movie nobody wanted to see more from...
-----
Beyond The Box Set is a movie review podcast with a difference. Each week, we take a classic standalone movie and compete to pitch sequels, prequels and spin-offs to bring them back to the big screen. 
If you enjoy this week's episode, hit subscribe to receive a brand new episode every Monday morning. You can also leave us a review, which genuinely helps us to reach out to new listeners, so please do consider it. Finally, we're also available on Patreon, where you can access a range of bonus incentives including bonus episodes, extended episodes, promo slots and much more, all for as little as $2 per month.
00.00 The most depressing movie we've ever watched
53.00 Absolutely Anything Drinking Games
1.00.15 Absolutely Anything Sequel Pitches
1.27.40 Listener Submissions and Episode 191 Preview