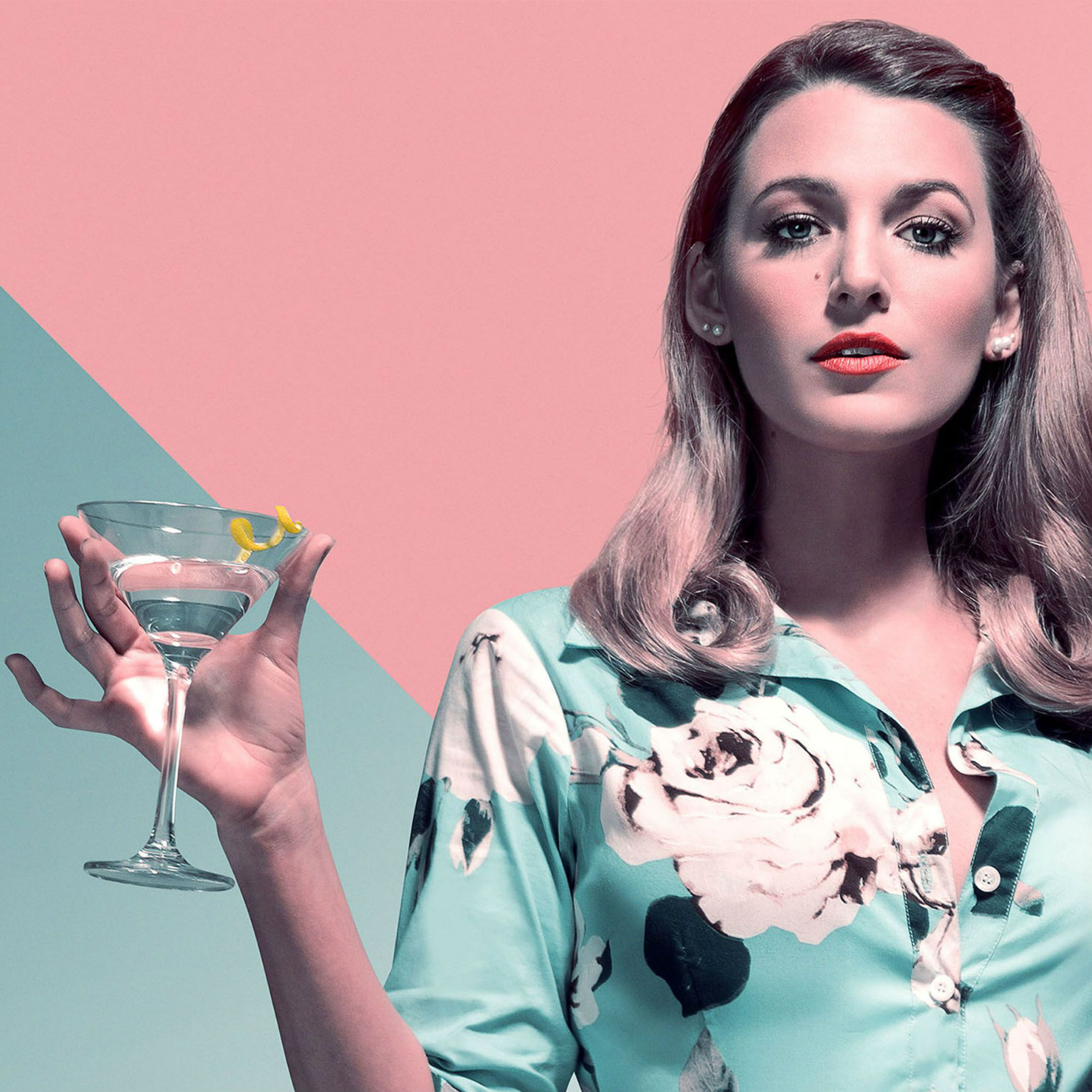 One of our favourite subjects here at Beyond The Box Set is a micro-genre we like to call 'Bitches be crazy' - and we've got a doozy for you this week!
Directed by Paul Feig of Bridesmaids and ill-advised Ghostbusters remake fame, A Simple Favor is a wacky, wig-heavy odyssey of unlikely plot twists and jaw-dropping fashion choices that was recommended to us by our podcasting cousins over at One Good Thing. 
Tune into this week's episode to hear our thoughts on Blake Lively's outfits, bewildering timelines, Anna Kendrick going full Lannister and much more - including drinking games, listener reviews and sequel pitches!
----
00.00: No taxis after 1am in LA. 
57.00: A Simple Favor Drinking Games
1.08.35: A Simple Favor Sequel Pitches
1.29.00: Episode 183 Preview and Listener Submissions