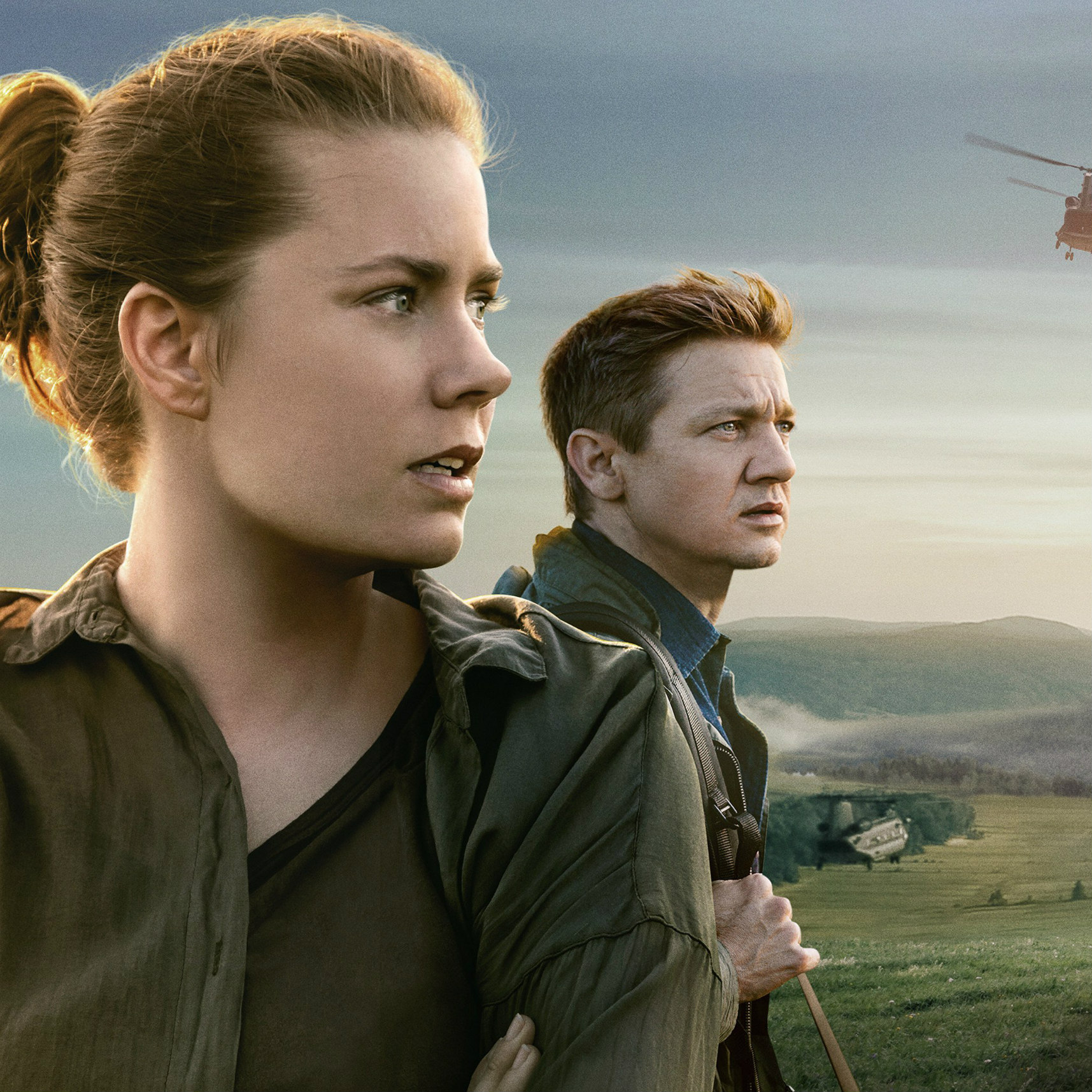 It's a thought-provoking modern sci-fi classic that played a key role in Beyond The Box Set's Amsterdam-based origin story. So why did it take us 93 episodes to dedicate an episode to Arrival? Well, if time is a circle, then on some level, haven't we somehow always been dedicating an episode to Arrival? Wait, now we're even more confused...
Dante Pineau of PlayD&D and Let's Get Contextual joins us this week to discuss property porn, the perils of Dutch subtitles, how this movie got totally screwed over at the Oscars and more, before diving into some high-concept sequel ideas including a look at what might have been going on at the other research camps, a grief-stricken Jeremy Renner's attempts to unwind time and save his daughter's life and an expose on what the mysterious Abbot and Costello aliens were really up to...
-----
Beyond The Box Set is a creative movie podcast dedicated to pitching fantasy sequels to classic standalone cinema. Each week we'll thoroughly dissect a film that for some reason never spawned a spin-off, and compete to come up with the most inspired, or ridiculous, sequel, prequel or spin-off ideas to bring them back to the big screen.
If you enjoy the show, please hit subscribe on your preferred Podcasting platform and leave us a nice review. You can also contact us on social media and we have a Patreon page where dedicated listeners can access a wide variety of bonus content from as little as $2 per month. 
00.00: Never watch a movie about linguistics in a Dutch cinema 
28.15: Arrival Drinking Games
35.40: Arrival... In Devon?!
44.45: Arrival 2: Departure
55.45: Arrival: Behind The Laughter
1.06.50: Listener Submissions & Episode 94 Preview