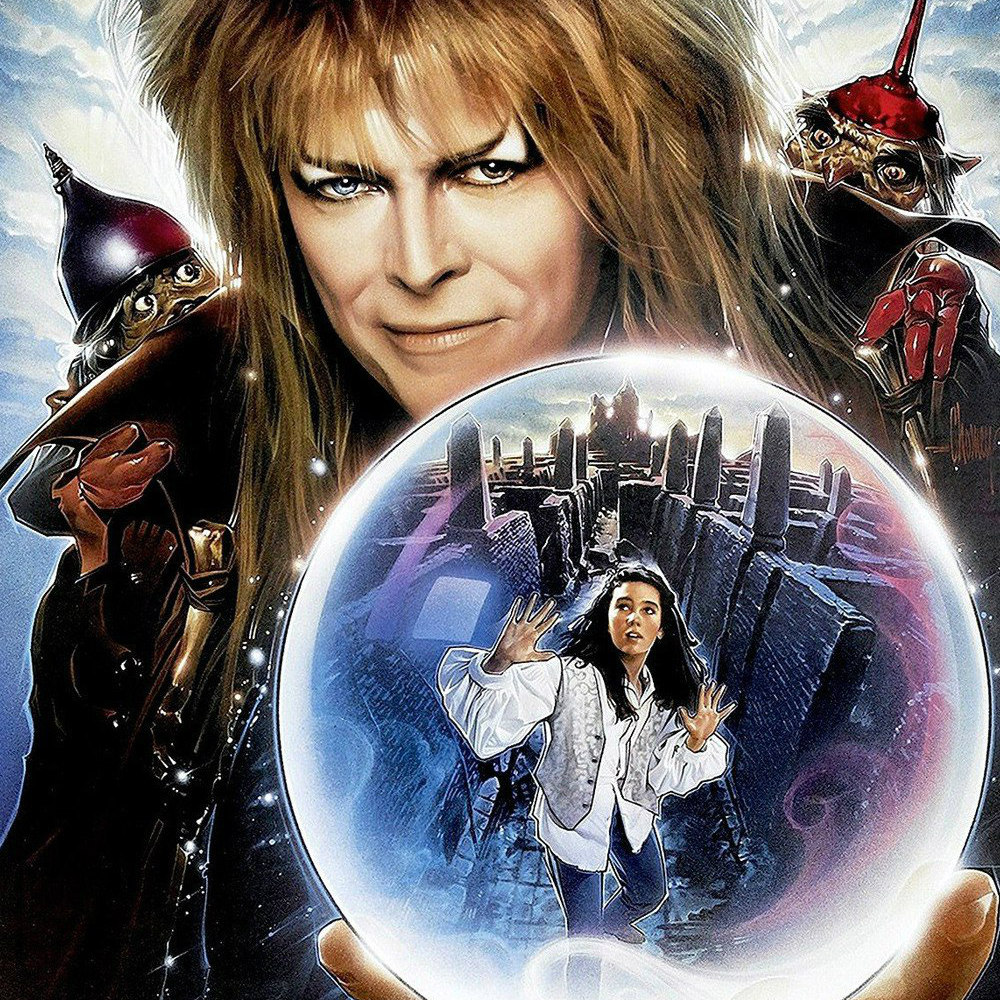 A disturbed teenage girl. A baby-snatching goblin king with a distractingly prominent codpiece. A supporting cast of creature features ranging from bizarre to frankly terrifying. Every scene of Jim Henson's Labyrinth is burned into the memories of a generation of movie viewers.
With the late-great David Bowie taking the iconic role of Jareth, the aforementioned well endowed Goblin King, any proposed sequel to this 80s classic would have to wrestle with the unthinkable prospect of recasting. Who could possibly step into his shoes? This week on Beyond The Box Set, we've challenged ourselves to come up with some ideas...
Labyrinth is a rare film that we both have equally strong memories of, proving that despite initially poor box office returns, the movie enjoys a truly timeless appeal. Join us on this week's episode as we discuss bad acting vs dream acting, the bizarre genius of the Bog of Eternal Stench and why Sir Didymus is the absolute worst...
-----
Beyond The Box Set is the hit British podcast in which two hapless but creative film nerds pitch sequel, prequel and spin-off ideas for classic standalone movies. We've been featured as a must-listen Podcast by Podbean, The Guardian and iTunes, and our show is available on virtually all major platforms.
We also have a dedicated Patreon page where fans can access a host of bonus content, including our weekly cinema review show 'Beyond BTBS' and the opportunity to choose a film for us to cover on a future episode of the main show - all for as little as £2 per month!. 
00.00: Seriously, that codpiece...
27.50: Labyrinth Drinking Games
33.45: Labyrinth: A 30 Rock Production
47.40: Labyrinth 2: Revenge of the Goblin Queen
1.02.00: Listener Submissions & Episode 74 Preview