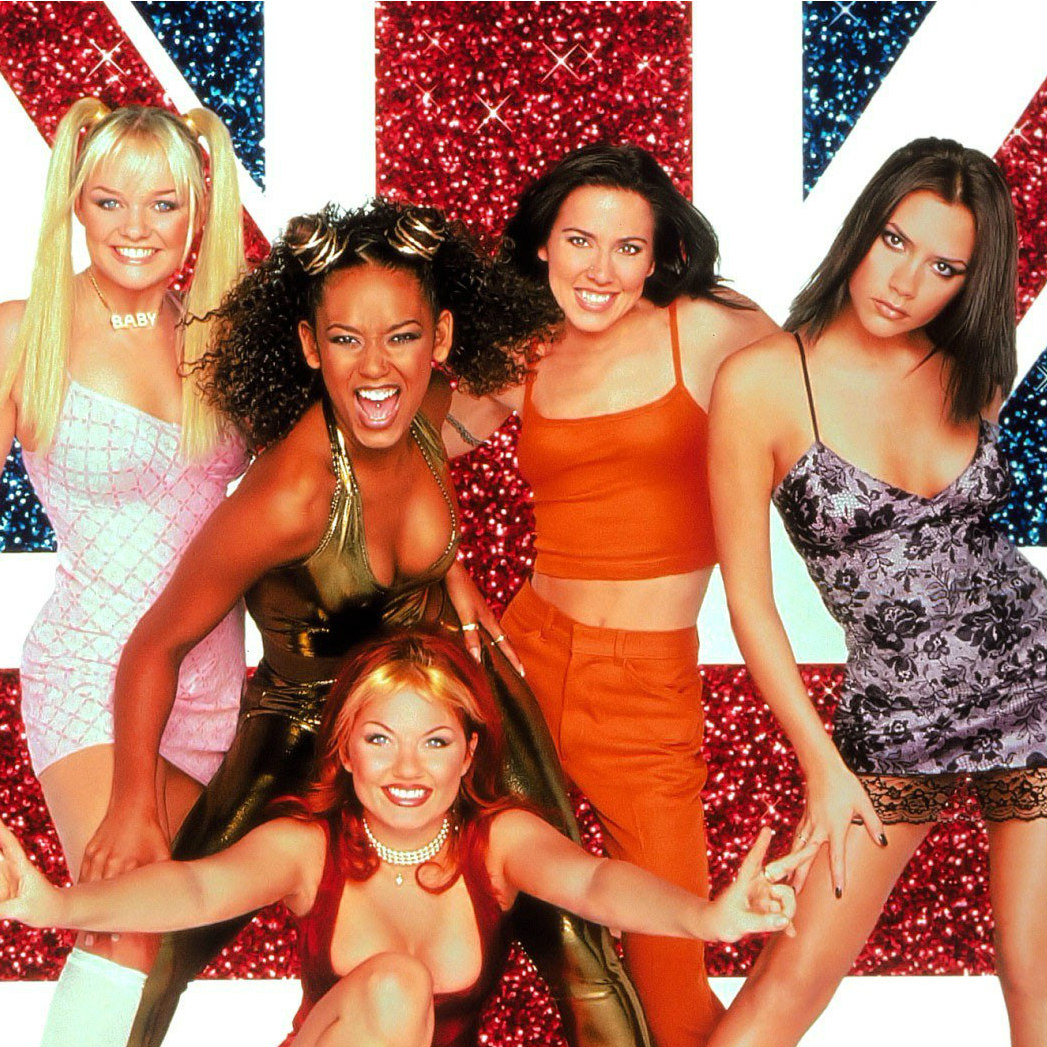 I'll tell you what we want, what we really, really want... a sequel to Spice World, the 1997 meta-comedy / cash in released to capitalise on the brief but phenomenal popularity of Scary, Sporty, Ginger, Baby and Posh - collectively known as The Spice Girls. 
As a quintessential child of the nineties, John is a die-hard Spice Girls fan who's seen the band live, knows their albums inside out - even the rubbish third one - and still lives his life according to the principles of Girl Power. Harry vaguely remembers that his sisters used to listen to them occasionally...
Will our co-hosts find common ground in revisiting this musical time capsule? Join us as we discuss the impenetrable plot, pointless celebrity cameos and the unexpected comic genius of Victoria 'Posh Spice' Beckham...
-----
Beyond The Box Set is a hit British podcast that combines movie reviews, comedy and creative fan fiction to hilarious effect. Every week, we take a classic standalone movie and compete to pitch the most ridiculous sequel, prequel or spin-off ideas to bring them back to the big screen. 
We've been featured as a Podcast of the Week by The Guardian and Podbean, in addition to being listed as a 'Binge Worthy Podcast' by iTunes. You can check out the show on all good Podcasting platforms including Apple Podcasts, Spotify, Stitcher, aCast and Google Podcasts. We also have a Patreon page where you can access a wide range of exciting bonus content for as little as $2 per month. 
00.00: Everyone who hates this movie is objectively stupid
23.20: Spice World Drinking Games
30.35: SGCU - A Spice Girls Cinematic Universe
44.10: Spice World II: Fallen Kingdom
59.45: Listener Submissions & Episode 72 Preview