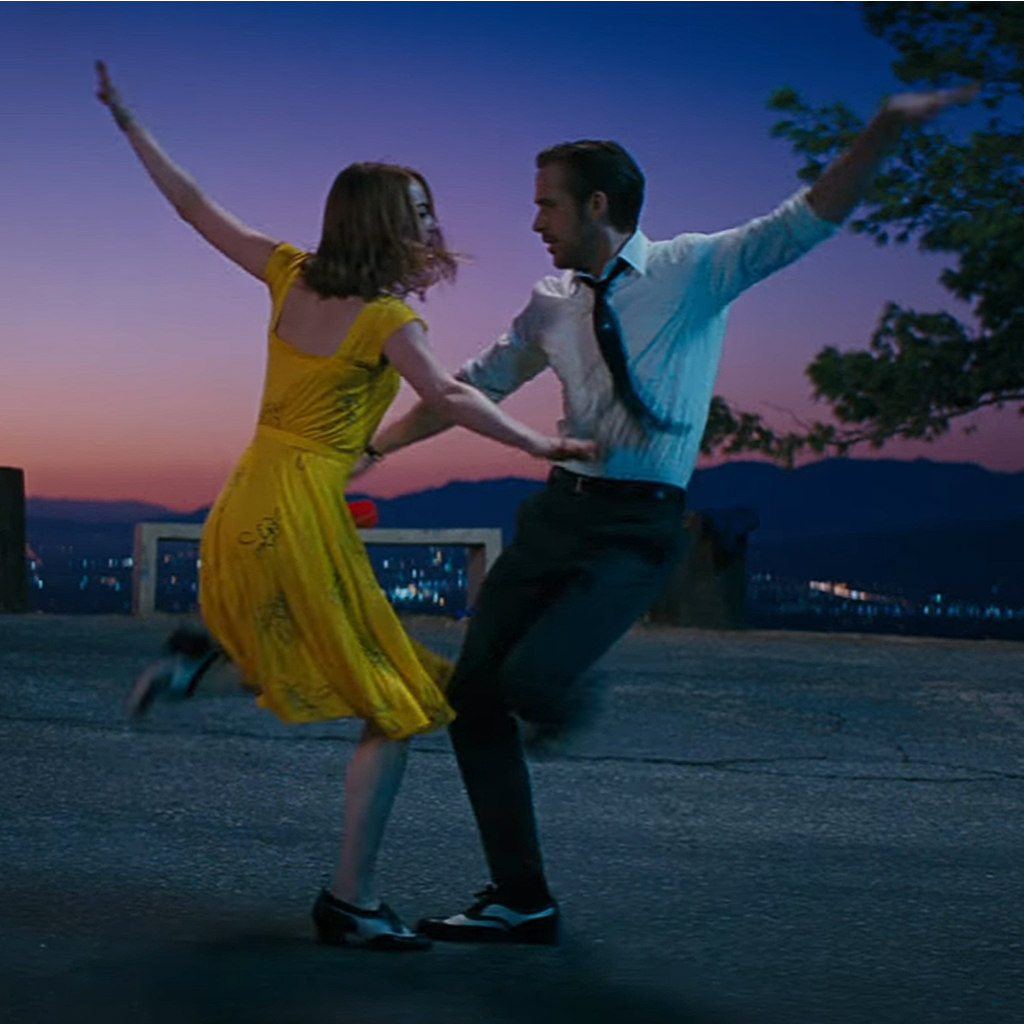 Beyond The Box Set goes on the road this week for a podcast crossover with the hilarious Ross and Laura of Wit Ye Talking About. The musical Scots join us for a timely discussion of Damien Chazelle's thwarted Oscar darling La La Land. 
Join us as we discuss obnoxious cinema etiquette, weirdly muddy sound mixing and whether or not this movie would have been better if Hugh Jackman was in it - all before we join forces to pitch our own sequel ideas for the film; this week featuring a gritty noir thriller with strictly no musical numbers, and of course the inevitabe low-budget British remake. 
-----
Beyond The Box Set is a top ten TV & Film podcast officially rated 'Binge Worthy' by Apple Podcasts. Each week, we take a classic standalone movie and compete to pitch the most ridiculous sequels, prequels and spin-offs to bring them back to the big screen. 
We're available on virtually all major Podcasting platforms and most forms of social media. We're also now available on Patreon, where you can support us for as little as $2 per month in return for a host of exclusive perks, including access to our weekly bonus show 'Beyond BTBS', a 30 second ad slot on Beyond The Box Set and the chance to appear as a character in one of our sequels! 
00.00: Hugh Jackman could have saved this movie 
27.52: La La Land Drinking Games
39.20: La La Land 2: Da Da Land
45.15: La La Land 2: Scar Scar Land
1.12.22: Listener Submissions & Episode 55 Preview