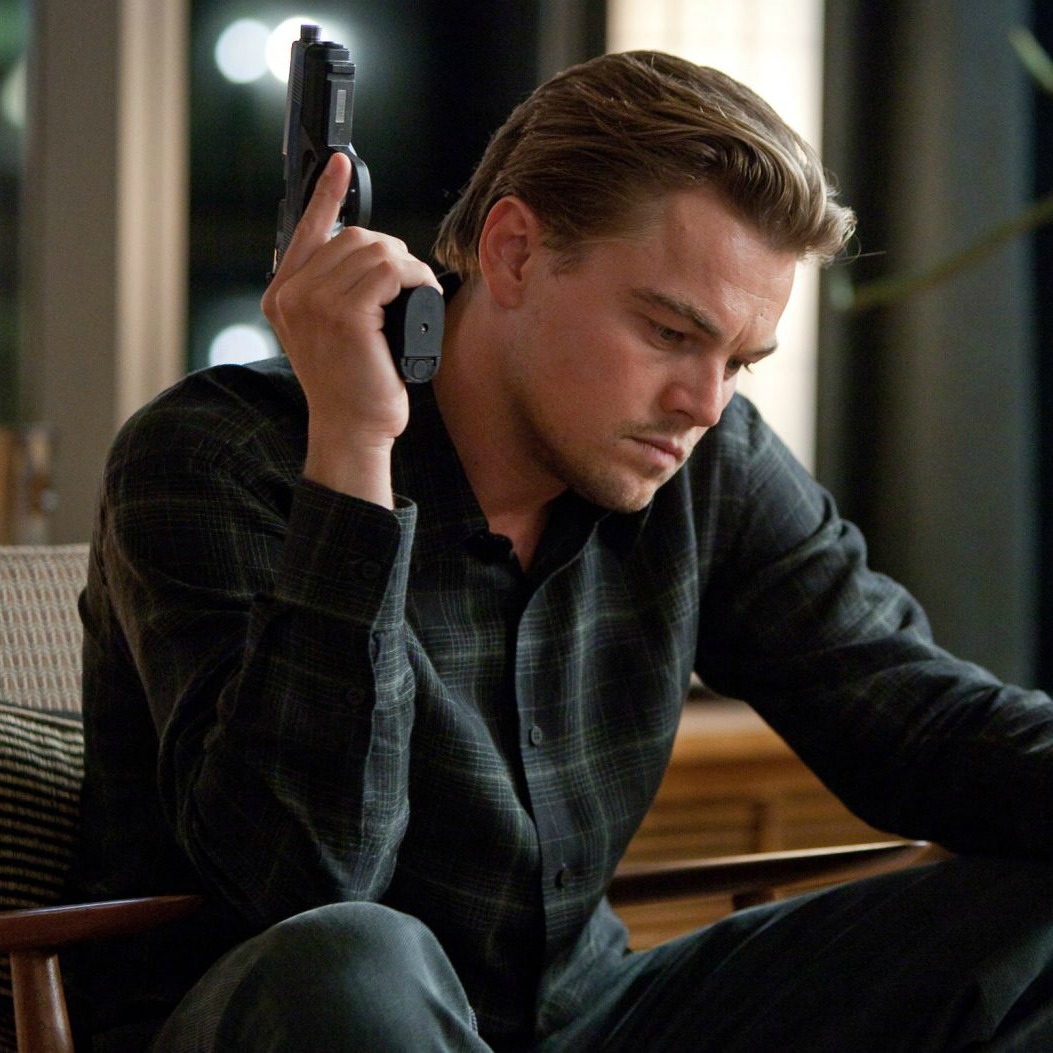 It's the best film about dream invasion since Nightmare on Elm Street 3 – this week on Beyond The Box Set we're pitching sequel ideas for Christopher Nolan's 2010 sci-fi smash Inception.
By giving its characters near-limitless scope for dream-building and storytelling, Inception provides plenty of fertile ground for expanding its universe. Alas, it seems that Christopher Nolan has too much "integrity" to mine the concept for a full-blown franchise. Fortunately, we have no such qualms…
beyondtheboxset.com
twitter.com/beyondtheboxset
facebook.com/beyondtheboxset
00:00 Intro
17:05 Pitch One – Inception 2: Hormonal Awakening
33:10 Pitch Two – Inception: Building the Dream
47:35 Episode Five Preview + Bonus Episodes!