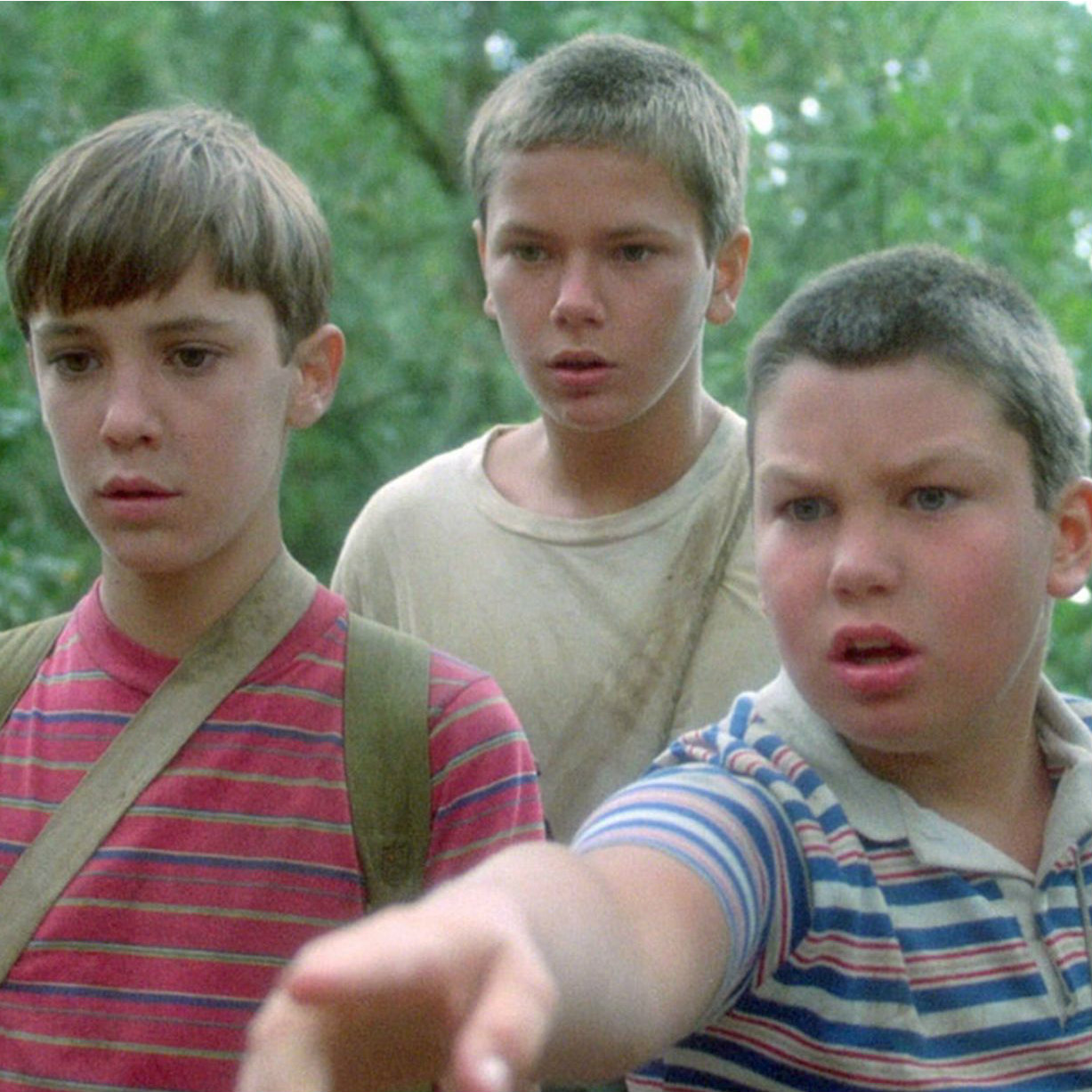 Our Stephen King mini-season kicks off this week with a quintessential coming of age classic, Rob Reiner's heartstring-tugging boys adventure tale Stand By Me.
Adapted from King's short story The Body, Stand By Me stars a lineup of child stars - all of whose lives and careers eerily echoed their fates in the movie. In this week's podcast we discuss misleading titles, traumatic leech incidents, Keifer Sutherland perfecting the peroxide 80s asshole look and much more. 
With the surviving actors now in their mid-late forties, is there any mileage in a middle aged Stand By Me sequel? That's the task we set ourselves this week as we pitch concepts to bring this iconic movie back to the big screen. Let's face it, most of these actors would probably be glad of the work...
-----
Beyond The Box Set is a movie podcast with a twist. Each week we take a look at a classic standalone movie and compete to pitch fantasy sequel, prequel or spin-off ideas to bring them back to the big screen. We're currently front-page on Apple Podcasts as a best-selling film review podcast, and we've been listed as a 'Podcast of the Week' by The Guardian. 
If you enjoy the show, please hit subscribe to receive a new episode every Friday morning, and if you'd like to leave us a little rating and review, it'd truly warm our cold, dead hearts - and possibly help some future listeners to discover our show too. 
00.00: The kids aren't alright 
27.15: Stand By Me Drinking Games
34.40: Stand By Me 2: The Sign
46.45: Stand By Me 2: Go Your Own Way
1.01.00: Episode 129 Preview & Listener Submissions