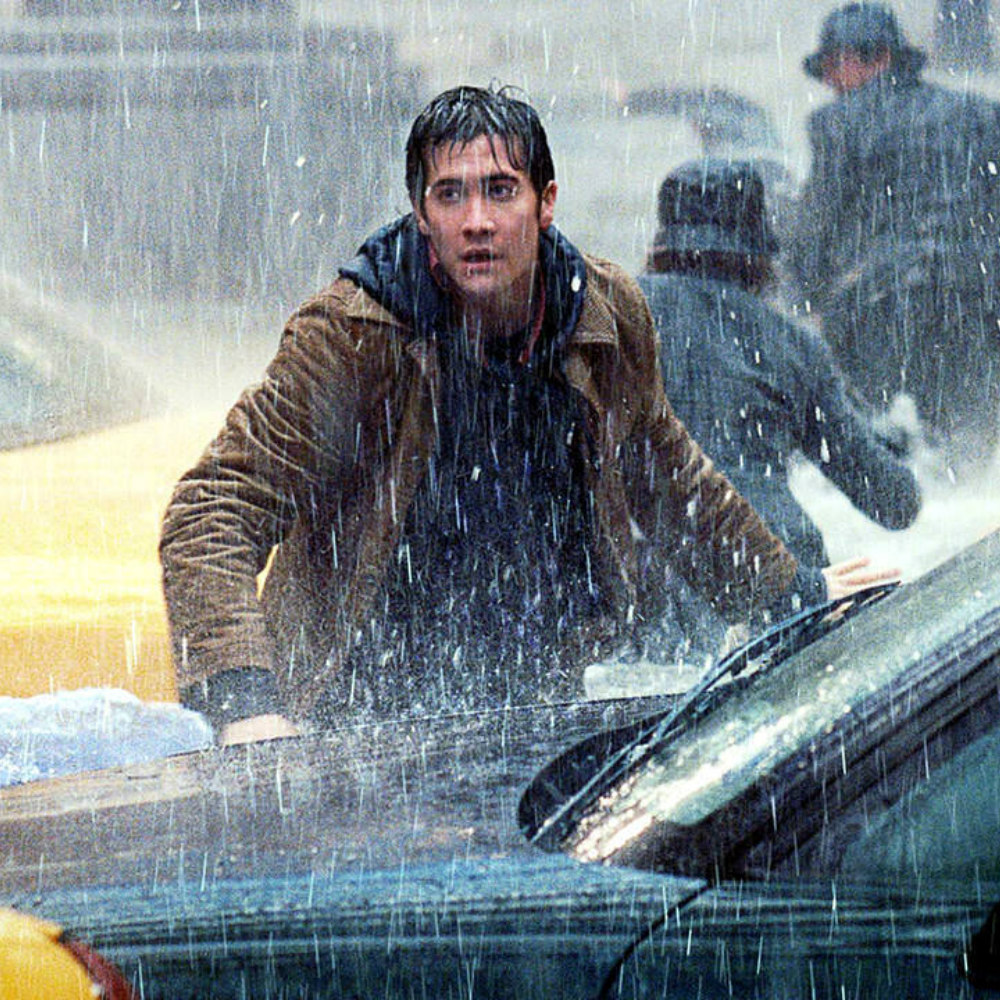 Our disaster movie season wouldn't be complete without a look back at Roland Emmerich's The Day After Tomorrow. Will this once-silly climate change thriller now read as a sobering warning from history in the cold light of 2019? Well... not exactly. 
Tune into this week's episode to hear our thoughts on sentient ice, Tornadoes voiced by pissed-off failed actors, offensive British stereotypes and much more...
-----
Every week on Beyond The Box Set, we take a look back at a classic standalone movie and compete to pitch the most ridiculous sequel, prequel and spin-off ideas to bring them back to the big screen. We've been featured in The Guardian as a 'Podcast of the Week' and recommended as a 'Binge worthy Podcast' by Apple. 
We upload a new episode every Friday morning so please hit subscribe on your preferred podcasting app to stay up to date. While you're there, please take the time to rate or review us, it really does help us to attract new listeners and keep the show alive. 
00.00: The role of the tornado shall be played by Meryl Streep...
40.00: The Day After Tomorrow Drinking Games
47.30: The Year Before Geostorm
57.00: The Decade After Tomorrow
1.10.10: Episode 124 Preview & Listener Submissions