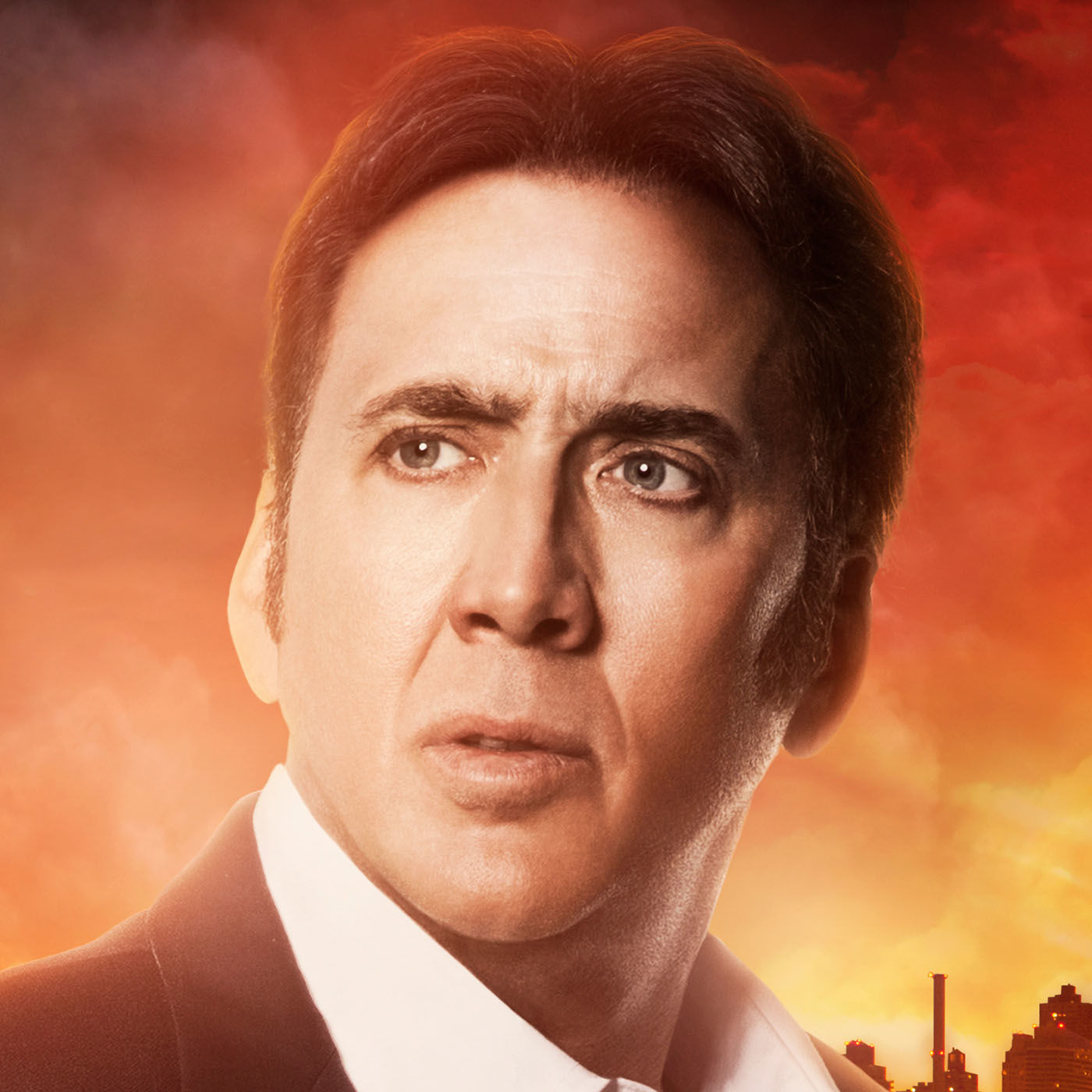 For the second time this month, our disaster movie season lands on the bizarre latter-day career choices of Nicholas Cage. Based on a bestselling Christian book series, 2014's Left Behind is a low-budget, shoddily made train wreck that not even Jesus could save from box office oblivion. 
With the help of our special guest Chris Scott from the Ask Karen podcast, we spend this week's episode discussing important spiritual matters such as Nicholas Cage's alarming headpiece, the suspiciously porn star-sounding character names, dwarf kicking, air hostess slut shaming and much more. 
Along the way we also have the usual collection of drinking games - and trust us, you'll need it for this one - listener submissions and of course, sequel pitches! Given that this movie was intended to kickstart a nine-part franchise, theoretically we should have plenty to work with. You'll have to tune in to discover just how that turned out...
-----
Every week on Beyond The Box Set, we take a look back at a classic standalone movie and compete to pitch the most ridiculous sequel, prequel and spin-off ideas to bring them back to the big screen. We've been featured in The Guardian as a 'Podcast of the Week' and recommended as a 'Binge worthy Podcast' by Apple. 
We upload a new episode every Friday morning so please hit subscribe on your preferred podcasting app to stay up to date. While you're there, please take the time to rate or review us, it really does help us to attract new listeners and keep the show alive. 
00.00: The secret to reversing a box office flop? SEO...
37.35: Left Behind Drinking Games
48.20: Left Behind 2: Snapped Away
59.30: Left Behind 2: Left Behind The Times
1.06.00: Left Behind 2: Highway To Hell
1.17.15: Listener Submissions & Episode 123 Preview