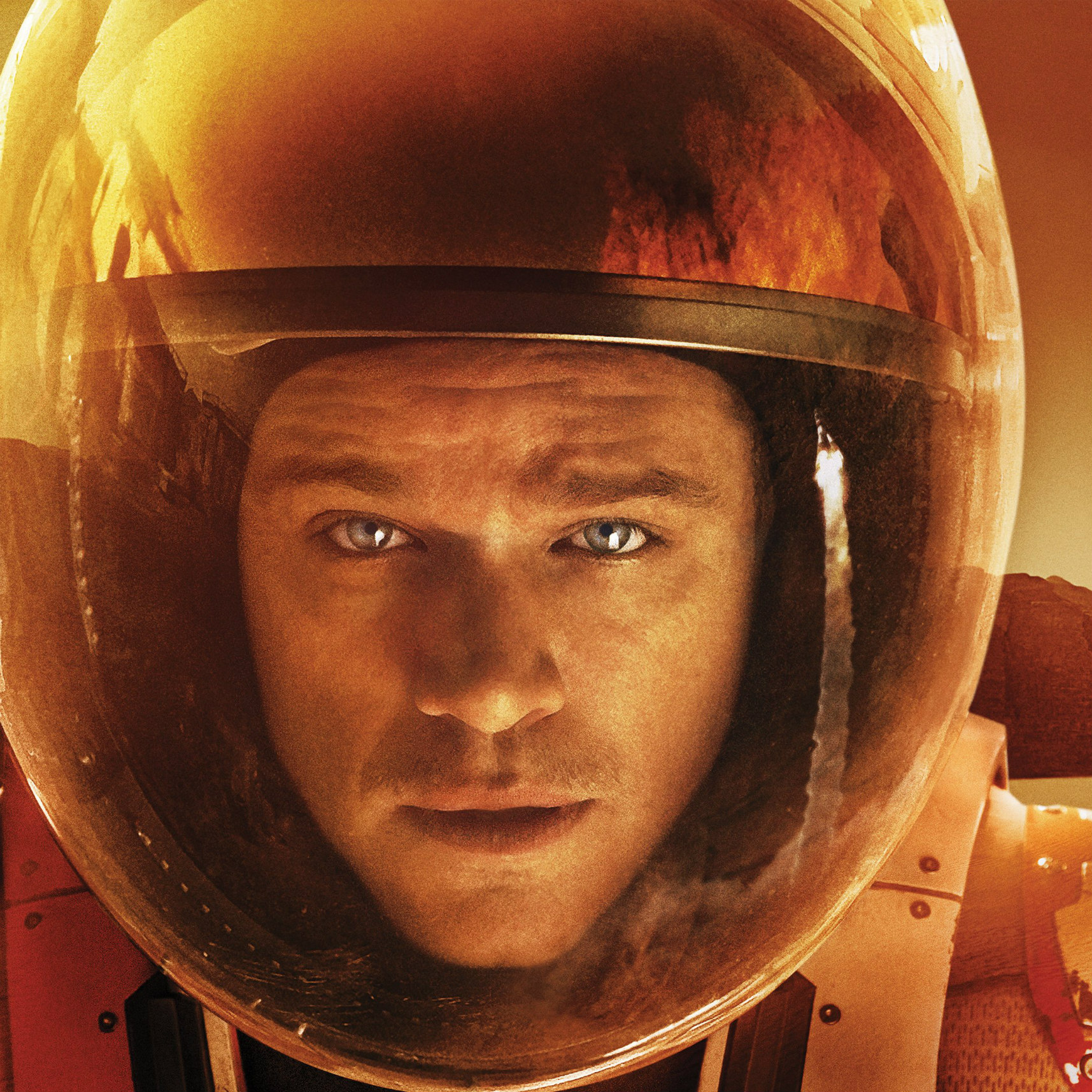 Like most moviegoers, the last couple of years have kind of soured us on the screen talents of Matt Damon. Movies like Downsizing and Suburbicon haven't exactly made the best use of his talents, to put it mildly. So revisiting The Martian was a timely reminder that he can actually be pretty damn charming when he's actually given decent material to work with.
Directed by Ridley Scott, The Martian stars Damon as Mark Watney, a dry-witted space botanist accidentally stranded on Mars during a mission. While awaiting rescue he's forced to face off against exploding potatoes, a diminishing food supply and a lot of disco music. It's a lot of fun, which is a pleasant surprise for a modern Sci-fi movie. 
Join us as we discuss key plot points such as Sean Bean's complete lack of accent effort, Jessica Chastain's questionable leadership skills and what the hell Kristen Wiig is doing in this movie. As usual, we also attempt to come up with some plausible sequel ideas to send this movie back into orbit. 
-----
Every week on Beyond The Box Set, hosts Harry and John take a look at a classic standalone movie, and then compete to pitch the most ridiculous sequel, prequel and spin-off ideas to bring them back to the big screen. It's all the fun of a grim Hollywood board meeting, with more booze and sarcasm. 
Our show has been listed as a 'Podcast of The Week' by The Guardian and Podbean, and as a 'Binge-Worthy Podcast' by Apple. We release a new episode every Friday morning, so hit subscribe to make sure you never miss an episode. 
Beyond The Box Set is also a proud member of the Pave Media Podcast Network. Check them out at pavemedia.net to find out how they could help you to grow your listenership and make meaningful connections with fellow podcasters. 
00.00: Jessica Chastain would kill it on Star Trek
37.35: The Martian Drinking Games
46.45: The Martian 2: Adventures In Typecasting
56.30: The Martian 2: Life On Mars?
1.07.20 Listener Submissions & Episode 109 Preview