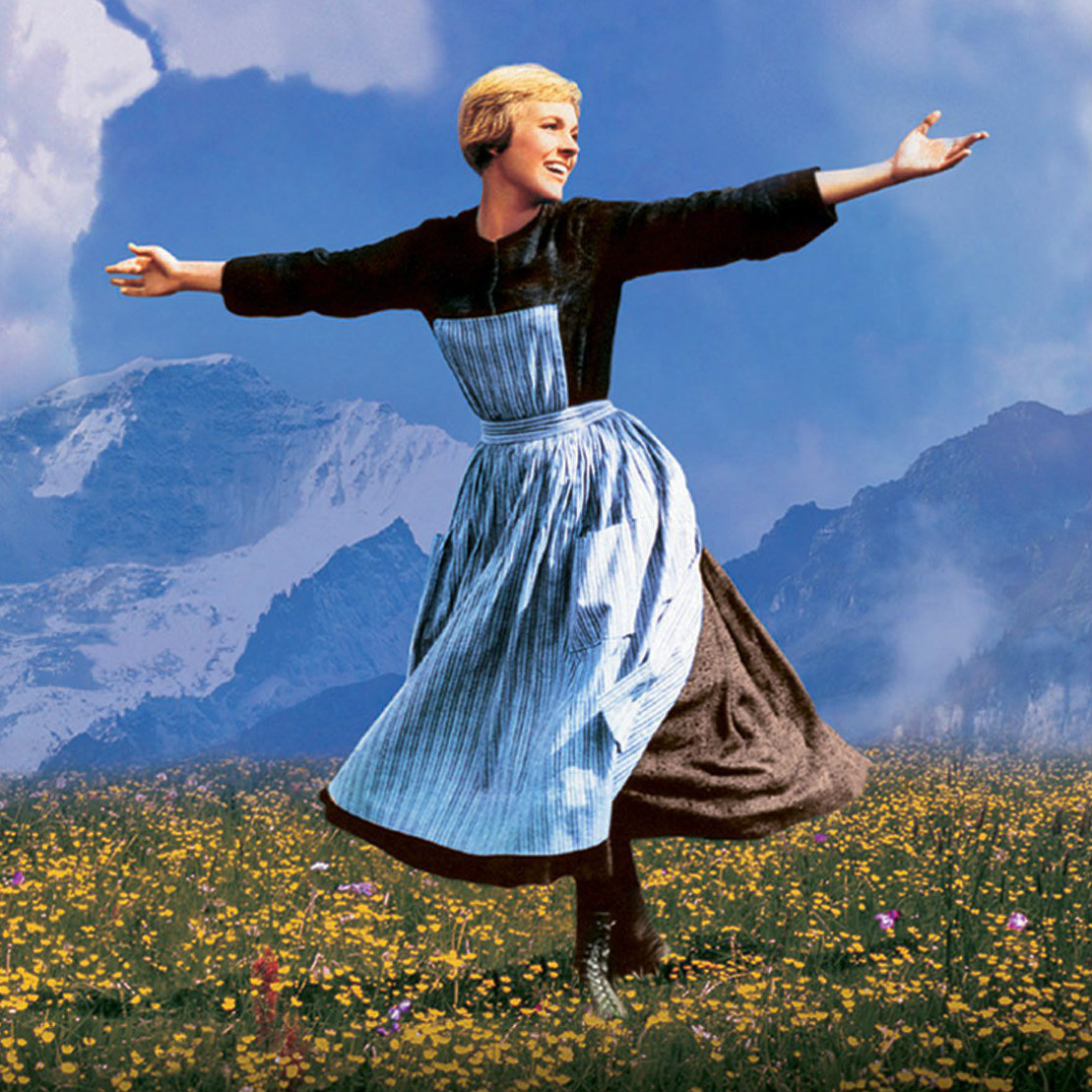 How do you solve a problem like following up your first ever live episode? By taking on one of the most beloved movies of all time, of course! This week's episode 101 spectacular is dedicated to the iconic family favourite 'The Sound of Music', starring the legendary Dame Julie Andrews.
Tune in to hear our thoughts on Maria Von Trapp's compulsive singing problem, impressive curtain-based design skills and how Harry's Granny may have been responsible for this movie's record-breaking box office takings back in the 60s... 
As ever, we're also pitching some long overdue sequel ideas - including a very unexpected origin story, a crossover that keeps the hills but loses the music, and some dramatic speculation about Dame Julie's adventures in the swinging sixties. 
-----
Beyond The Box Set is a weekly movie podcast that attempts to pitch sequels, prequels and spin offs to classic standalone movies. For over 100 episodes, we've pried open every closed narrative, slaughtered every cinematic sacred cow and pitched ideas ranging from the inspired to the downright un-filmable.
Our show is available on all good podcasting platforms including Itunes, Spotify and Podbean. If you enjoy the show, please leave a ratings and a review, they really help us to attract new listeners. Don't forget to subscribe too, for a new episode every Friday morning.
Beyond The Box Set is a proud member of PAVE Media, the home of independent podcasts online. Check them out to find out how they could help you to grow your podcast and get engaged with the vibrant independent podcasting community.
00.00: Harry's Von Trapp childhood 
33.10: The Sound of Music Drinking Games
38.40: The Sound of Music 2: Back In The Habit
47.00: The Sound of No Music
54.30: Listener Submissions & Episode 102 Preview